Blind Veterans UK has always been known for its pioneering spirit. Our founder, Sir Arthur Pearson, was clear that our charity should make a difference, both for blind veterans today and for humanity tomorrow.
In 2017, we set up a research and innovation department to focus on these activities.
The success and growth of our research programme has now led us to set this department up as an independent, sister charity within the Blind Veterans UK group.
This new research and innovation charity is called BRAVO VICTOR. It conducts research with, and on behalf of, our blind veterans, as well as international veteran communities and organisations across the sight loss sector.
BRAVO VICTOR aims to build a better understanding of the underlying causes and risk factors associated with sight loss, as well as associated disabilities and health issues, and find solutions to the problems and barriers of living with visual impairment.
Learn more about their work or get involved in their research.
Visit BRAVO VICTOR
Read more
Find out about how we transform blind veterans' lives, the achievements of our supporters and how we spend our money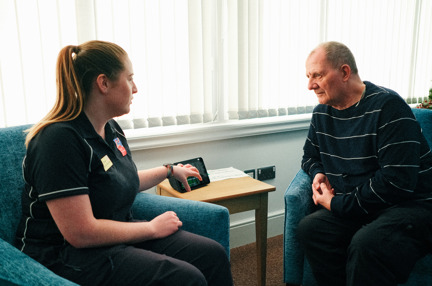 There are many thousands of blind veterans who still need our support. Your donation can help us reach them.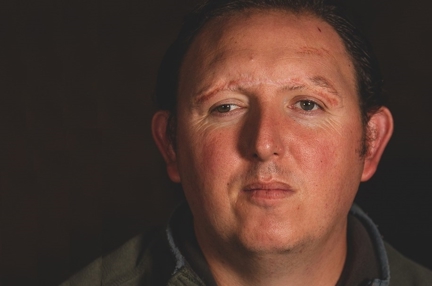 Volunteers are crucial to the work we do. Find out how you could make a huge difference to blind veterans' lives.