London Marathon
Join the world's best known, most coveted marathon event with competition for places requiring as much determination and commitment as the event itself.
Registration is now closed
Sponsorship target:
£2,500
Registration closes:
16 Aug 2022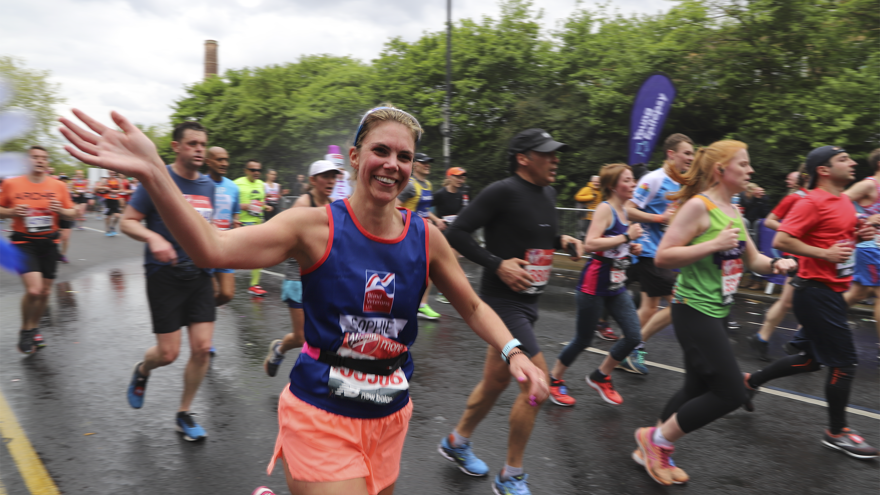 Take on this iconic challenge
Apply now for your chance to experience the electric atmosphere and elation of crossing the finish line, all while supporting blind veterans.
Successful applicants will receive plenty of hints and tips to help you train for the event and surpass your fundraising target.
You will also receive a Blind Veterans UK running top to help you raise awareness of your support for Blind Veterans UK during your training and while completing the challenge.
Current:

1. Personal details

2. Event details
More ways to support our work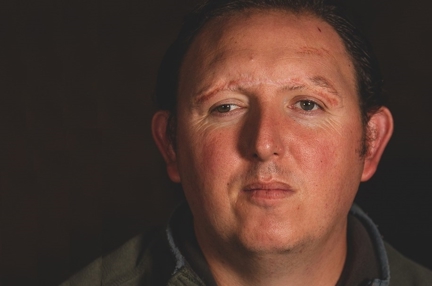 There are tens of thousands of blind veterans who still need our support. Your donation can help us reach them.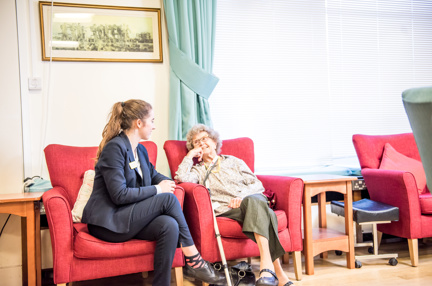 Volunteers are crucial to the work we do. Find out how you could make a huge difference to blind veterans' lives.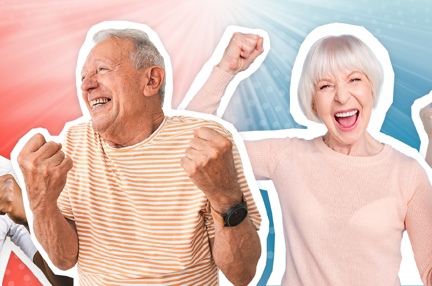 Have some fun, help blind veterans and be in with a chance to win some cash by playing our raffle and lottery.