Events for blind veterans
We are delighted to be able to offer our beneficiaries with a programme of year round events. Watch this space as we add more events in the coming months.
Please note these events are only available to registered beneficiaries of Blind veterans UK. If you think you could be eligible for support please complete our online application form.
Check if you are eligible for support
Events now booking
Join your fellow blind veterans at the biggest indoor tattoo in Britain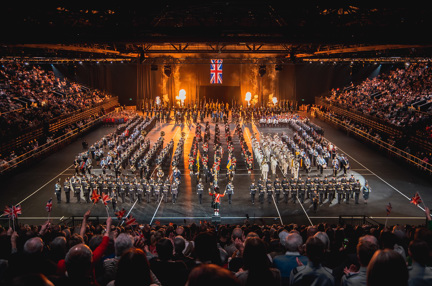 16 Feb 2023
From history to hobbies to the great outdoors, all our breaks are accessible regardless of age or ability.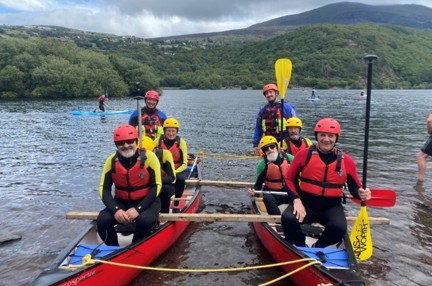 Read more
Find out how we help ex-Servicemen and women turn their lives around.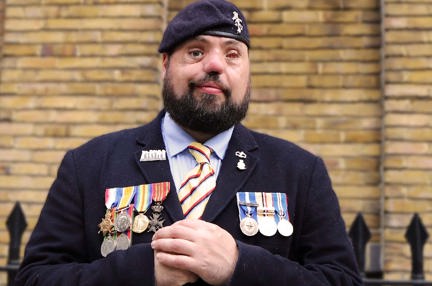 Use our online checker to quickly find out if you can apply for support.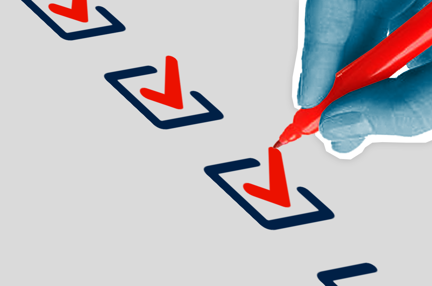 Explore articles on living with sight loss. Find tips on daily living & guidance on keeping your mind and body fit.