The most important steps you should take if you think your vision has changed or deteriorated.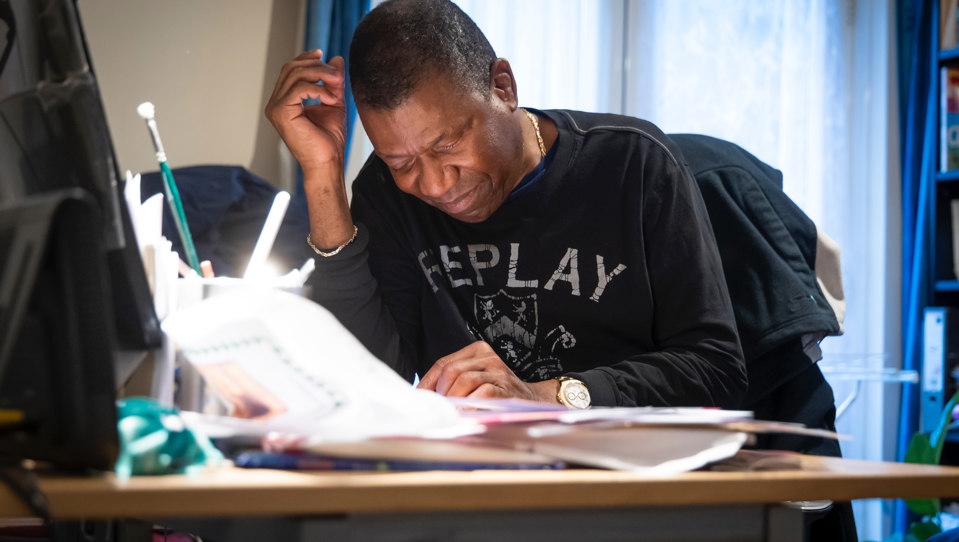 15 Sept 2022
Have you ever wondered how things appear to those with sight loss? Watch these videos to find out.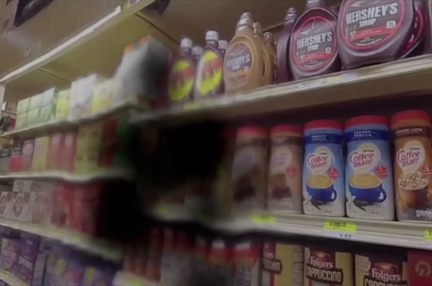 26 Oct 2023
A step-by-step guide for anyone who wants to learn the best way of guiding someone with sight loss.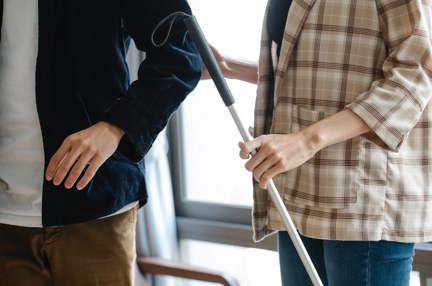 14 Nov 2023
The most common forms of abuse and what to look out for.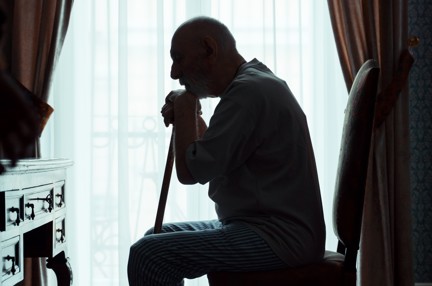 Sign up for email updates
We would love to send you updates about our work and how you can support us.
You can change your contact preferences at any time by calling us on 0300 111 2233 or emailing us. See our privacy policy for more details.