How to manage your money and bills
Published on 29 Jul 2022
Our Rehabilitation Officers for People with Vision Impairment (ROVIs) work directly with blind veterans, helping them rebuild their lives with practical, technical and emotional support.
Here are some of their top tips for money and bills when living with a vision impairment.
Accessible bills and letters
Ask any organisations that send you bills or letters to send them in large print, or any other format that would be helpful to you. Organisations have to provide these by law.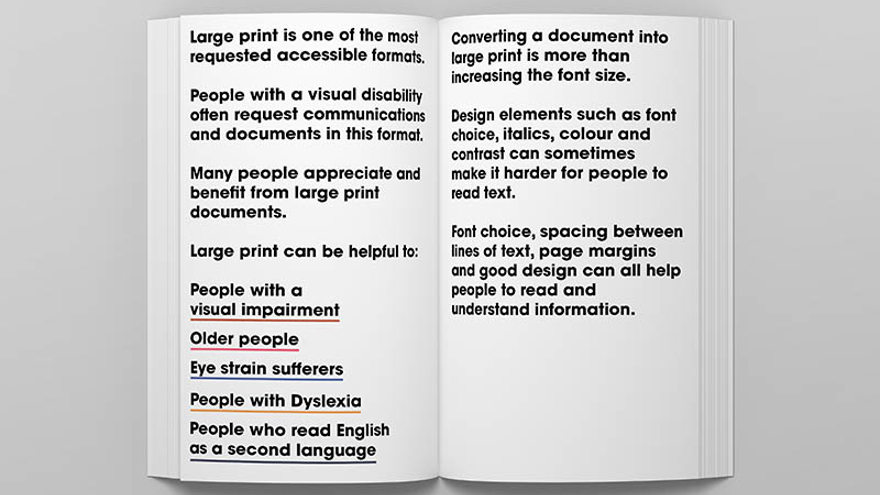 Bank cards
You can ask your bank to change your chip and pin card to a chip and sign card, so you can sign for purchases when shopping instead of trying to use a pin pad.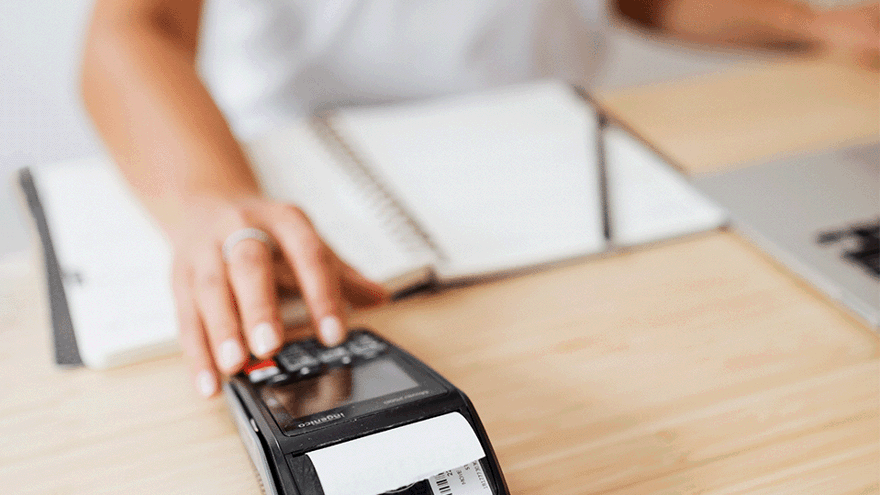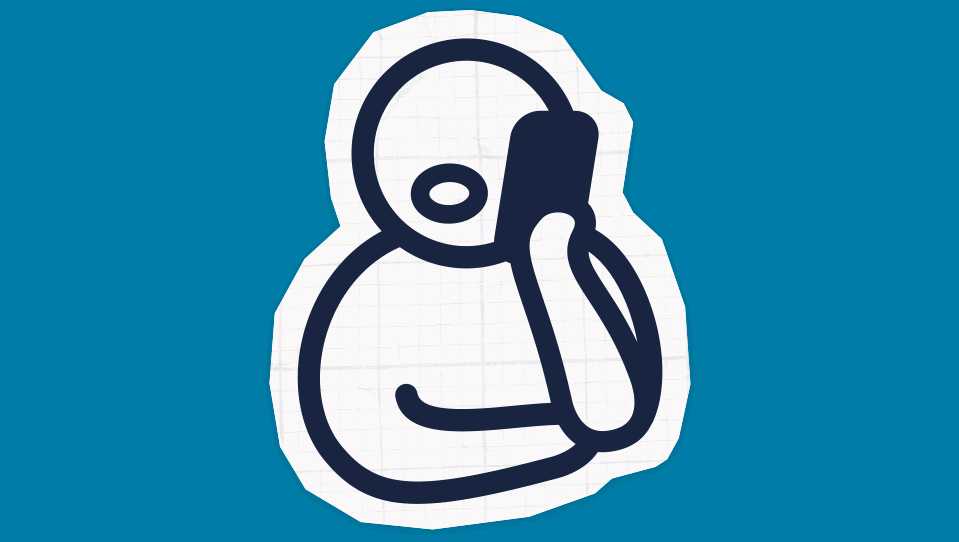 Always ask if you're unsure of something 
There's no such thing as a silly question. If you are a Blind Veterans UK beneficiary and need more information, call our helpline on 0300 111 22 33.
If you are not yet a Blind Veterans UK beneficiary, you can find more information in our urgent help section. 
You can also get advice about sight loss from the RNIB. Contact the RNIB helpline on 0303 123 9999, email them or say 'Alexa, call RNIB helpline' to an Alexa-enabled device.
Read more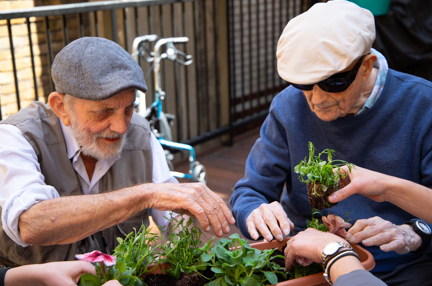 9 Aug 2022
Read our top tips on managing visits to the opticians, taking medication and keeping motivated.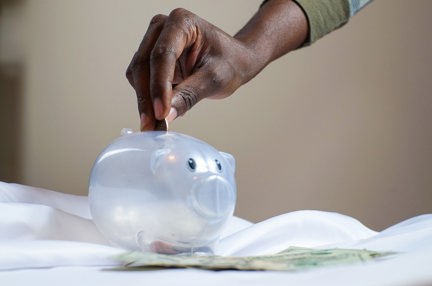 29 Jul 2022
Read our quick and simple fixes for improving accessibility to bank cards, letters and bills.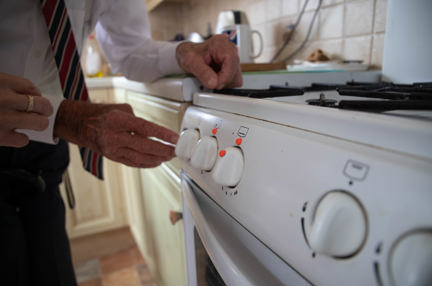 29 Jul 2022
Learn about some of our practical solutions to make time spent in the kitchen easier and more accessible.