Making cards with quilling for low vision
Published on 14 Dec 2022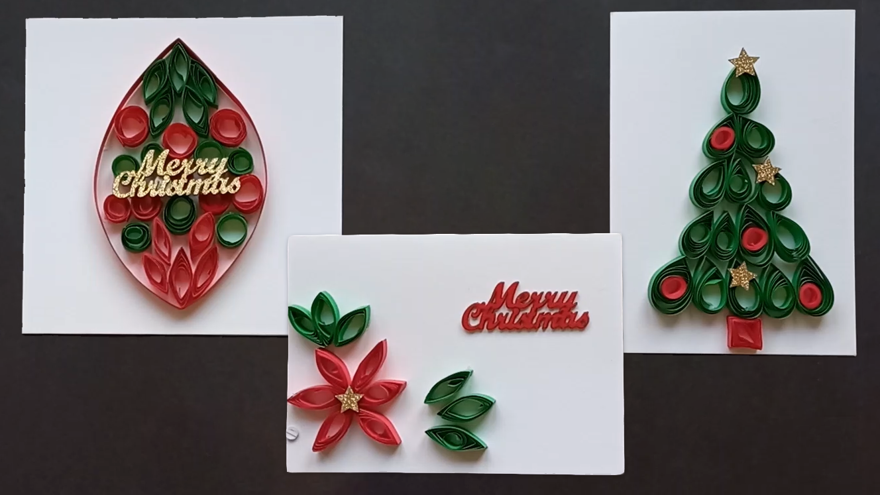 Three quilled card designs
For over 100 years, art and craft has been instrumental in the rehabilitation of our blind veterans.
This holistic approach not only helps our veterans regain independence, but it is extremely beneficial for their mental wellbeing too.
What's quilling?
Quilling involves creating decorative designs using strips of paper that are rolled, shaped and glued.
We've adapted the technique to make it easier for those with sight loss.
Watch our how-to videos
You can learn how to start quilling too by watching the short videos below. Our art and craft team will show you what you need to get started and how to make your own Christmas card with three different designs.
Materials you need
You might have some of these items at home already.
Green and red quilling paper: you can make your own by cutting strips of coloured paper 5mm wide or buy it online
Chopsticks: a pair from your local takeaway are perfect, sellotaped together at the top
Glue: preferably in a stick for ease
Embellishments: this can include anything you like such as glitter, beads or anything shiny
Gift tag: just in case you want to design one of these instead of a card
Envelopes and blank cards: either a blank card or just a sheet of card folded will work
Basic round quill
Get started with this simple technique.
For this you will need your chopsticks, coloured paper and glue.
Four essential quilled shapes
Learn how to mix up your designs by using different shapes.
Circle
Teardrop
Marquise
Square
Bauble card
It's time to get creative.
Make a bauble card by creating a bauble shape and filling it with smaller, multi-coloured quilled shapes.
Poinsettia card
Did you know that a poinsettia is also known as the Christmas star flower?
Make a poinsettia card using quilled paper in the shape of leaves to form this festive flower.
Christmas tree card
What's more Christmassy than this?
Make a Christmas tree card using different coloured quilled paper for the tree and baubles - don't forget the topper!
Don't forget to send us photos of your finished cards on social media.
Read more
16 Nov 2023
Simple adaptations around the home that can make all the difference.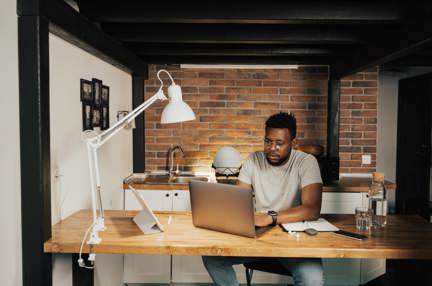 1 Nov 2023
Organisations offering specialised counselling services to help you and your family adjust.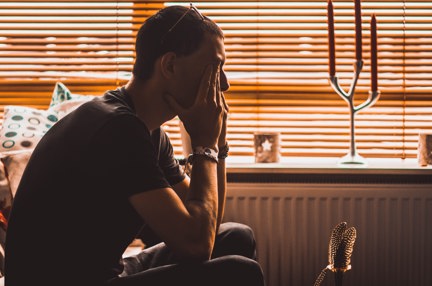 27 Oct 2023
How to access the thousands of books and publications available in audio format.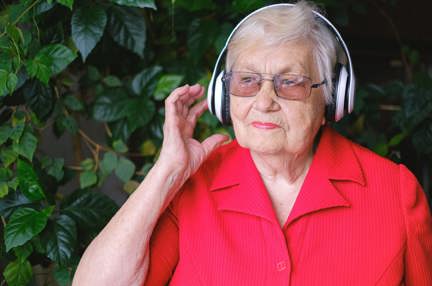 Sign up for email updates
We would love to send you updates about our work and how you can support us.
You can change your contact preferences at any time by calling us on 0300 111 2233 or emailing us. See our privacy policy for more details.