Managing your health and well-being with sight loss
Published on 9 Aug 2022
Our Rehabilitation Officers for People with Vision Impairment (ROVIs) work directly with blind veterans, helping them rebuild their lives with practical, technical and emotional support.
Here are some of their top tips for health and well-being when living with a vision impairment.
Taking medication
Ask your doctor or pharmacist if your prescription tablets can be put in a blister pack, split into your daily doses, so that your pills are easier to take.
When popping tablets out from blister packs, keep a bowl underneath to catch any tablets that fall.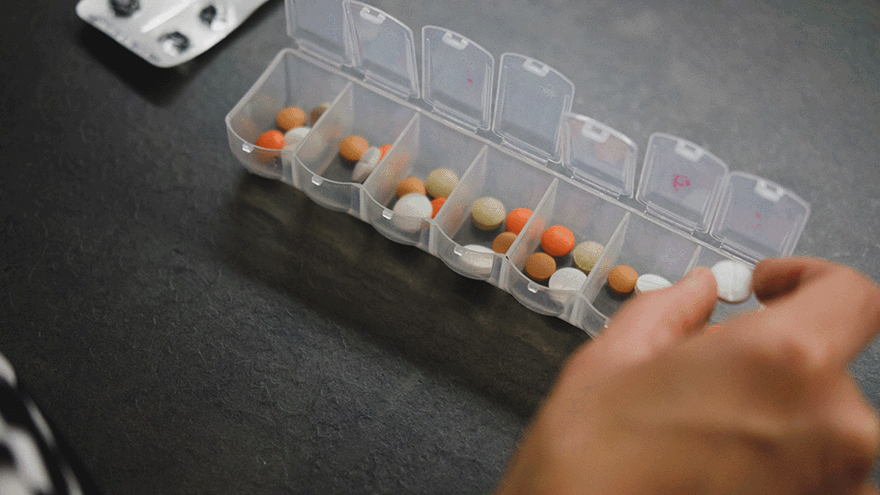 Opticians
It is important that you have an annual eye health check at your opticians or eye hospital. This is recommended even for people with long-standing eye conditions. It will ensure that any changes in your sight or other health conditions are detected early.
Motivation/making a change
If you're struggling to do something or to make a positive change in your life, try the five-second rule. Take a moment, count back from five to one and give it a go. Taking a few seconds to reset can give you that push you need to get going.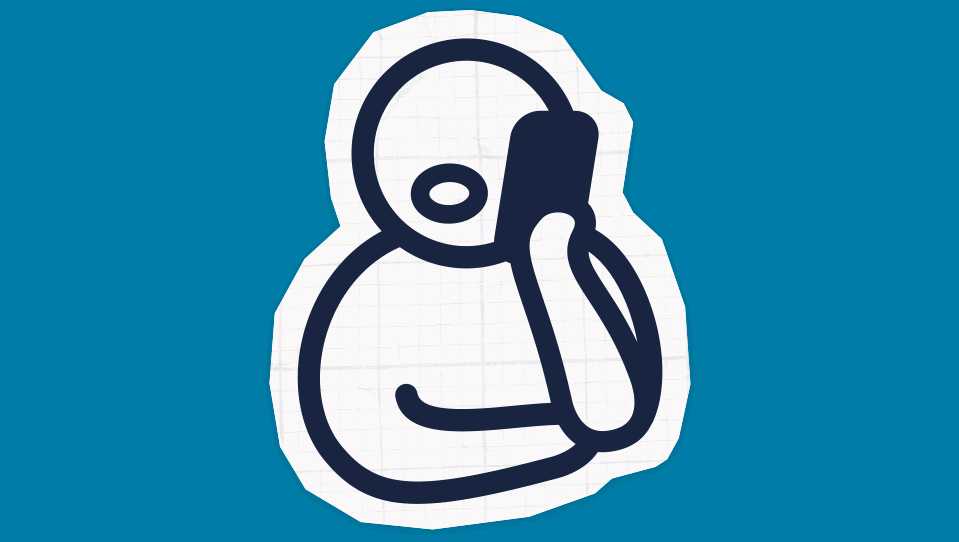 Always ask if you're unsure of something 
There's no such thing as a silly question. If you are a Blind Veterans UK beneficiary and need more information, call our helpline on 0300 111 22 33.
If you are not yet a Blind Veterans UK beneficiary, you can find more information in our urgent help section. 
You can also get advice about sight loss from the RNIB. Contact the RNIB helpline on 0303 123 9999, email them or say 'Alexa, call RNIB helpline' to an Alexa-enabled device.
Read more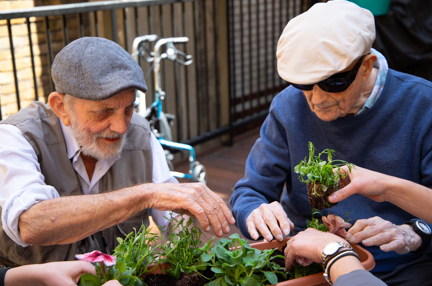 9 Aug 2022
Read our top tips on managing visits to the opticians, taking medication and keeping motivated.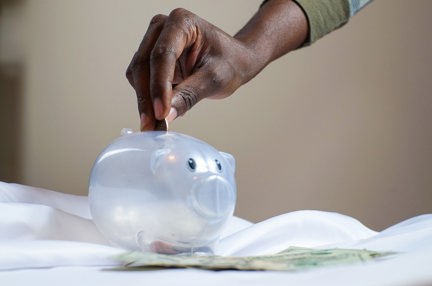 29 Jul 2022
Read our quick and simple fixes for improving accessibility to bank cards, letters and bills.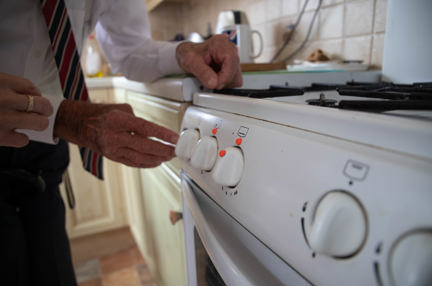 29 Jul 2022
Learn about some of our practical solutions to make time spent in the kitchen easier and more accessible.
Sign up for email updates
We would love to send you updates about our work and how you can support us.
You can change your contact preferences at any time by calling us on 0300 111 2233 or emailing us. See our privacy policy for more details.