Our top tips for technology and devices
Published on 23 Aug 2022
Our Rehabilitation Officers for People with Vision Impairment (ROVIs) work directly with blind veterans, helping them rebuild their lives with practical, technical and emotional support.
Here are some of their top tips for technology and devices when living with a vision impairment.
Technology and devices
If you have any problems with your equipment or devices, first check that the cables are plugged in properly and see if the batteries need to be replaced. If this doesn't work and the item was given to you by Blind Veterans UK, contact our helpline on 01273 391 447. If Blind Veterans UK did not give you the item, contact the suppler directly and they should be able to help you.
If you get an unexpected call from someone claiming to be from a tech company like Microsoft or a telecoms firm such as TalkTalk saying there's a problem with your computer, TV or internet connection, it's likely to be a scam. Put the phone down and do not give out any personal information. If you're unsure if a call is genuine, hang up and call the company back on their official contact number.
Lighting
LED light bulbs are energy efficient and provide good light in most households. They come in regular shapes and sizes and, although they do cost a bit more, they are usually much longer lasting than traditional halogen bulbs. LED bulbs are available from most large supermarkets, DIY stores and hardware shops.
Shining extra light on the task you're doing can help to make it brighter and add contrast. Turn on a desk lamp as well as the overhead light to make reading or doing crafts easier.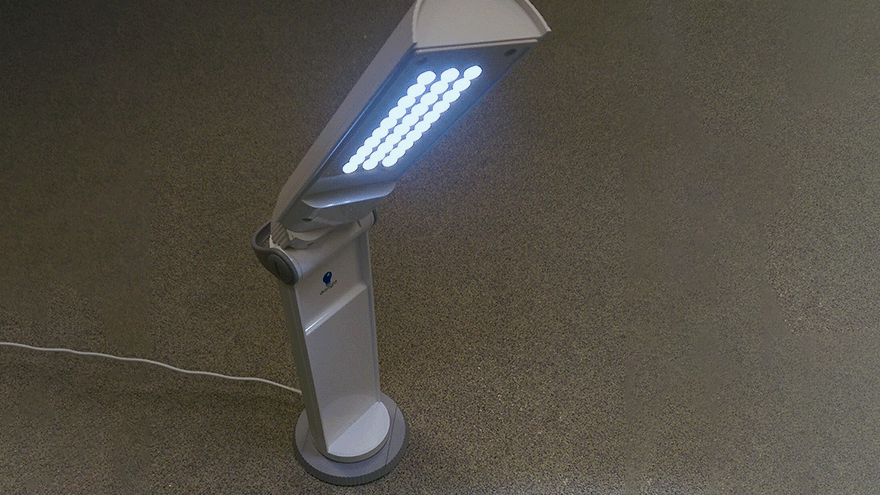 Always ask if you're unsure of something 
There's no such thing as a silly question. If you are a Blind Veterans UK beneficiary and need more information, call our helpline on 0300 111 22 33.
If you are not yet a Blind Veterans UK beneficiary, you can find more information in our urgent help section. 
You can also get advice about sight loss from the RNIB. Contact the RNIB helpline on 0303 123 9999, email them or say 'Alexa, call RNIB helpline' to an Alexa-enabled device.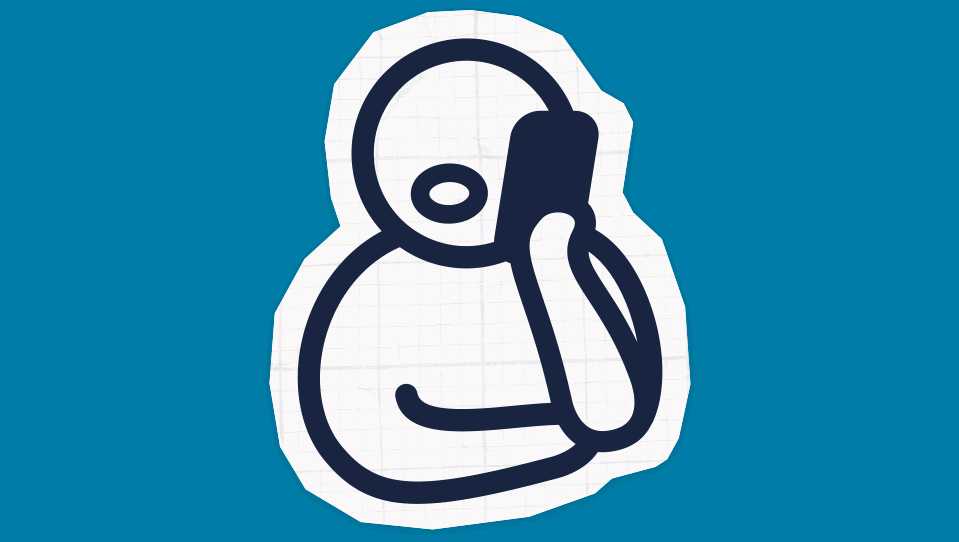 Read more
16 Nov 2023
Simple adaptations around the home that can make all the difference.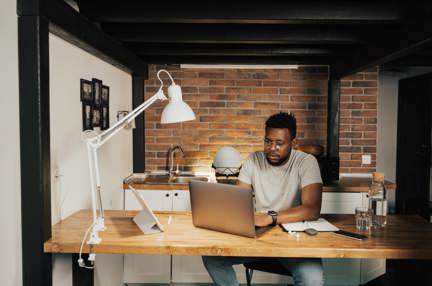 1 Nov 2023
Organisations offering specialised counselling services to help you and your family adjust.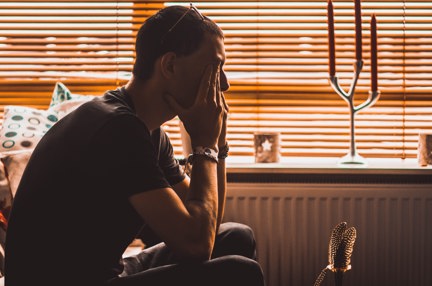 27 Oct 2023
How to access the thousands of books and publications available in audio format.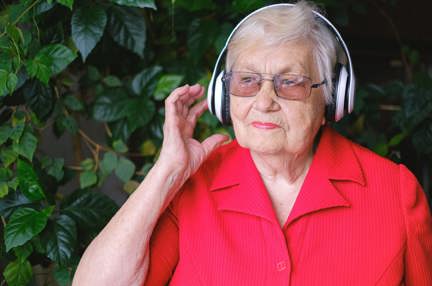 Sign up for email updates
We would love to send you updates about our work and how you can support us.
You can change your contact preferences at any time by calling us on 0300 111 2233 or emailing us. See our privacy policy for more details.