Reading and writing with a vision impairment
Published on 29 Jul 2022
Our Rehabilitation Officers for People with Vision Impairment (ROVIs) work directly with blind veterans, helping them rebuild their lives with practical, technical and emotional support.
Here are some of their top tips for reading and writing when living with a vision impairment.
Reading
Use a clipboard to keep papers flat. This allows you to sit back and not lean over what you're reading, which can obscure the light.
It's better to read little and often, rather than trying to read lots over a longer period.
When using a handheld magnifier, bring the paper and the magnifier close to your eyes so you can get more words in focus as you read.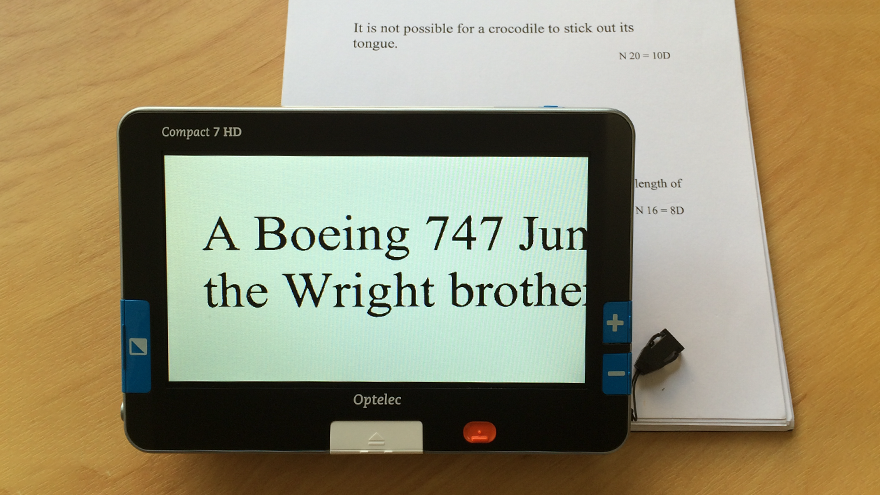 Writing
If you need to sign a document, use a signature guide to help you write on the correct spot. A signature guide is a thin, credit-card sized piece of plastic with a cut-out box that shows you where to sign. You can get them from Blind Veterans UK, local sight loss organisations and sight loss retailers.
To help you read back what you've written, use felt pens, write words in plain, large print, and use plain paper in A4 size or larger.
To see your writing more clearly and with better contrast, use felt pens rather than biros.
A thick-lined writing pad can help you write in straight lines.
Talking newspapers and magazines
Many local and national newspapers and magazines are available in different formats, including audio. This means you can listen to your favourite publications instead of trying to read them.
For larger national titles, go to RNIB Newsagent at rnib.org.uk/newsagent, call the RNIB helpline on 0303 123 9999 or email helpline@rnib.org.uk.
For smaller local publications, you need to contact the newspaper or magazine directly. You can also ask your local sight loss organisation if they produce their own accessible publications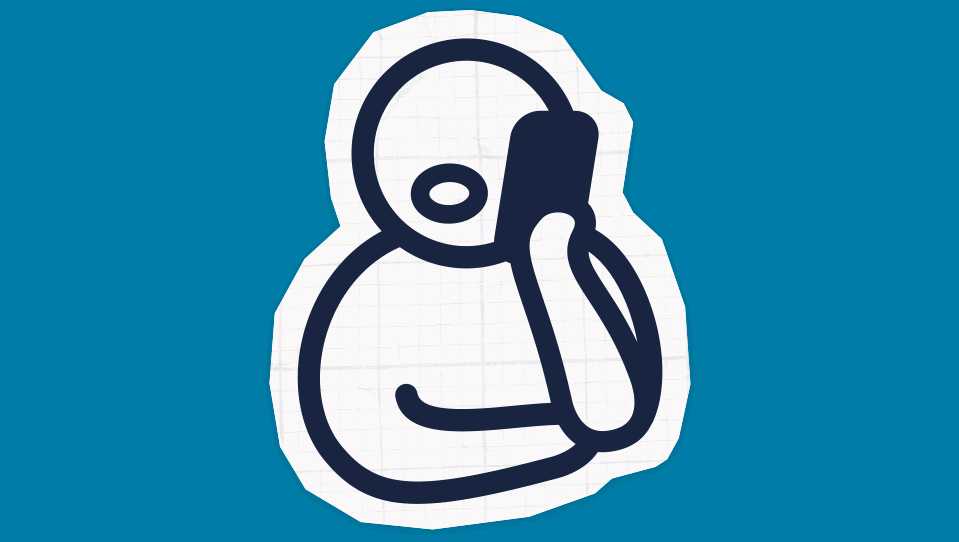 Always ask if you're unsure of something 
There's no such thing as a silly question. If you are a Blind Veterans UK beneficiary and need more information, call our helpline on 0300 111 22 33.
If you are not yet a Blind Veterans UK beneficiary, you can find more information in our urgent help section. 
You can also get advice about sight loss from the RNIB. Contact the RNIB helpline on 0303 123 9999, email them or say 'Alexa, call RNIB helpline' to an Alexa-enabled device.
Read more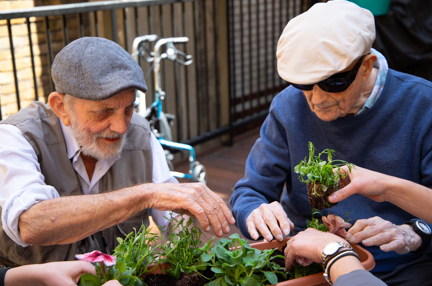 9 Aug 2022
Read our top tips on managing visits to the opticians, taking medication and keeping motivated.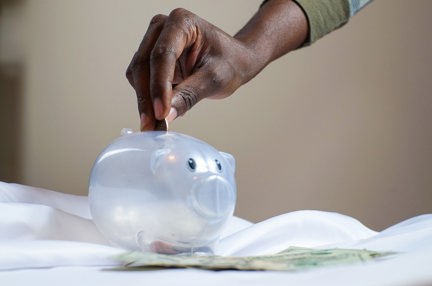 29 Jul 2022
Read our quick and simple fixes for improving accessibility to bank cards, letters and bills.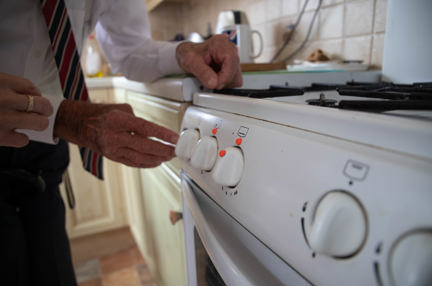 29 Jul 2022
Learn about some of our practical solutions to make time spent in the kitchen easier and more accessible.
Sign up for email updates
We would love to send you updates about our work and how you can support us.
You can change your contact preferences at any time by calling us on 0300 111 2233 or emailing us. See our privacy policy for more details.