Helping an elderly couple struggling to cope
Clare found out how much of a difference she could make when she started visiting housebound veteran Len. 
Len's wife, Sue, was acting as his carer, and the couple were under enormous pressure.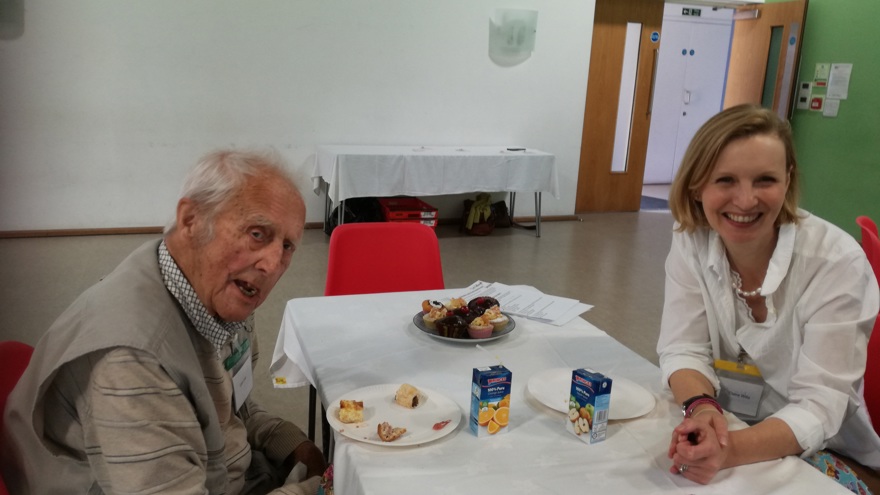 Claire was introduced to the couple at an extremely difficult time, when Sue was struggling to cope with the demands of caring for Len. 
Len, who has now sadly passed away, was mainly housebound for the last few years of his life. His condition put a huge burden on the couple. 
But everything changed when Claire started volunteering as a Home Visitor in 2017. Sue said that Claire's visits changed their lives. 
Claire helped Len to the very end, and stayed friends with Sue after Len passed away. She still calls in to visit Sue at home, and their friendship remains strong. 
It doesn't take much time to visit one of our veterans and make a difference like Claire. Even the simplest interaction can lift a veteran's day, and give them something to look forward to.
Become a Blind Veterans UK volunteer today, and see what difference you can make to someone who served their country. 
Apply to become a volunteer
Become a volunteer and change a blind veteran's life.
More volunteer stories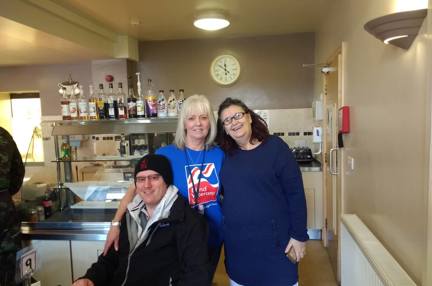 Jacque helps isolated veterans get the interaction they need by driving them to social events.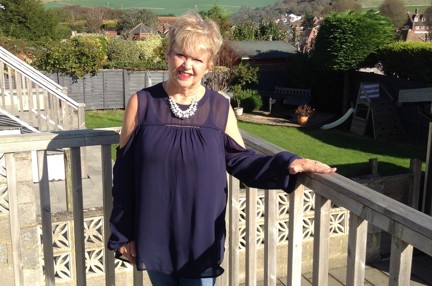 Aileen helps our beneficiaries take part in sports, arts and activities at our Centre of Wellbeing in Brighton.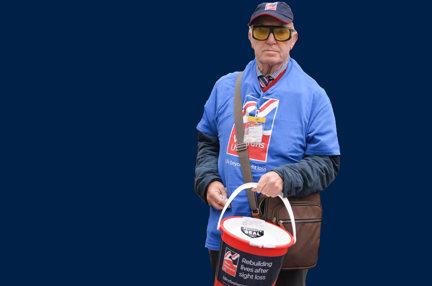 Blind veteran Kenneth was so grateful for our support that he became a volunteer to give something back.
Sign up for email updates
We would love to send you updates about our work and how you can support us.
You can change your contact preferences at any time by calling us on 0300 111 2233 or emailing us. See our privacy policy for more details.