Thank you for your donation!
Your kind gift will help these brave men and women represent their country.
All money donated will be used to support the Ukrainian athletes training for the Warrior Games.
Find out more about the Warrior Games
About your donation
Your reference number
How much you've donated
Your billing day
Read more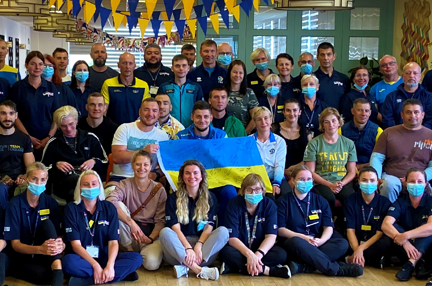 7 Jul 2022
Blind Veterans UK are preparing to host over 30 disabled Ukrainian athletes ahead of the Warrior Games next month.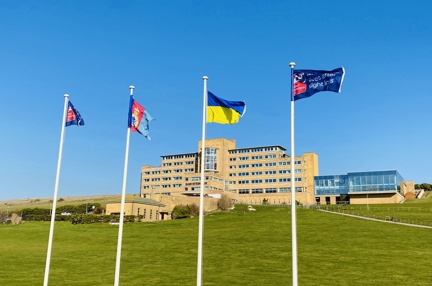 20 Jun 2022
A change to our constitution allows us to widen our support, including those who have lost their sight in Ukraine.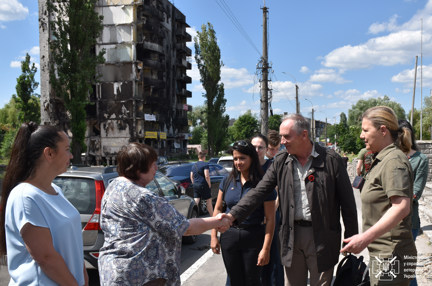 29 Jun 2022
Blind Veterans UK CEO makes first visit to Ukraine since the start of the war.