We have two Centres of Wellbeing - the Llandudno Centre in North Wales and our Rustington Centre on the south coast.
Our centres play a key role to support our blind veterans. For many, the first steps through the doors of our centres are our blind veterans first steps to rebuilding their lives after sight loss.
Wellbeing breaks
Our wellbeing breaks run all year round and aim to support our blind veterans in their journeys toward independence and out of isolation. For many its an opportunity to meet other blind veterans with similar interests and find comradery with fellow veterans.
Many of these weeks focus on a particular interest such as nature, history or art. We also run themed seasonal breaks at Christmas time and Easter.
For those seeking a taste of adventure, we have fantastic activity weeks. These typically involve sports and outdoor pursuits and are accessible to all abilities and needs. There is something for everyone.
Welcome weeks
The charity encourages new blind veterans to attend a 'welcome week' so they can meet our staff and connect with other veterans. These invaluable weeks can be attended at one of our Centres, in their local area or even remotely, depending on the individual veteran's needs. 

The benefit of staying at one of our Centres for the week is that it's such an effective way to try out new activities and spend time with our wellbeing specialists who help with low vision assessments, mobility, sleep, wellbeing, physical fitness and much more.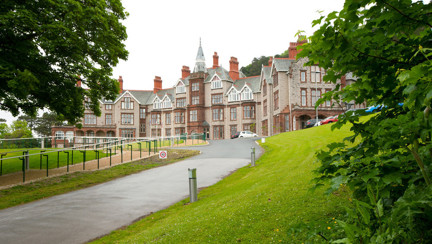 Our Llandudno centre (left) and our new Rustington centre (right).
Centre facilities
Each centre has outdoor terraces, a fully equipped gym, a sports and activity hall, an arts and crafts workshop, communal lounges and a bar. Both centres offer a huge range of social, creative, leisure and sporting activities. Staff at our centres help our blind veterans with their fitness, mobility and wellbeing.
Upcoming wellbeing breaks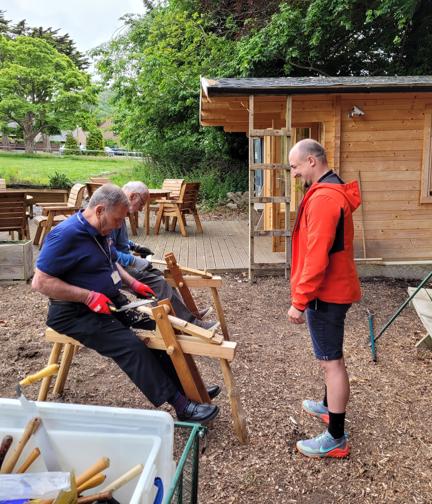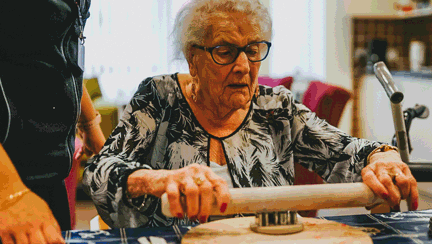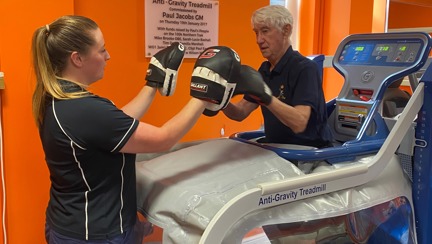 Accessible for all blind veterans
The centres are designed with blind veterans at their heart. Making sure they meet the needs of all who use. There are safe pathways, access to local amenities; with hand rails around the internal and surrounding grounds.  
Support at our centres
Our blind veterans all have very different needs. So we offer different services depending on the needs of the individual.
Residential stays
Our care staff are trained to care for people with sight loss who also have additional needs. They have all the medical knowledge you'd expect, plus the patience and kindness you want. We provide support such as:
Assistance getting in and out of bed
Assistance with personal hygiene, such as bathing, washing, and skin and nail care
Help dressing and undressing
Assistance in taking medication and administering eye drops
Nursing stays
Our Centre nurses are trained to care for people with sight loss who also have additional complex medical conditions. Alongside their nursing qualifications, they're compassionate and committed. We provide support such as:
Administering medication by injection, such as insulin
Managing and helping with chronic wounds
Unstable, long-term chronic conditions such as lung and heart disease and diabetes
Providing oxygen
If you are blind veteran  and have any questions or concerns, please contact the hospitality team at the centres or your Community Support Worker. They will be happy to talk to you about your stay.
The difference our centres make
54
different themed wellbeing weeks to run this year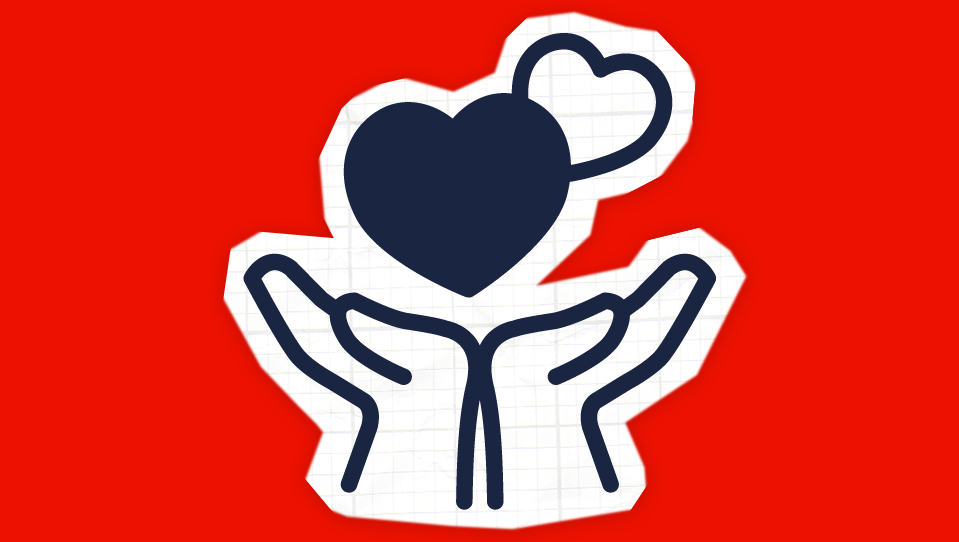 1327
volunteers donated their time to help blind veterans during the past year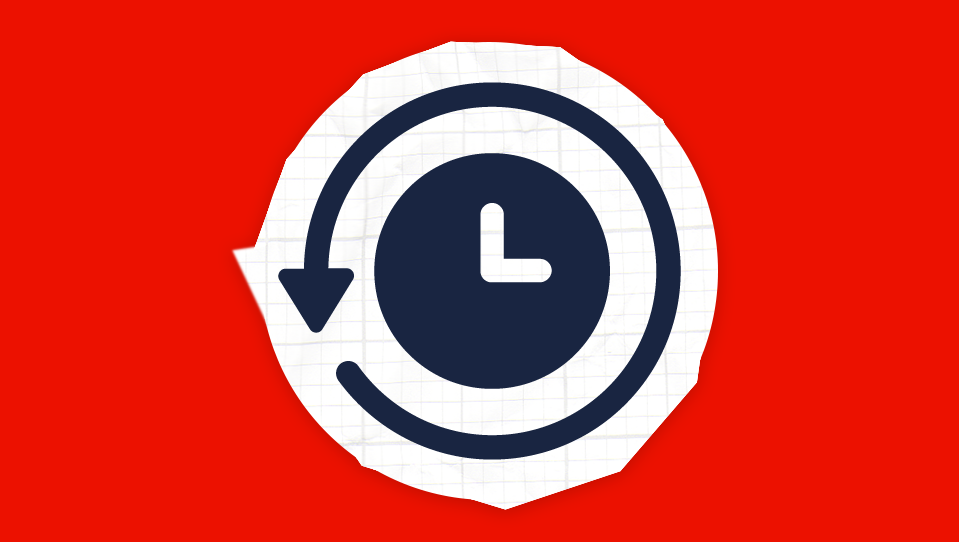 Over 1000
veterans visited our centres for wellbeing and welcome weeks over the last year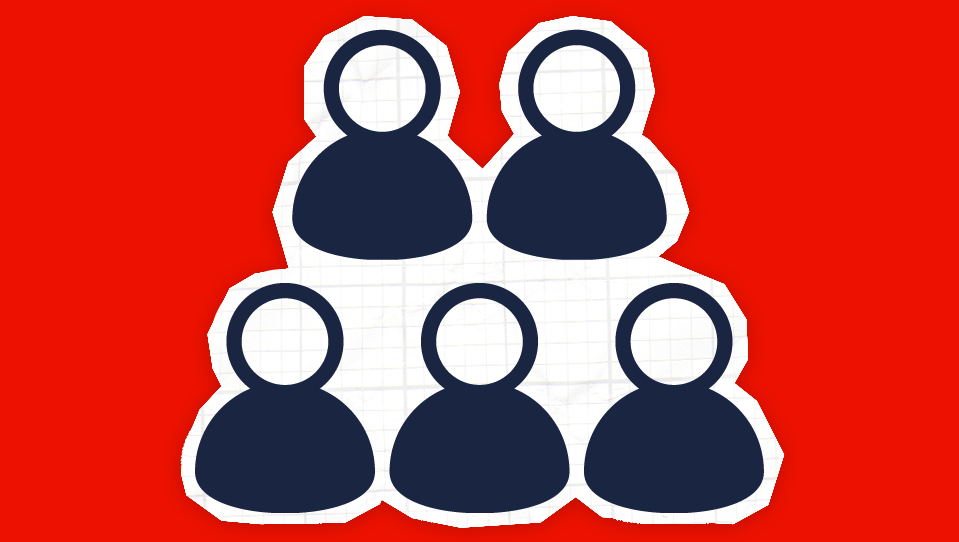 More on our impact
Careers at our Rustington centre
If you are interested in finding more about these roles and what its like working at Blind Veterans UK
Read more
We help blind veterans of any generation, regardless of how or when they lost their sight.
Learn about how we support loved ones and carers looking after someone with sight loss.
16 Feb 2023
From history to hobbies to the great outdoors, all our breaks are accessible regardless of age or ability.