Blind Veterans UK helps vision-impaired ex-Servicemen and women to rebuild their lives after sight loss.
We provide rehabilitation, training, practical advice and emotional support to veterans regardless of how or when they lost their sight. We're here to help blind veterans regain their independence and live the life they choose.
Try our new eligibility checker
Not sure if you qualify for support from Blind Veterans UK? Use our new online eligibility checker to find out. Answer a few simple questions about your service record and sight loss and in just a few seconds you'll know if you can apply for our support. 
Find out if you're eligible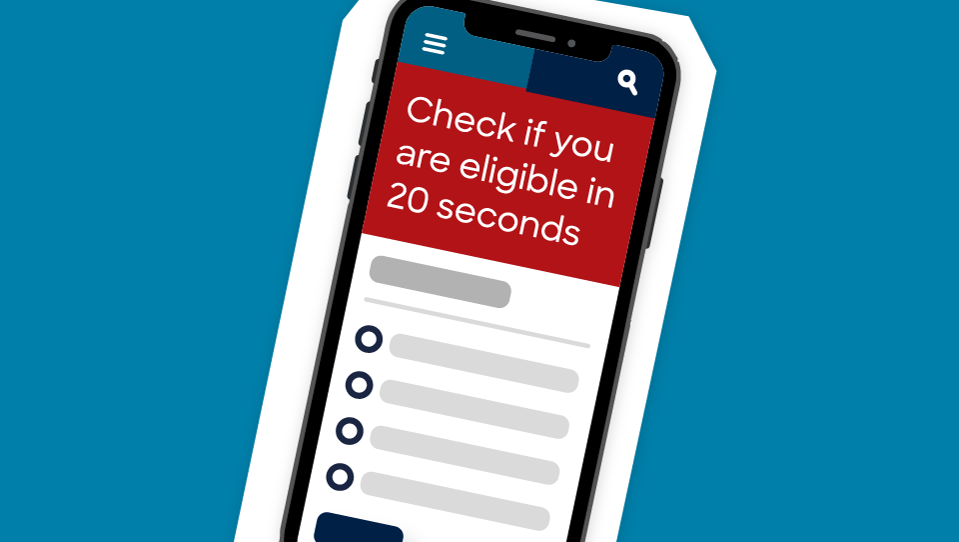 Apply for support
Do you have a vision impairment and a service record? Find out how to apply for support from Blind Veterans UK.
Our work
Find out how we help ex-Servicemen and women turn their lives around.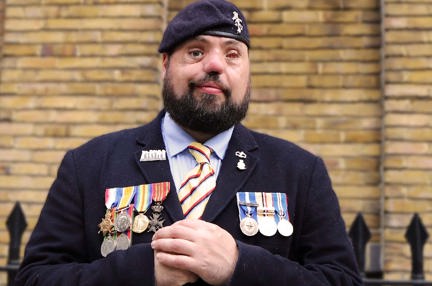 Learn about how we support loved ones and carers looking after someone with sight loss.
Explore our articles for information and tips on living with a vision impairment.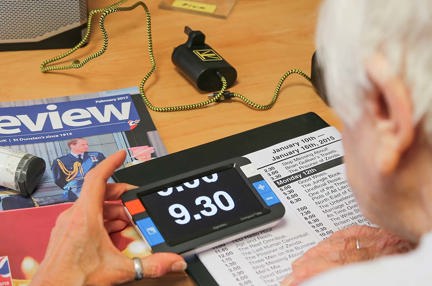 Donate now
Error: Please select an donation amount or enter a new amount in the 'or choose a different amount' text input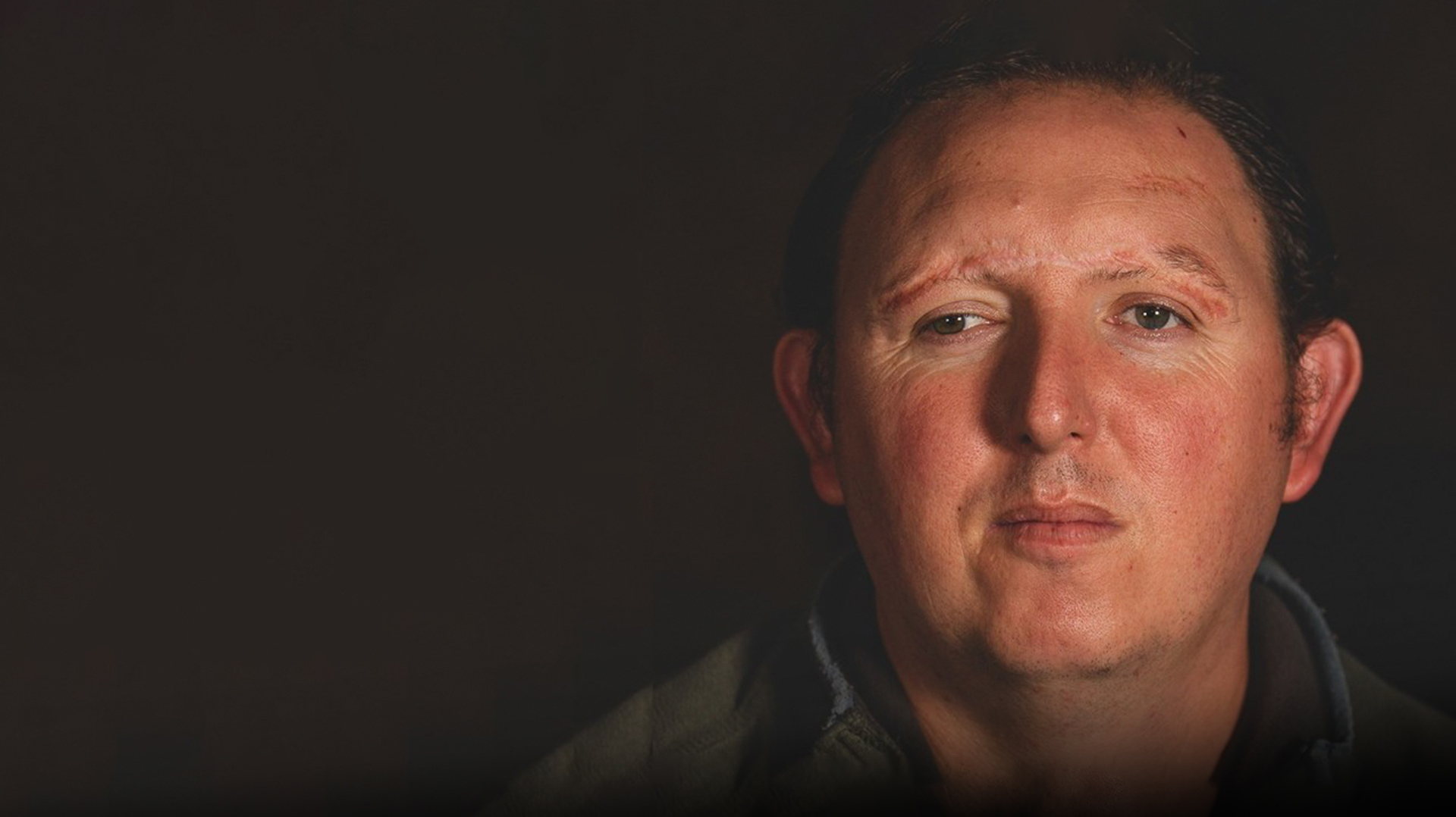 Why we need your help
See how your support can change blind veterans' lives
Many thousands
of blind veterans across the UK still need our support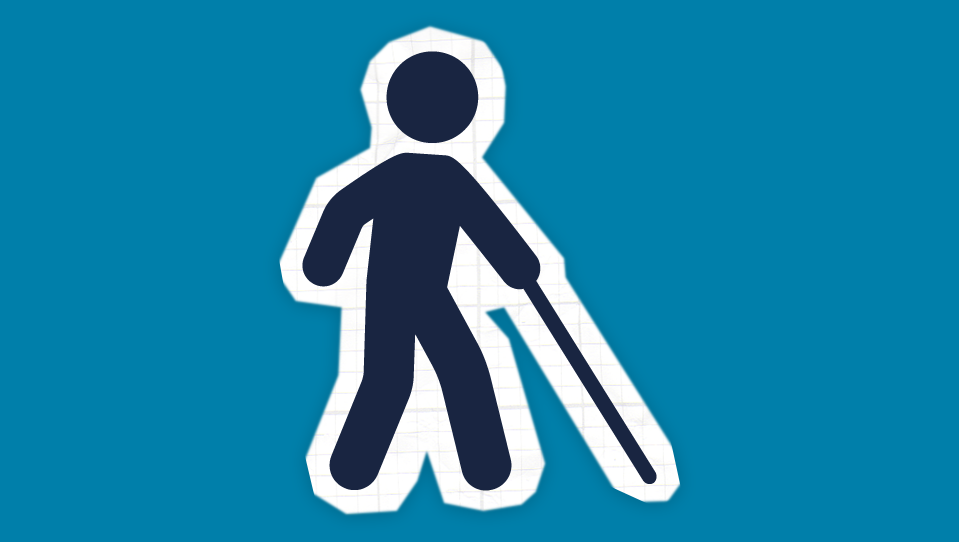 1,327
volunteers worked with us during the coronavirus pandemic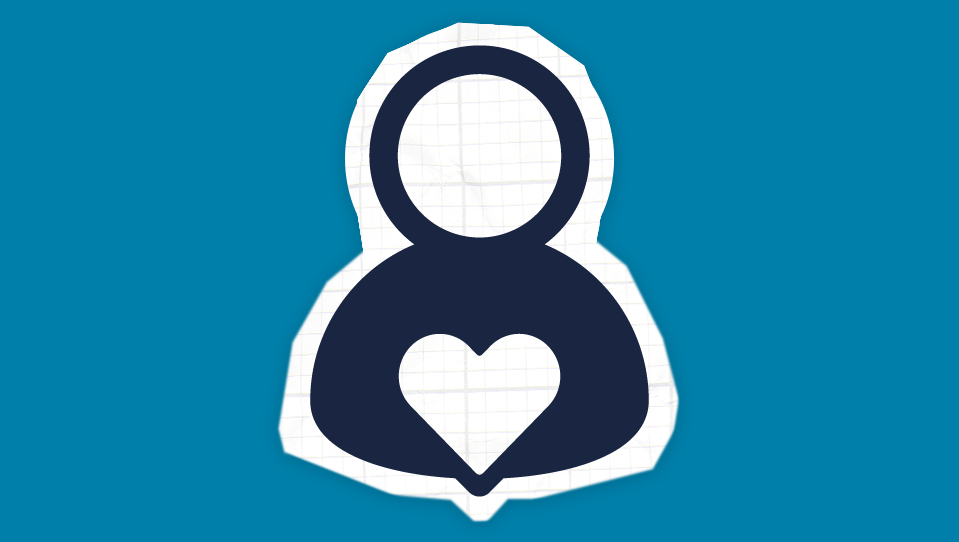 4,245
blind veterans were supported by us in the past year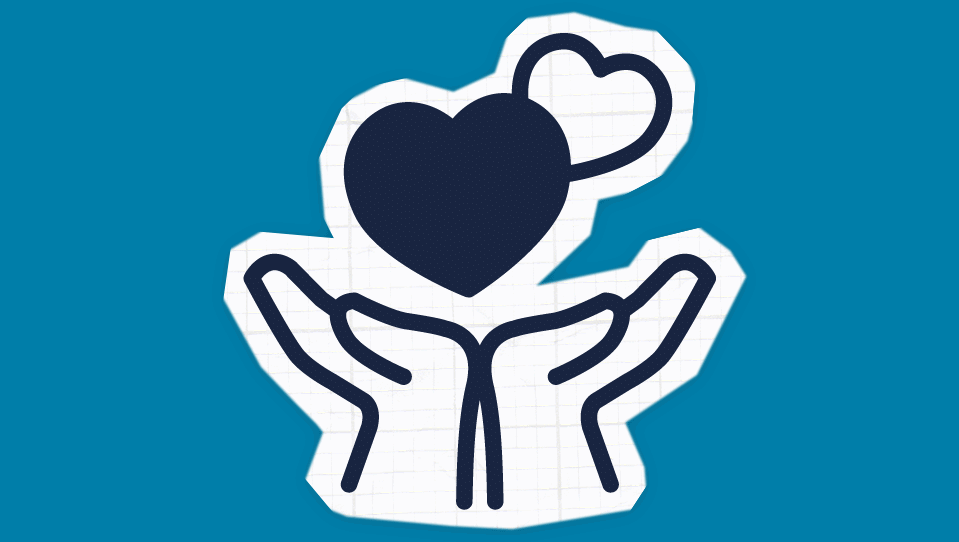 Our impact
Sign up for email updates
We would love to send you updates about our work and how you can support us.
You can change your contact preferences at any time by calling us on 0300 111 2233 or emailing us. See our privacy policy for more details.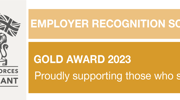 We are proud to have been awarded the Defence Employer Recognition Scheme Gold Award by the Ministry of Defence.