Blind Veterans UK can help you to live a fulfilling, independent life after sight loss. We believe that no one should battle blindness alone. 
We offer a bespoke service to every one of our beneficiaries, providing rehabilitation, training, practical advice and emotional support for life. 
Whether you need help with day-to-day living, getting out and about or staying in touch with loved ones, our expert staff are here to help you adjust to life with a vision impairment and relearn vital life skills.
Where can we support you?
We can support you remotely, via phone and video calls, at home, in your local community and in our two centres of wellbeing.
⠀
Helping you to live independently 
Many people who lose their sight do not realise that there are simple skills and strategies that can help them to live more independently. We are here to teach you these skills, and allow you to live a fulfilling life again. Whether it's relearning how to do activities that you enjoyed before you lost your sight, or taking on a new task, we will help you set and reach your goals. With our help, our veterans have tackled challenges they previously never thought possible.   
But perhaps your goals are smaller, for now. Maybe you just need help getting dressed in the morning, making a cup of tea, brushing your teeth, or cooking a hot meal. Whatever you need, we will give you and your family the support you need to get back to living life to the fullest.
Meet Chris
Chris was a young man with a new baby when he was blinded while serving in Afghanistan.
He says he went from being a "confident soldier to not being able to make my own cup of tea", until he joined Blind Veterans UK. Sometimes, it's the small things that make all the difference.
A liquid-level indicator helped to turn his life around
In this short video, Chris attaches a liquid level indicator, a small yellow device, on the rim of a mug and then pours boiling water into the mug. When the boiling water reaches the liquid level indicator, its sensor triggers a beeping noise to tell Chris to stop pouring.
Meet the team
Get to know the Blind Veterans UK staff who will help you to regain your independence when you become a beneficiary.
Find out more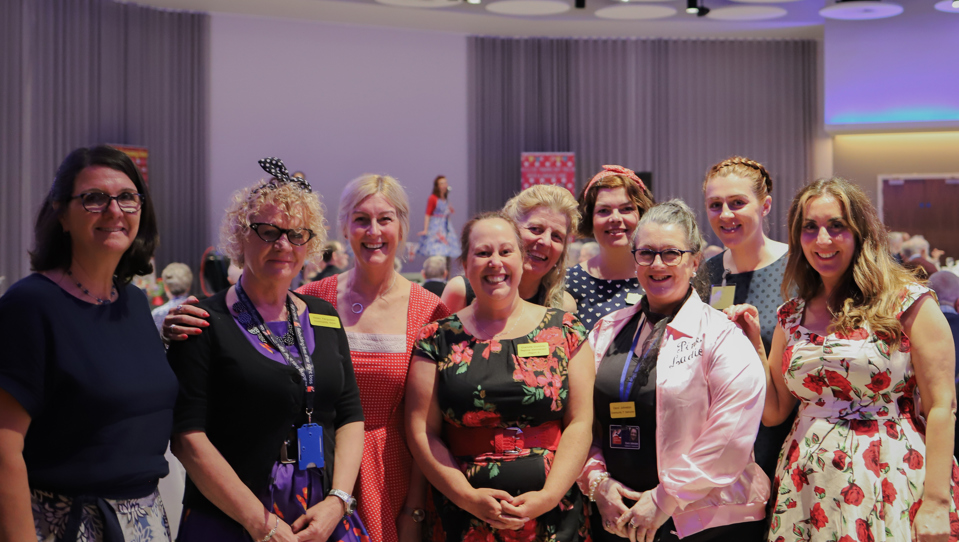 What we can do for you
Rehabilitation
Our rehabilitation officers are specially trained to help veterans like you adjust to living with sight loss. Our care is tailored to your individual needs, so your rehabilitation programme is just that – yours.
Our team assess how you cope with carrying out day-to-day tasks. They will work with you to identify what you need help with and what your goals are. Your rehab programme will be based around what you need, and continually assessed during your time with us.
We will help you with things like: 
making the most of your remaining vision
mobility training to get you out and about again
learning independent living skills 
staying connected with loved ones 
Health and wellbeing
We take a holistic approach to caring for our blind veterans. As well as helping you overcome the physical challenges you may face while living with a visual impairment, we also offer advice on how to improve your general health and emotional wellbeing.
We will help you to access useful services from other organisations to ensure you can live well and enjoy fulfilling and rewarding hobbies and activities. 
We also offer a range of support and services internally where needed.
Our expert staff will discuss your needs and offer you advice, tips and programmes on areas including: 
general physical and mental health
mindfullness
sleep hygiene
healthy eating
therapeutic arts and crafts
Find out more about how we can help
Use our online checker to quickly find out if you can apply for support.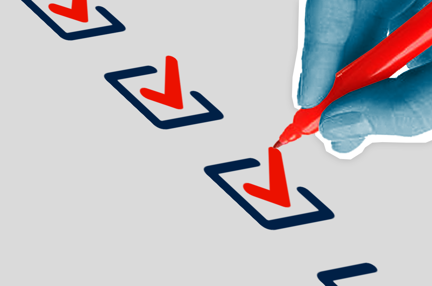 We help blind veterans of any generation, regardless of how or when they lost their sight.
We explain the next stages after you send in your application.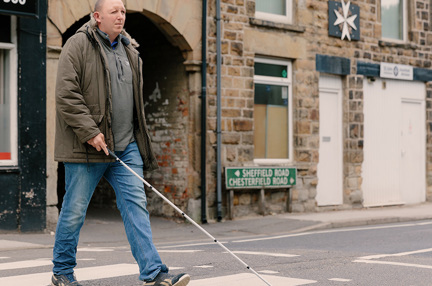 The 2024 Birmingham International Tattoo
We have a limited number of subsidised platinum tickets for our registered blind veterans who would like to come along to enjoy the show together with their fellow blind veterans.
Find out more and book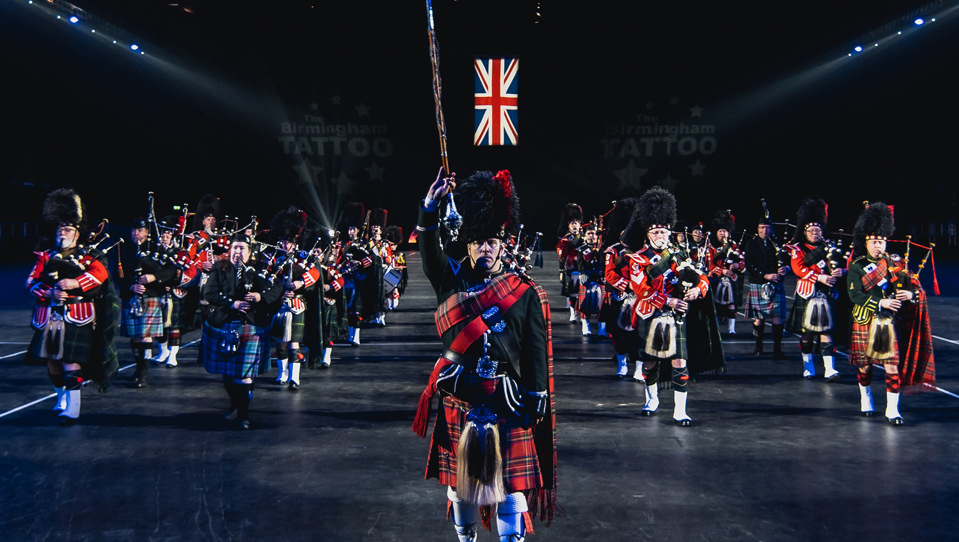 Read more
We need your help to change blind veterans' lives. Find out more about how you can donate, fundraise or volunteer.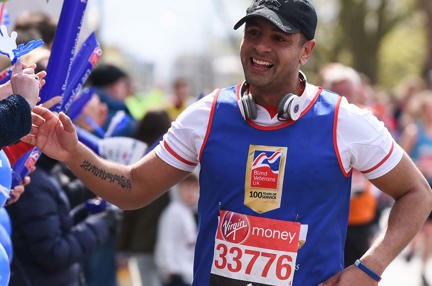 Hear how we've helped blind veterans turn their lives around, in their own words.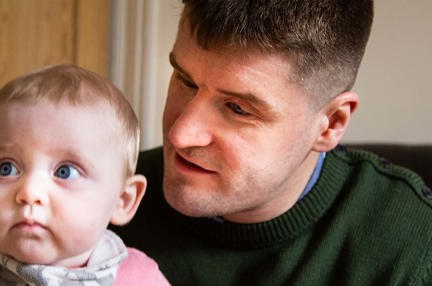 Explore our articles for information and tips on living with a vision impairment.