Support for loved ones and carers
We're not just here for our blind veterans. We're also here for those who care for our beneficiaries, day in, day out.
We know how difficult it can be for spouses, partners and family members when someone loses their sight. And we know how important it is for carers to care for themselves too.
We offer advice and support for carers to help them adjust to looking after someone with a vision impairment.
We'll make sure that you're caring for yourself too, and connect you with other carers with similar experiences so you can share your story and learn from others.
Are you a veteran with a vision impairment?
We can help you regain your independence.
Apply for support now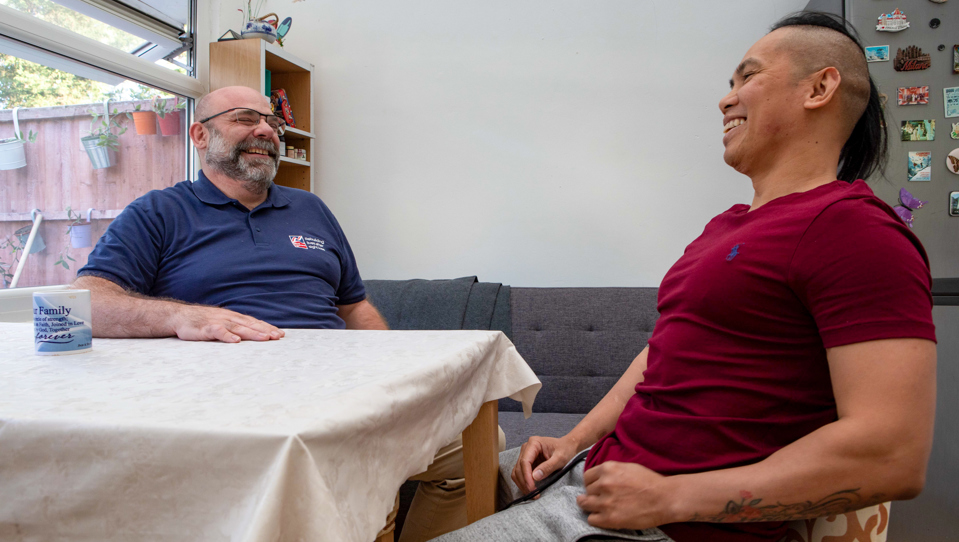 Top tips for carers
Ann cares for blind veteran Jack, who is also deaf and has dementia. She says that being a carer means you're always on duty, and the "biggest challenge is that you have no time off". 
In this video, she offers her top tips for other carers. From remaining calm when things get difficult to ensuring you make time for yourself, hear how she manages looking after a vulnerable person.  
Highlighted content
If you need immediate support or advice, go to our urgent help directory.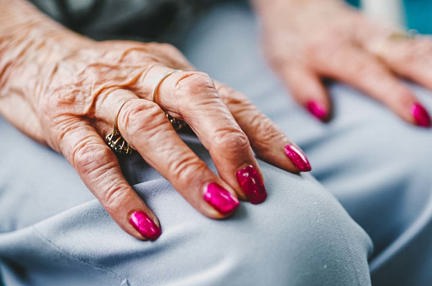 Find out how we help ex-Servicemen and women turn their lives around.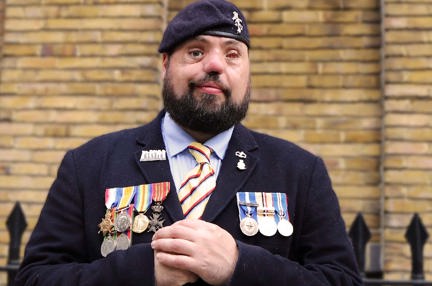 Explore our articles for information and tips on living with a vision impairment.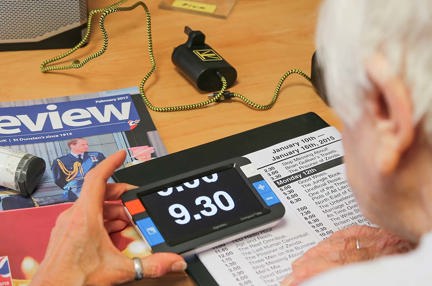 Sign up for email updates
We would love to send you updates about our work and how you can support us.
You can change your contact preferences at any time by calling us on 0300 111 2233 or emailing us. See our privacy policy for more details.