If you're fundraising for Blind Veterans UK, you're not alone.
You're joining thousands of other supporters who help us raise funds to provide vital, life-changing support for vision-impaired ex-Servicemen and women.
And we're here to help you make the most of your fundraising activity.
Whether you're signing up for one of our challenge events, trying out one of our fundraising ideas or organising your own activity, simply tell us about it and we'll provide you with all the support you need.
Our fundraising team will make it easy for you to raise as much money as possible to change the lives of our blind veterans.
If you've got your own place on any other challenge event, you can still fundraise for Blind Veterans UK. Tell us what you're doing, and we'll help you reach your fundraising goal.
Why we need your help
Fundraisers like you help us to keep providing support to vulnerable blind veterans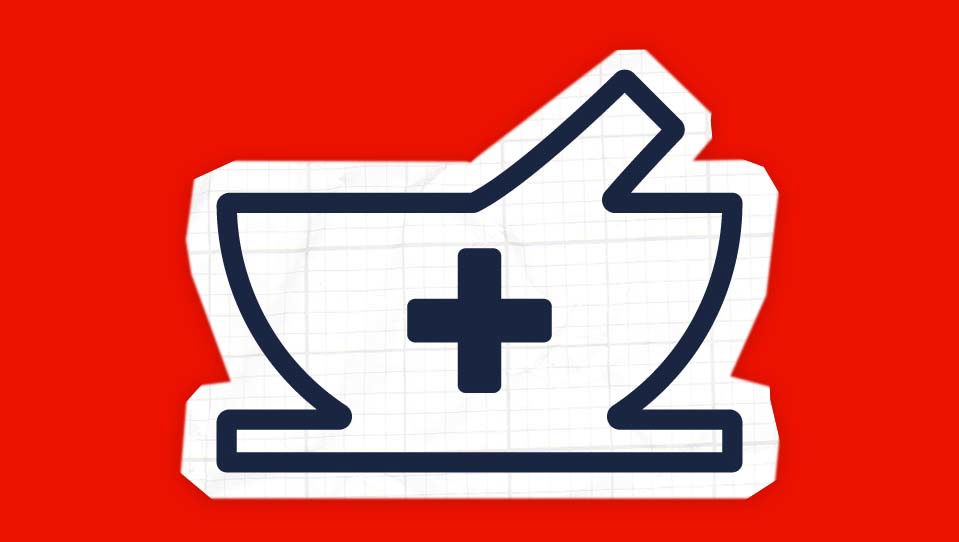 697
doorstep deliveries of emergency food and medication were made by our staff and volunteers in 2020/21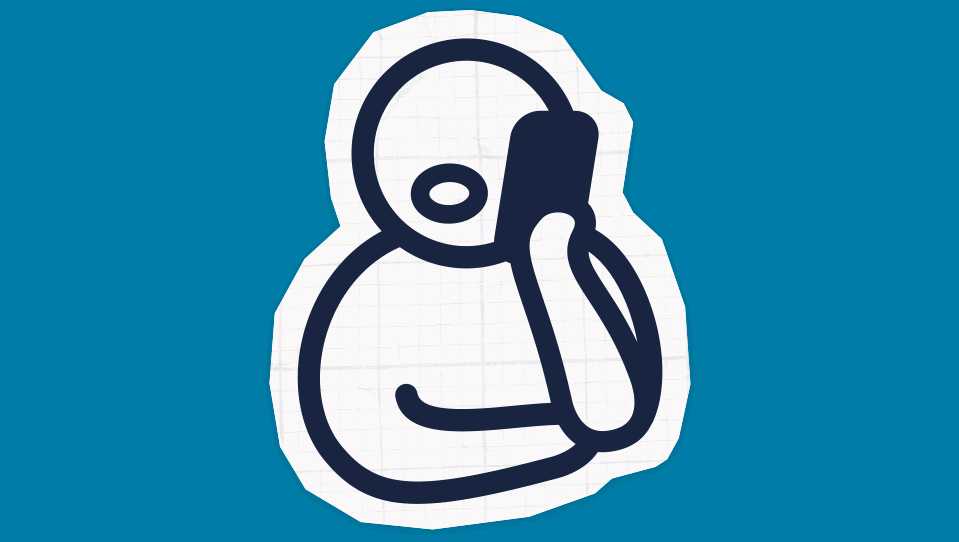 12,441
befriending calls were made to veterans over the past 12 months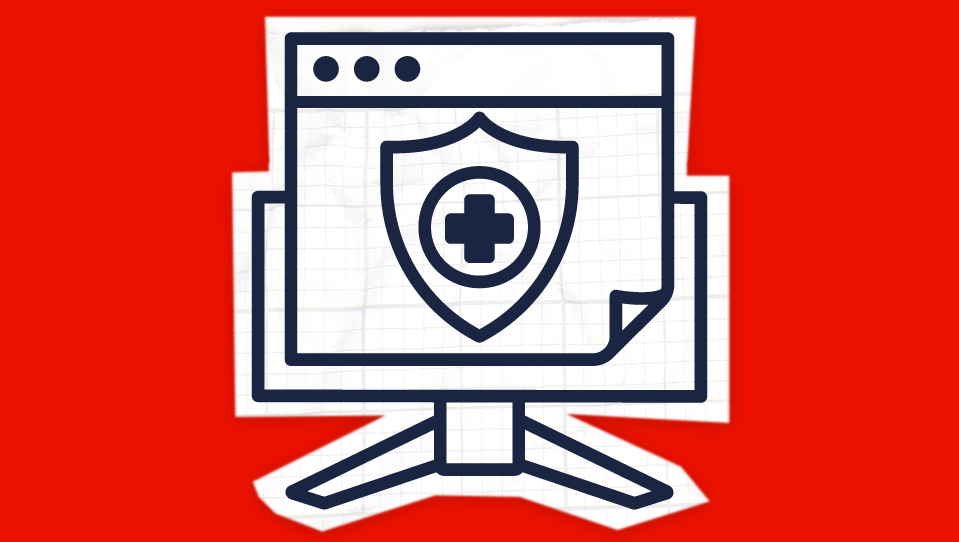 857
blind veterans received remote rehabilitation in the past year
Are you part of a group that would like to raise money for a worthy cause?
Whether you're part of a community or youth group, run a small business or work with kids, get your gang involved in raising money for vision-impaired veterans.
Fundraise as a group
Our upcoming events
Whether you're a seasoned runner or cyclist, or just want to take on a new challenge, sign up for one of our official events to raise money for blind veterans.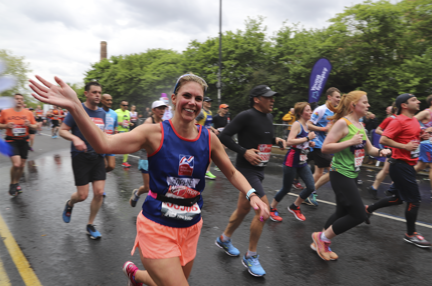 2 Oct 2022 South England
Join the world's best known, most coveted marathon event.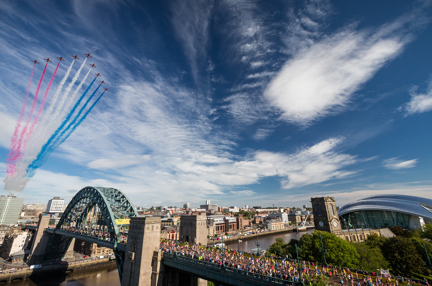 11 Sep 2022 North England
The UK's favourite half marathon returns to the North East in 2022 and you can be a part of it.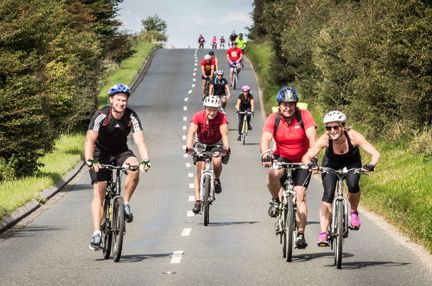 11 Sep 2022 South England
Leave the buzz of the city behind and join your fellow cyclists as you saddle up for this 55-mile journey.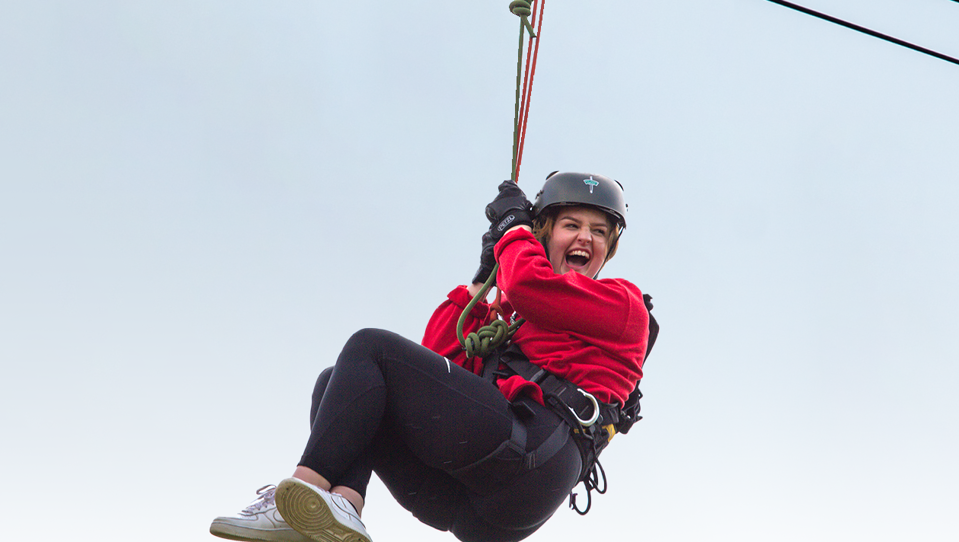 Do your own thing
Don't fancy sweating your way through a marathon? We've got plenty of other fundraising ideas you can try, or you can organise your own activity. Either way, tell us what you're doing and we'll give you all the information and tips you need to make it a success. 
Find out more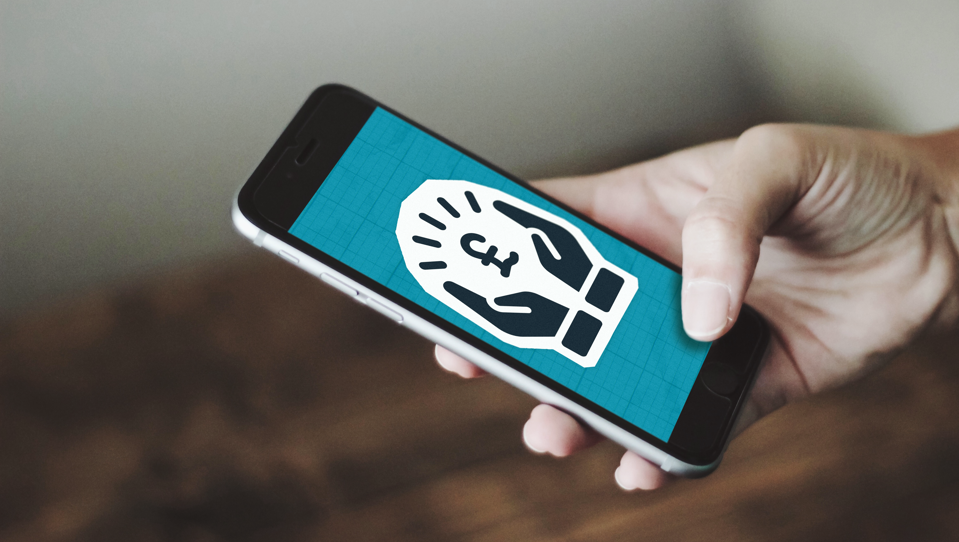 Pay in your fundraising
Have you already taken part in an event or held a fundraising activity? Well done! The hard work is over. Now all you've got to do is send us the money you've raised and it'll go straight to helping blind veterans. 
Find out more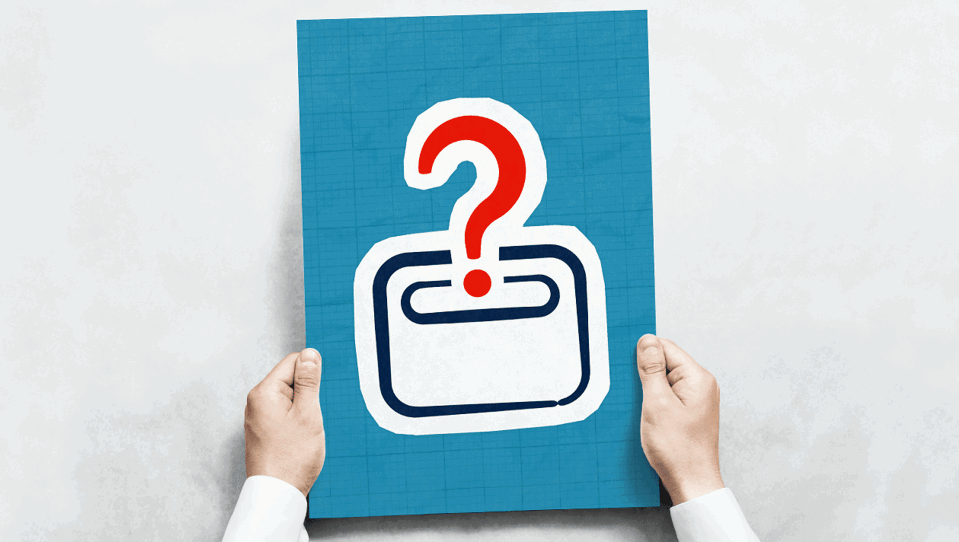 Fundraising help
Already decided what you want to do? We've got all the information you need to get started, plus tips on how to promote your fundraising event or activity to maximise your donations. 
Fundraising help
Read more
We are a vital lifeline for vision-impaired veterans across the UK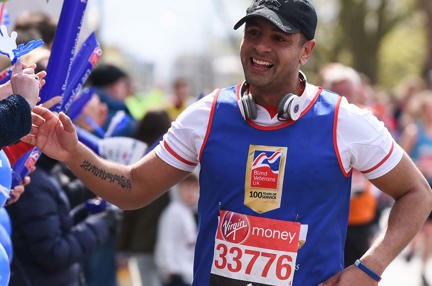 We need your help to change blind veterans' lives. Find out more about how you can donate, fundraise or volunteer.
Find out about how we transform blind veterans' lives, the achievements of our supporters and how we spend our money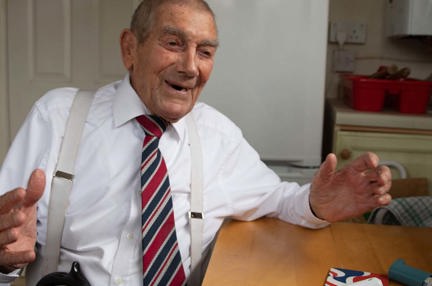 Find out about what we do as a charity, and how we help blind veterans across the UK.
Sign up for email updates
We would love to send you updates about our work and how you can support us.
You can change your contact preferences at any time by calling us on 0300 111 2233 or emailing us. See our privacy policy for more details.