Read the latest news
Find out what's happening at Blind Veterans UK. Discover the latest stories about our inspirational beneficiaries and amazing fundraisers, and keep up to date with all the charity's news.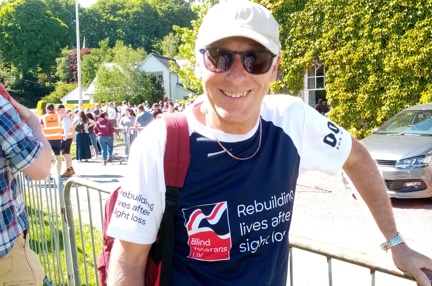 29 Jul 2022
The son of one of our blind veterans is walking the entire length of the country to raise funds for our charity.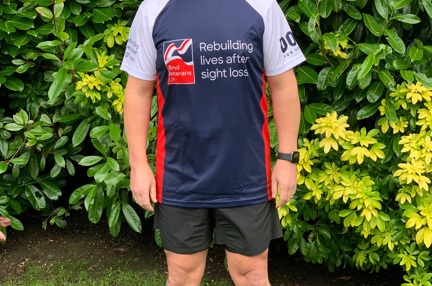 26 Jul 2022
A veteran, who lost his eye while serving, will be taking part in the London Marathon to fundraise for our charity.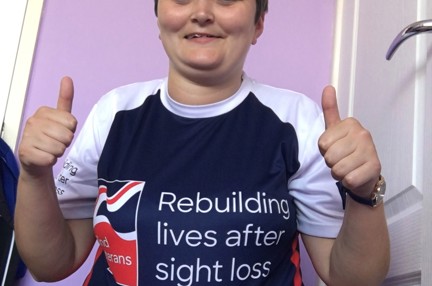 25 Jul 2022
A partially sighted woman will walk, run or cycle 15 miles a day for 1,000 days to raise money for our charity.
See all news stories
Read more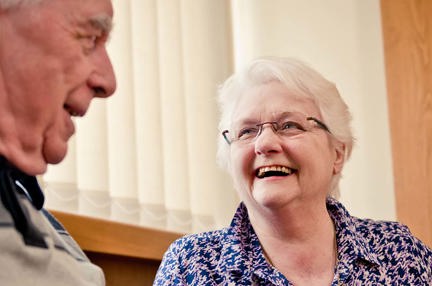 We help blind veterans of any generation, regardless of how or when they lost their sight.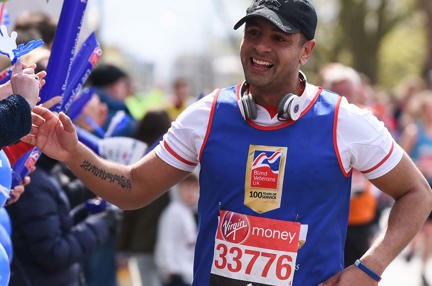 We need your help to change blind veterans' lives. Find out more about how you can donate, fundraise or volunteer.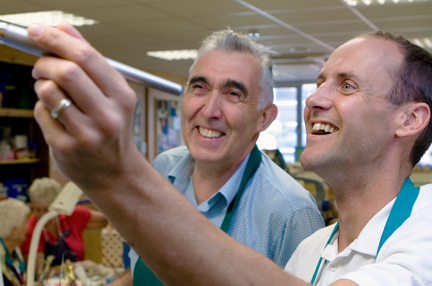 Learn about our history, our governing body and our military commemorations.