Our website has been designed and built to be as accessible as possible to people with a vision impairment.
We have used features like larger fonts, clear designs and high contrast colours to make it easier to navigate.
But we know that some of you may still need extra help to use the internet and may not have specialist accessibility software or equipment to do this.
Using your device's in-built accessibility tools
Whether you're accessing our website on a desktop, laptop, tablet or smartphone, your device will have in-built accessibility tools that can help you.
You can use these tools to do things like:
change the font size
change the display size
use a magnifier to zoom in on content
use a screen reader to have content read aloud to you
use voice commands to move through web pages
change the size and colour of your cursor
use colour correction to adjust how colours are displayed on your device
invert the colours to change light screens to dark, or dark screens to light
adjust the screen brightness
You can usually find these accessibility tools in the settings area on your computer or mobile device, but how you use them will depend on the specific model, operating system and internet browser you are using.
Find out more about how we built an accessible website. 
Call us if you're struggling
If you need more help to use our site, please contact our support team on 0800 389 7979.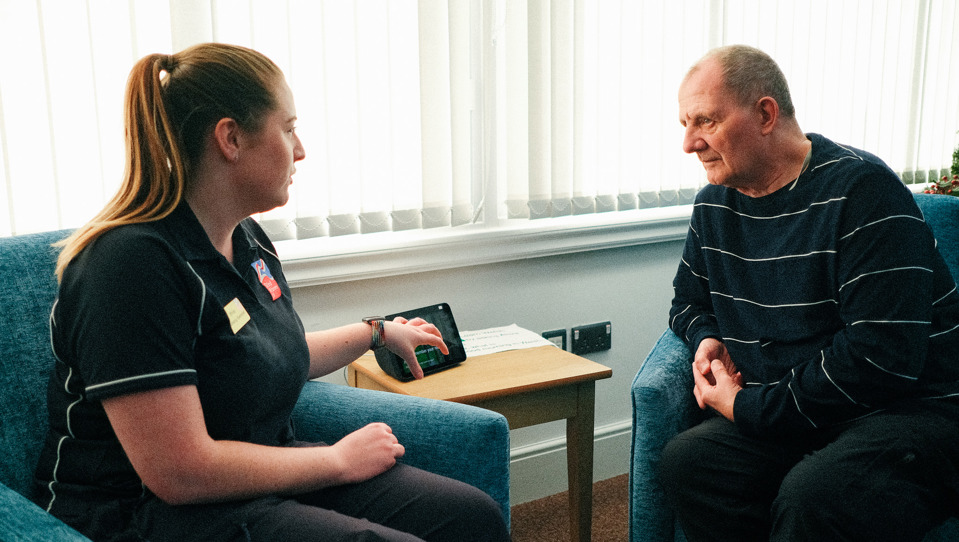 Where to find out more
For more information on how to use your device accessibly, visit the websites below.
Read more
We help blind veterans of any generation, regardless of how or when they lost their sight.
If you need immediate support or advice, go to our urgent help directory.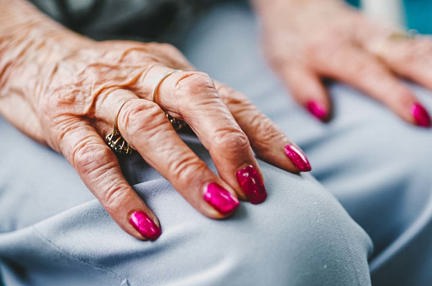 Explore our articles for information and tips on living with a vision impairment.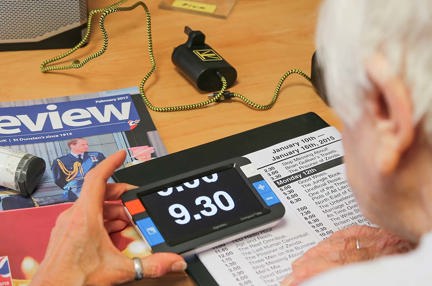 Sign up for email updates
We would love to send you updates about our work and how you can support us.
You can change your contact preferences at any time by calling us on 0300 111 2233 or emailing us. See our privacy policy for more details.