We need your help to rebuild blind veterans' lives.
We help thousands of veterans every day, but there are many thousands more vision-impaired veterans across the UK who still need our support.
And we need your help to reach them.
Whatever you do, know that your support will change the lives of blind veterans across the country. 
Why we need your support?
Many thousands
of blind veterans across the UK still need our support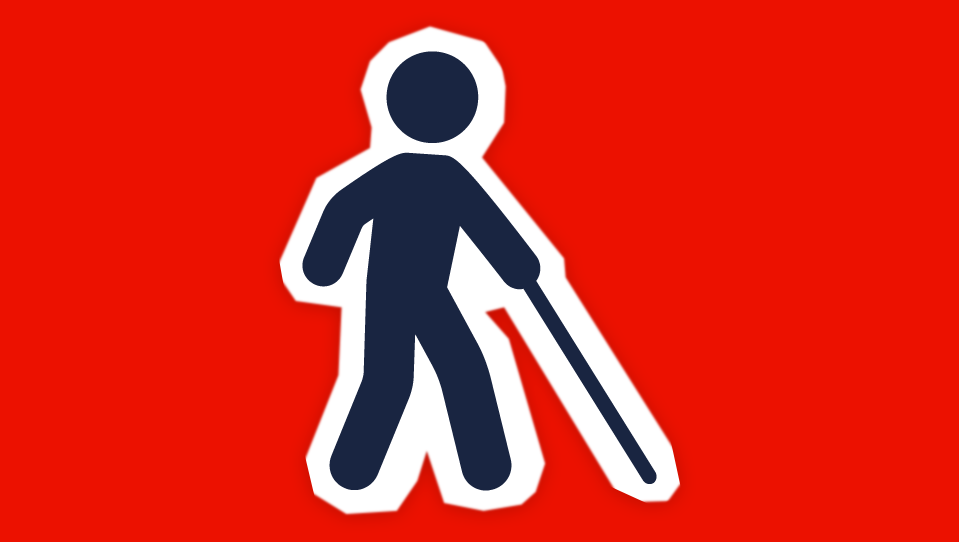 1327
volunteers donated their time to help blind veterans during the past year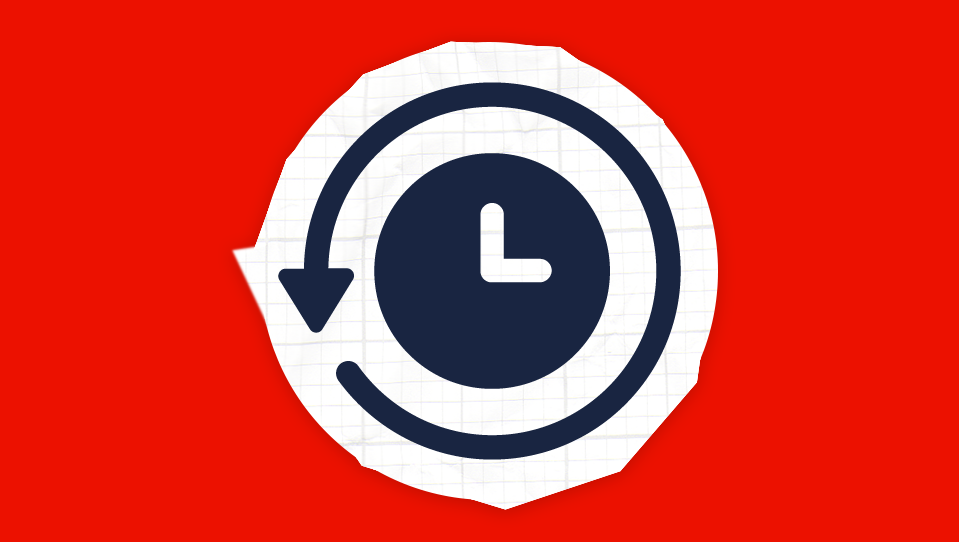 857
veterans received remote rehabilitation support from us last year, and many more need our help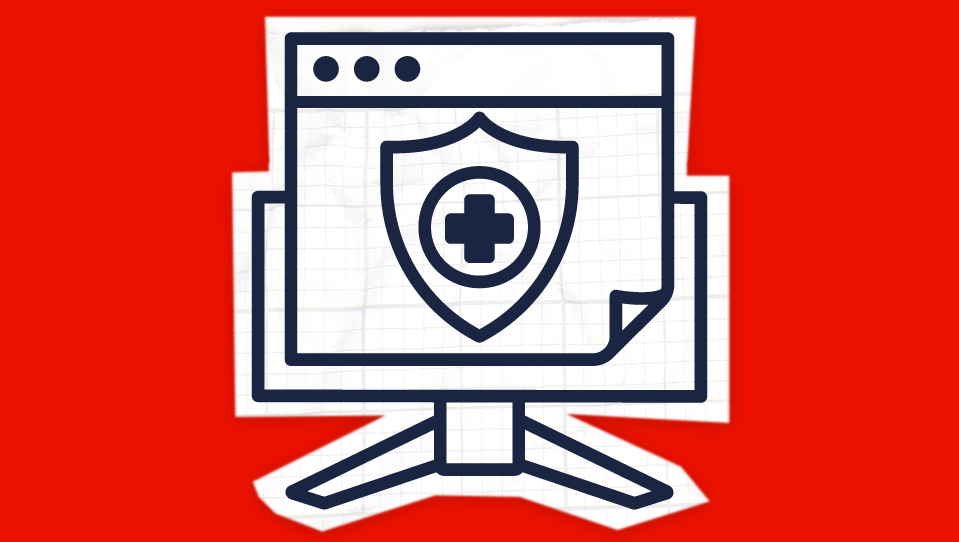 More on your impact
Donate now
Many thousands of blind veterans across the UK still need our help. Together we can provide the support they need to rebuild their lives and regain their independence.
Would you rather donate by post or over the phone? There are lots of other ways to send us your gift.
Other ways to donate
Remember a loved one
You can honour the life of someone you've lost while also helping blind veterans. Make a donation in their memory or set up a tribute fund in memory of a loved one. 
Find out more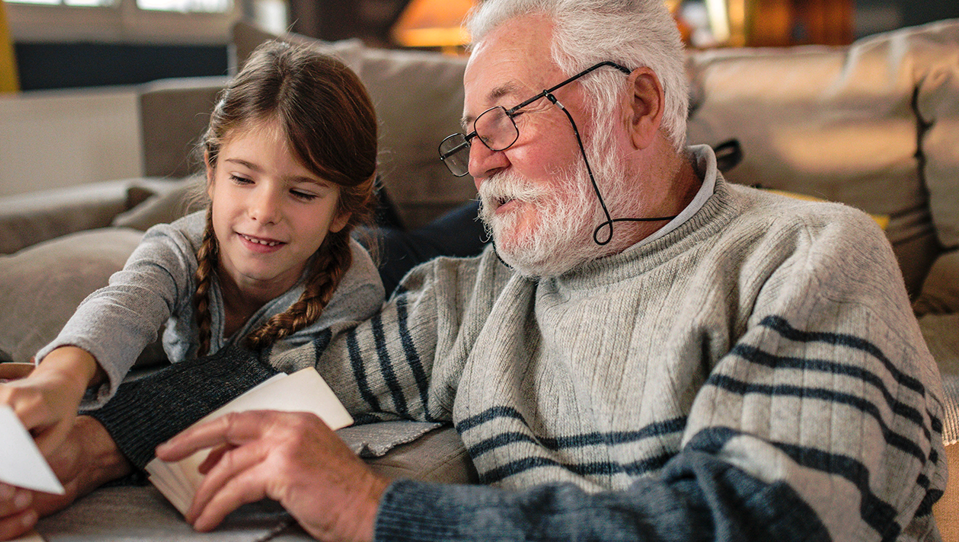 Leave a gift in your Will
Did you know? Gifts in Wills equate to more than 60% of our voluntary income each year.
Now more than ever, we need these gifts to fund the vital support we provide to blind veterans.
Find out more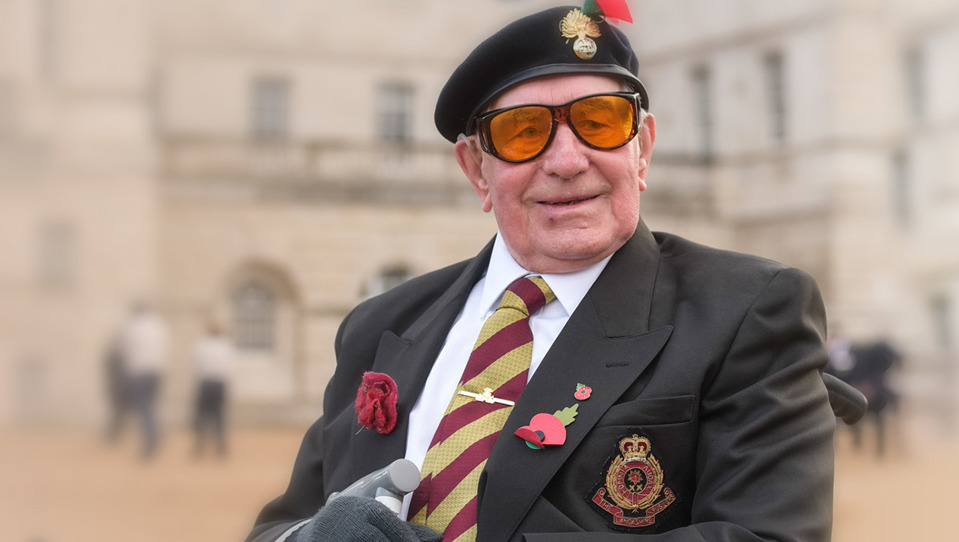 Fundraise for us
Our fundraisers are crucial to the work we do. Whether you want to run a marathon or host a pub quiz, you can help us turn blind veterans' lives around.
Find out more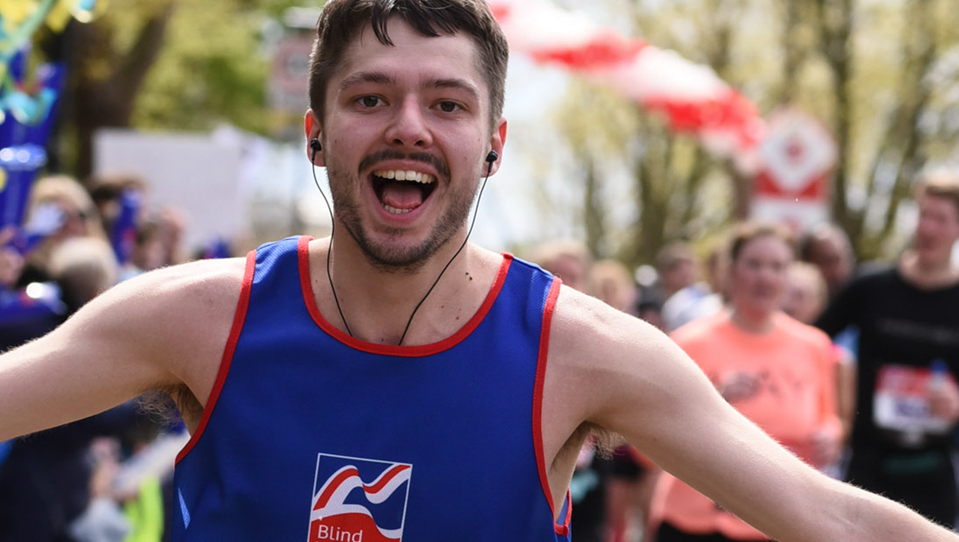 Become a volunteer
Volunteers are an essential part of Blind Veterans UK. It doesn't matter how much, or little, time you have to give, we need your help to turn veterans' lives around. 
Find out more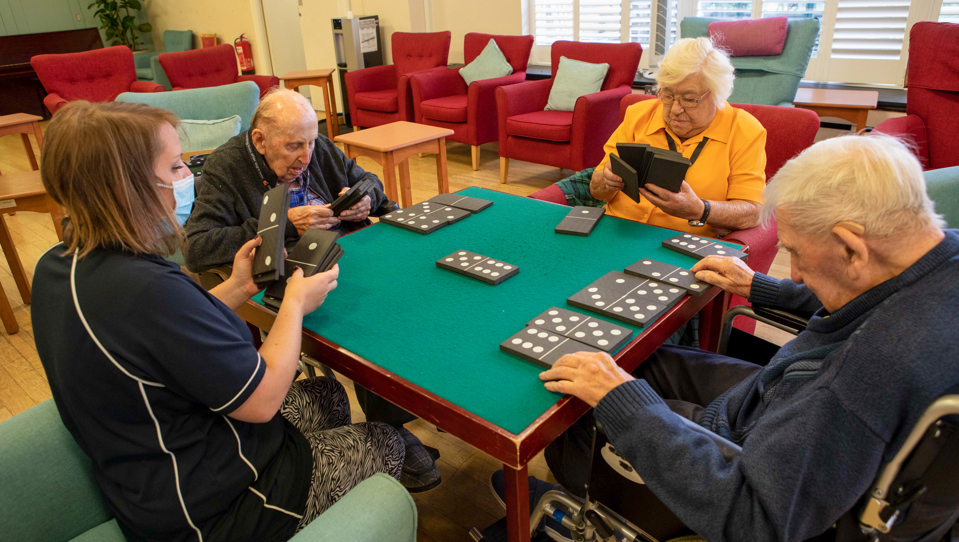 Other ways to show your support
Have some fun, help blind veterans and be in with a chance to win some cash by playing our raffle and lottery.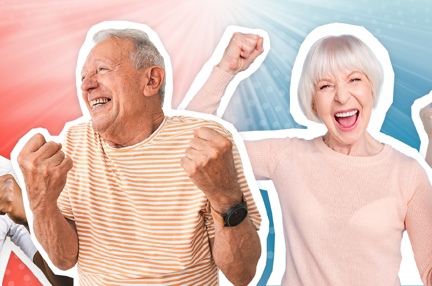 Find out about the benefits of becoming a Blind Veterans UK partner and how we can create a partnership to suit you.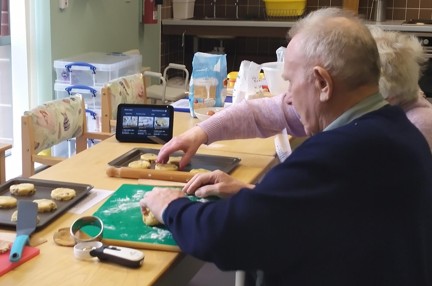 Your organisation can help to ensure that no one who served their country has to battle sight loss alone.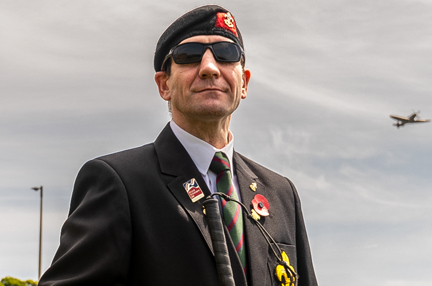 Sign up for email updates
We would love to send you updates about our work and how you can support us.
You can change your contact preferences at any time by calling us on 0300 111 2233 or emailing us. See our privacy policy for more details.