Donate now
Error: Please select an donation amount or enter a new amount in the 'or choose a different amount' text input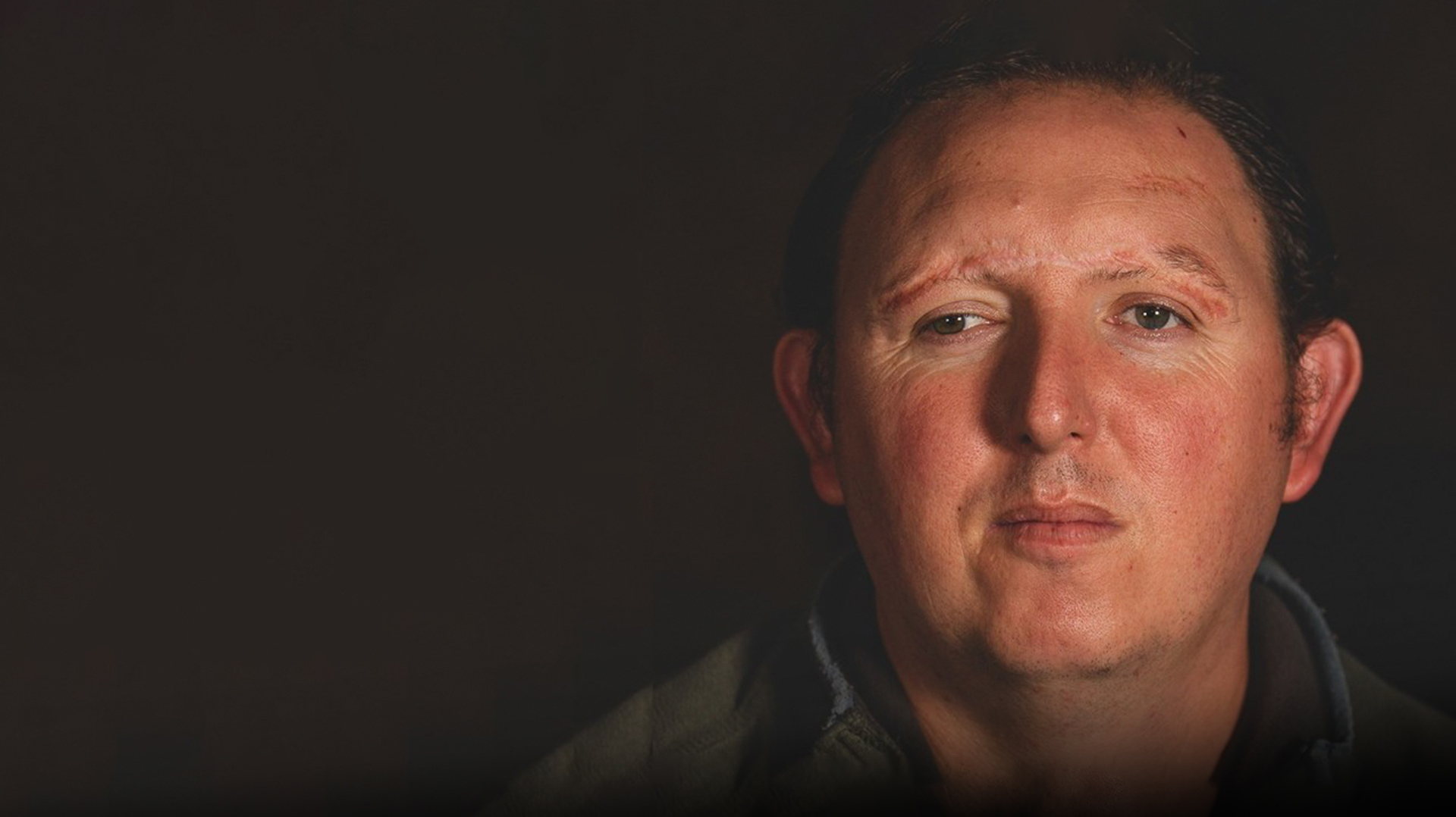 Every day, we help thousands of vision-impaired veterans who served our country - but we couldn't do our vital work without you. There are many thousands of ex-Service men and women across the UK who still need our support. You can help them by donating today.
Recent donations
A big thank you to our amazing supporters.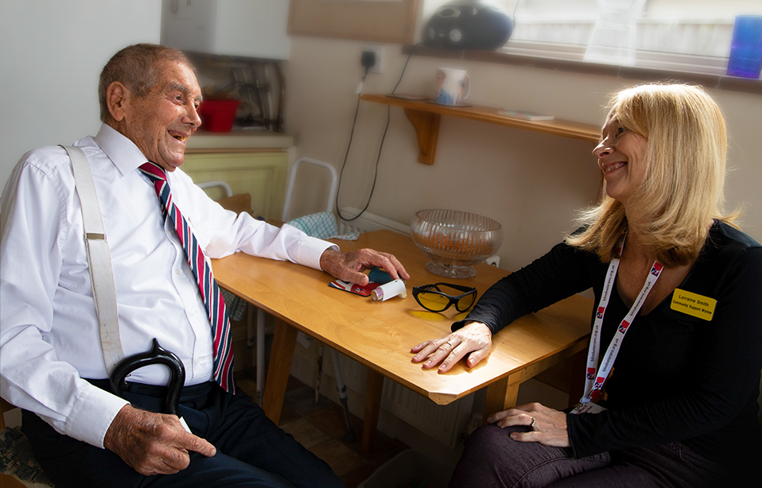 Why we need your help
See how your support can change blind veterans' lives
Many thousands
of blind veterans across the UK still need our support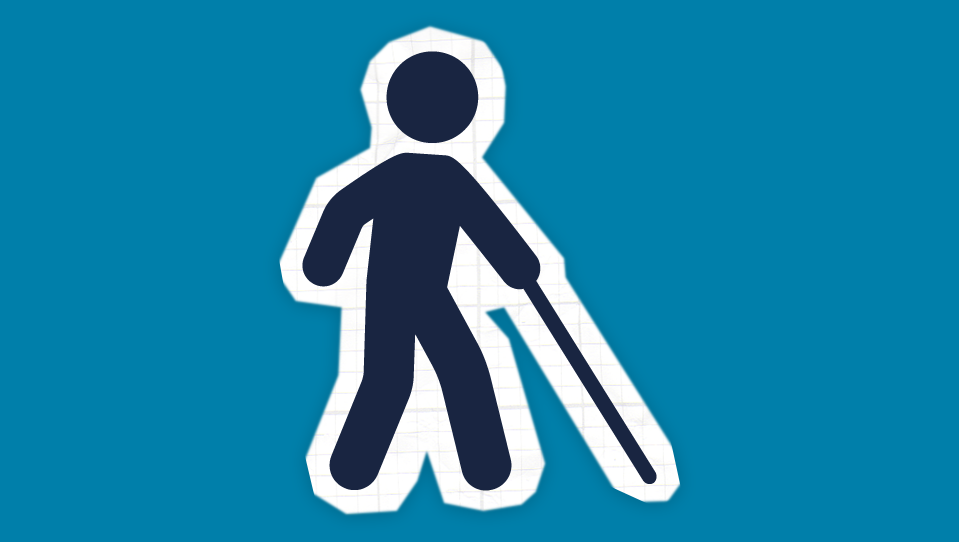 1,327
volunteers worked with us during the coronavirus pandemic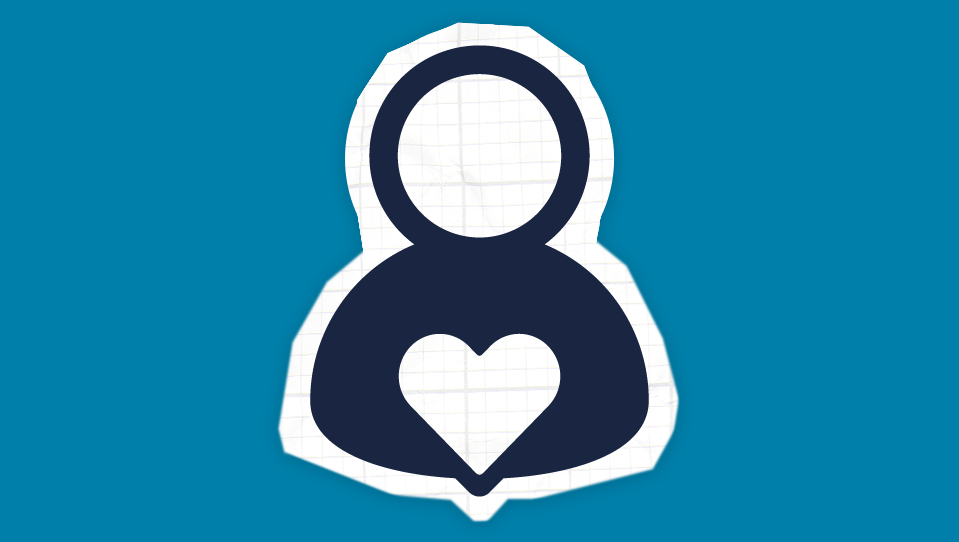 184
online social groups were held in the past year, to help veterans combat isolation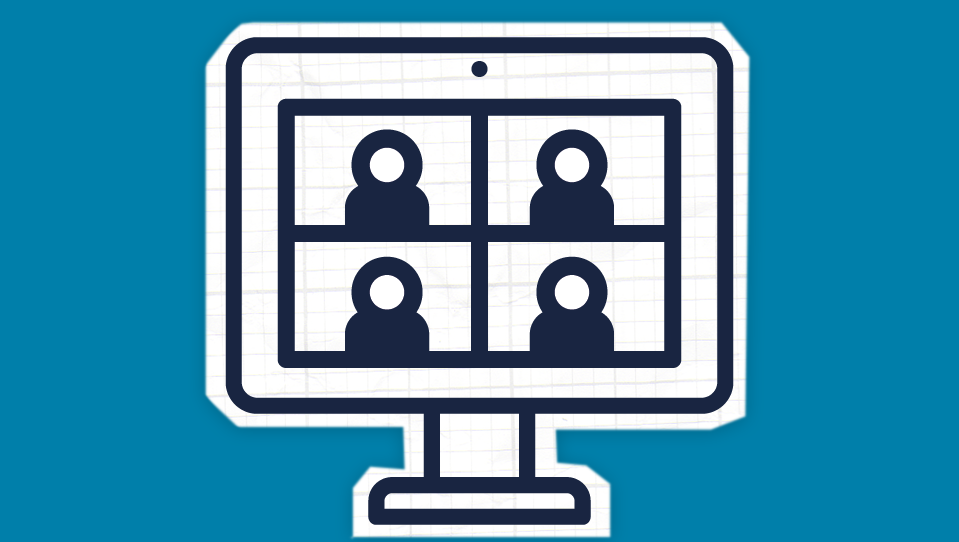 Our impact
Donate now
Many thousands of blind veterans across the UK still need our help. Together, we can provide the support they need to rebuild their lives and regain their independence.
Read more
Don't want to donate online? There are lots of other ways to send us your gift, including by post or over the phone.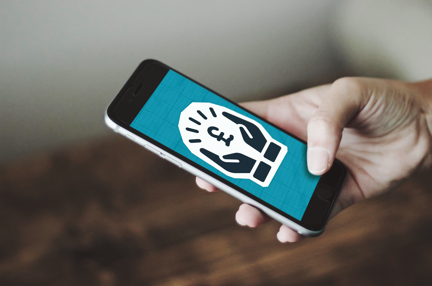 Find out how we help ex-Servicemen and women turn their lives around.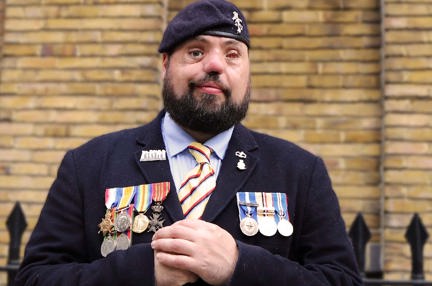 Find out about what's happening across our charity, and learn more about our veterans, fundraisers and partners.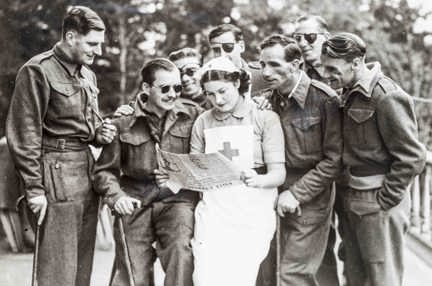 Sign up for email updates
We would love to send you updates about our work and how you can support us.
You can change your contact preferences at any time by calling us on 0300 111 2233 or emailing us. See our privacy policy for more details.