At Blind Veterans UK, 2020 was an exceptionally busy year. We supported more veterans than ever before, while continuing to grow our presence in communities across the UK.
Find out how we improved services to our beneficiaries, expanded our valued family of volunteers and fundraisers, and remained at the cutting edge of research.
In 2020, we responded to the Covid-19 pandemic by pivoting the way we work so we could continue to support our veterans during this unprecedented time.  
See our impact during Covid-19
Our work in the community
This was the year that our work in the community really took off, bringing a range of activities and support to our veterans' doors.
862
local events were held for our beneficiaries, including lunch clubs, activity days, workshops and days out
667
of our veterans received specialist rehabilitation in their communities, including help with new technology
37
reunions were held for our veterans throughout their communities, reconnecting them with their friends and comrades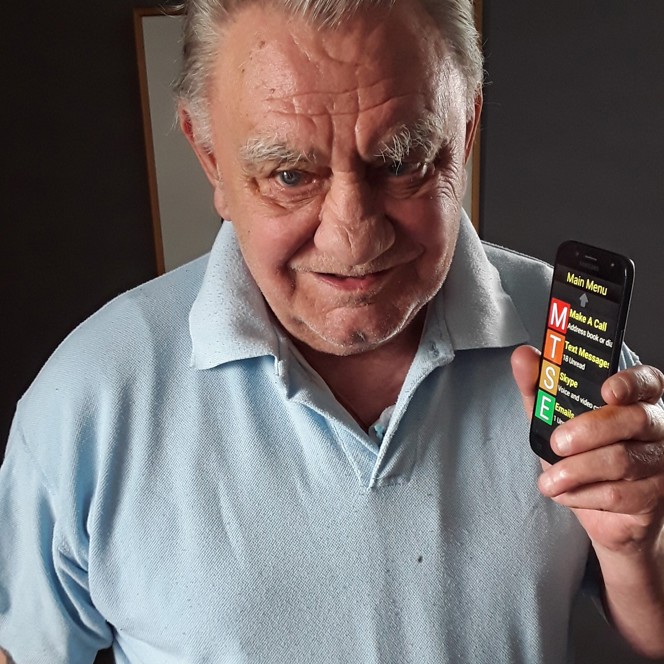 Our veteran support helpline
This year, our Member Support Hub helpline continued to provide remote advice and assistance to our beneficiaries. The helpline, which is manned by trained staff, provides a vital lifeline to our veterans, who can access expert guidance from their own homes. 
Our staff help veterans with everything from issues with technology and equipment to signposting to other relevant organisations in their communities. 
This year, we dealt with 9,500 calls from our veterans. 
We showed Army veteran Ken how to use a specially adapted phone so he could communicate with friends and family during the Covid-19 pandemic.
Ken, from Aberdeen, said: "It's proved to be such an important social outlet for me during this period of social isolation. I can't thank Dan from Blind Veterans UK enough for his support. I don't know where I'd be without him."
Military commemorations
We are proud of both our long history and the veterans we support. This year saw us and our blind veterans take part in several significant military commemorations, both here and abroad.
Remembrance is always a key time for us, and this year we proudly participated in the march past the Cenotaph in Central London on Remembrance Sunday. Our wreath was laid by Margaret, a blind veteran and former Bletchley Park codebreaker.
Margaret said: "I marched with Blind Veterans UK for the first time and it was absolutely fantastic. A former chairman of the charity pushed my wheelchair and I was given the honour of carrying the poppy wreath."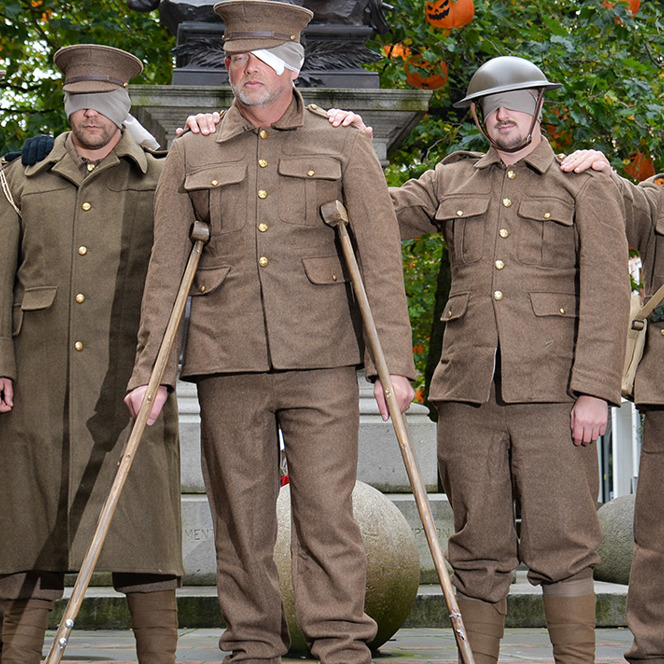 Victory Over Blindness
We celebrated the first anniversary of the unveiling of our Victory Over Blindness statue with a series of events, including:
• A street theatre recreation of the statue in Manchester
• A commemorative coin dedicated to the first veterans we supported
• Our Vision In Song choir singing at the switching on of the Christmas lights in Colchester, Essex 
More on Victory Over Blindness
Our blind veterans
Our veterans are at the heart of everything we do, and we're taking better care of them than ever, as these figures show.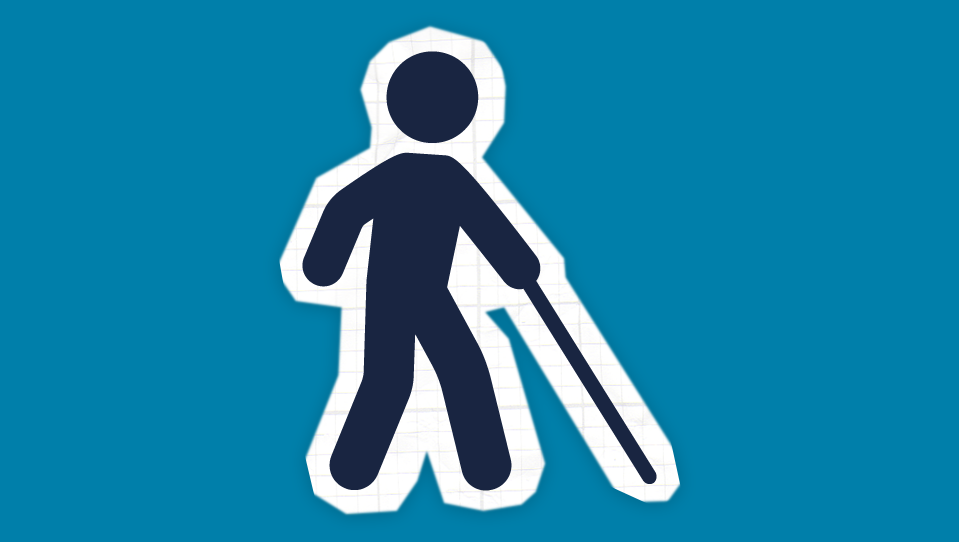 917
new veterans joined our family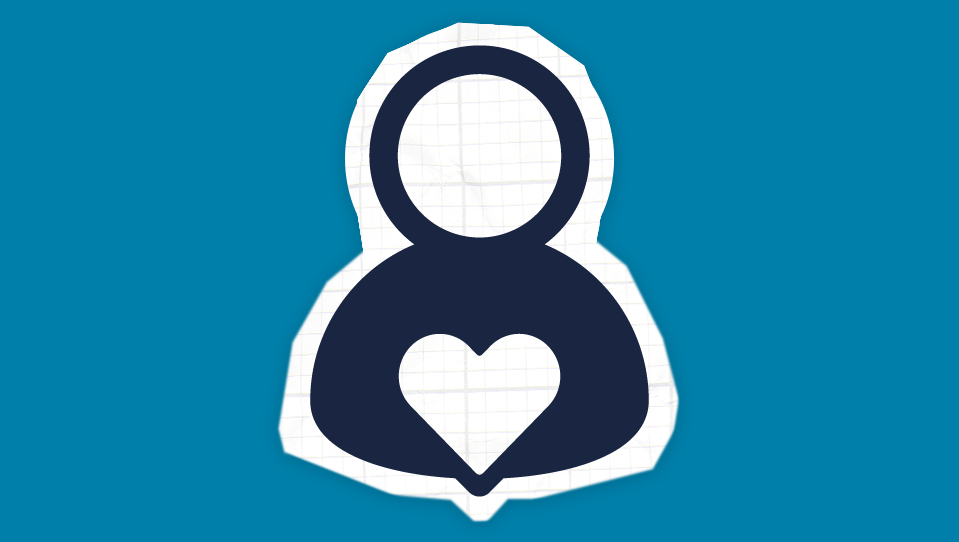 85%
of our beneficiaries saw an improvement in their ability to realise life beyond their sight loss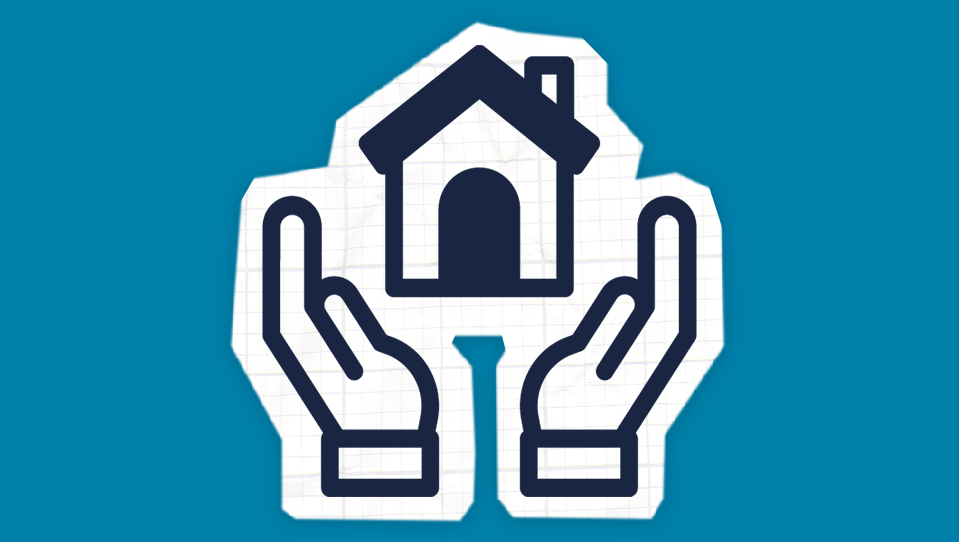 91%
of our veterans said they felt more secure in their home or community thanks to us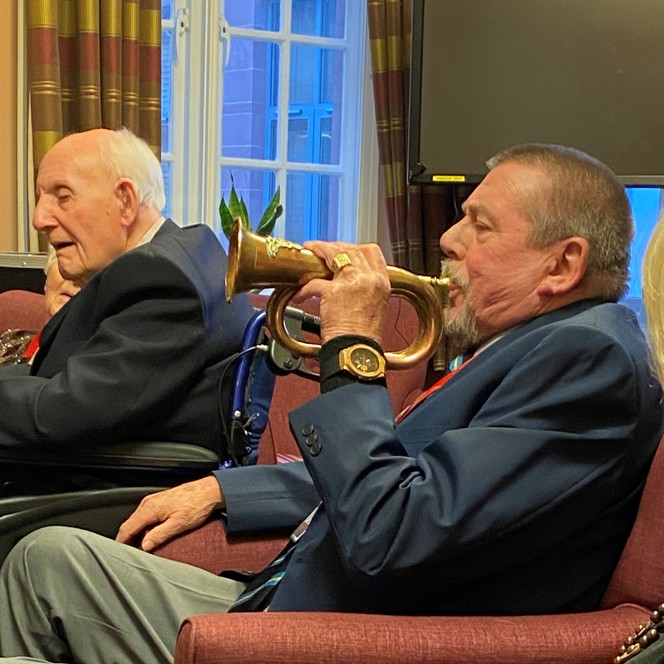 Joining our family
After Trevor lost his wife and his sight, he found that he'd lost his confidence too.
When he joined us in 2019, he didn't realise how big an impact we would have on his life. But when he met other blind veterans at one of our introduction weeks for new beneficiaries, everything changed.
Trevor said: "The friendships I've made here will last me forever. It's just amazing."
At our introduction weeks, our new beneficiaries learn more about the support and services we offer and get to meet other blind veterans. Like Trevor, many veterans find this experience extremely rewarding, and often come away with lifelong friends.
Our volunteers
Volunteers are vital to the work that we do. Without their generosity and dedication, we wouldn't be able to support our veterans as well as we do.
51,342
volunteering hours donated in 2019/20
763
of our beneficiaries were supported by volunteers, both at home and in their communities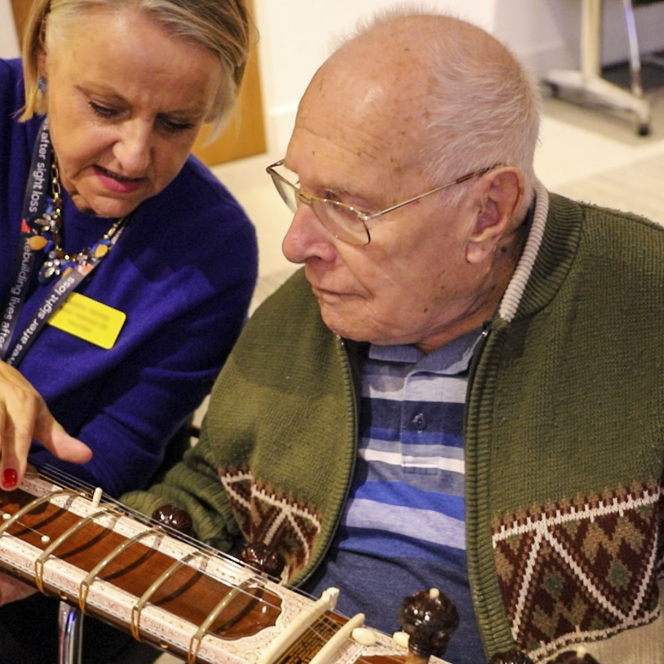 Meet Lynette
When Lynette joined Blind Veterans UK as a volunteer in our London headquarters, she didn't realise what a life-changing experience it would be.
Lynette interviews our beneficiaries to record their extraordinary stories, and assists with veterans' activity days too.
She says: "I feel very privileged to be a part of this charity, which I know makes an enormous difference to the lives of our veterans."
Our finances
We know that it's important to show you how we spend the money we raise. Here are some vital statistics explaining how we've helped our veterans in the last year.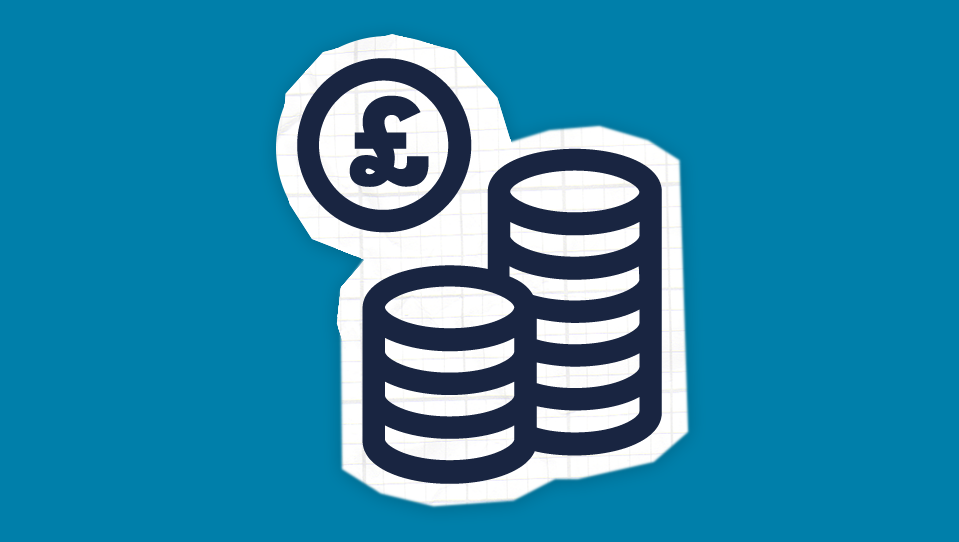 81p
of every £1 donated is spent on charitable activities, with the remaining 19p going towards raising the next £1 *2020/2021
How much we raised (financial year ending March 2021)
Voluntary income £18.1million
Grants £2million
Investment income £2.8million
Care centre fees £915,000
Other income £2.9million
Housing provision £631,000
Social investment income £21,000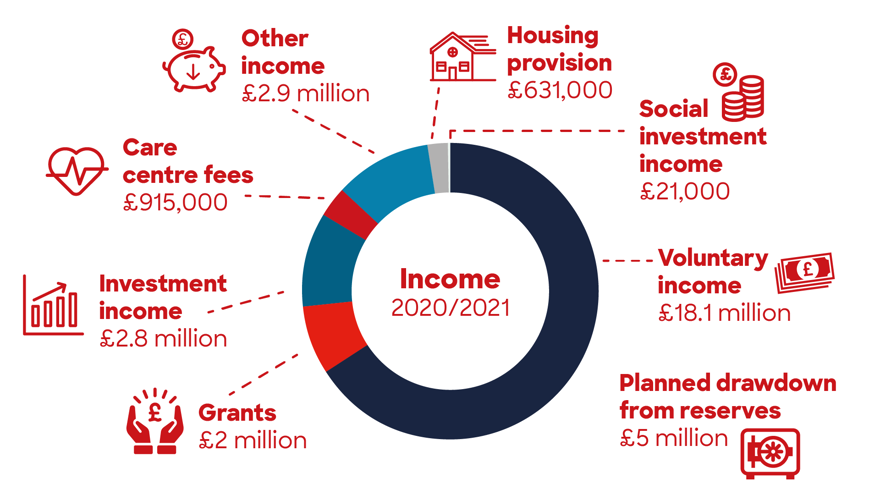 How we spent the money raised (financial year ending March 2021)
Providing care centre services £9.6million
Supporting independent living £4.9million
Providing community services £9.1million
Providing housing £1.9million
Reaching more veterans £700,000
Engagement and marketing costs £5.8million
Managing our investments £900,000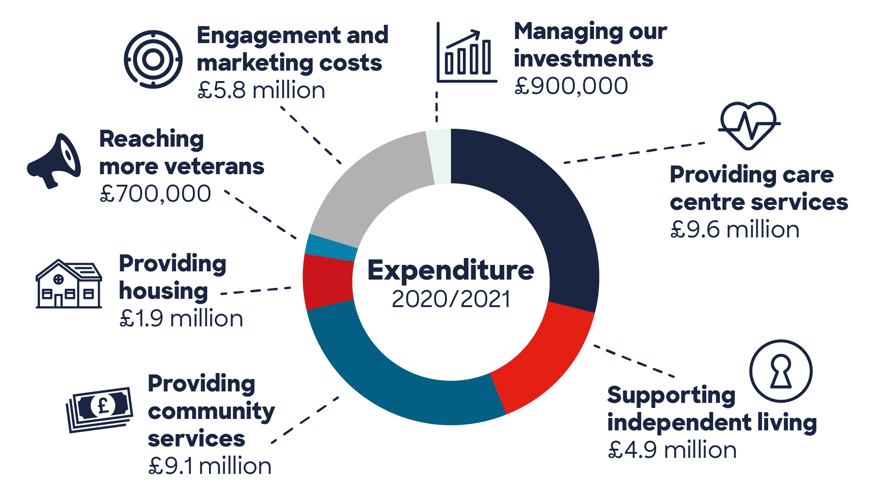 Fundraising achievements
We couldn't support our veterans without the vital work of our fundraisers, both young and old.
£20,000
was raised by the Ancient Mariners rowing team for us and another charity. The four-man team, with a combined age of 257, competed in the 3,000 mile Talisker Whisky Atlantic Challenge
£700
was raised by seven-year-old best buddies Jesse and Reuben. They were the youngest entrants to complete a 10-mile walk along the seafront in their hometown of Brighton
£16,420
was raised by blind veteran Garry Cowan by abseiling the 540-ft high Broadgate Tower in Central London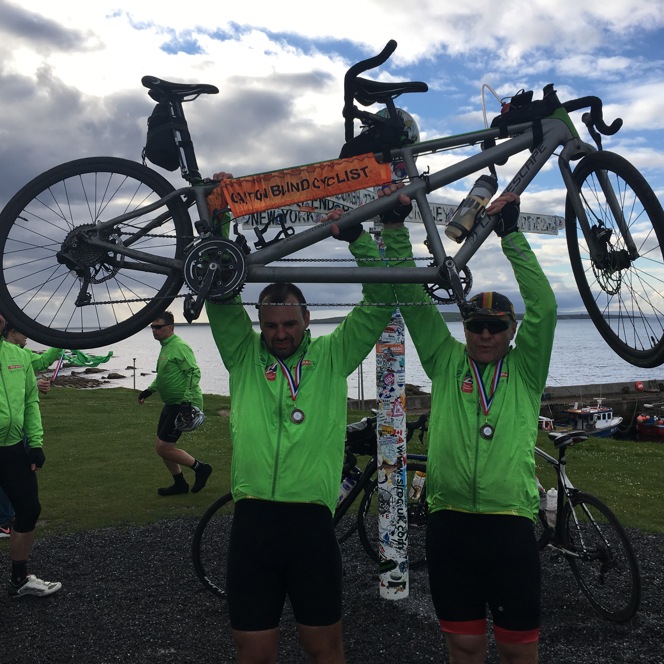 1,000 miles in 10 days
When Craig 'Freddie' Lundberg cycled 1,000 miles from Land's End to John o'Groats, it was both a major personal achievement and one of our fundraising highlights of the year. 
Craig, who is one of our war-blinded veterans, completed the gruelling trip on a tandem bike in 10 days, with the help of his sighted pilot, Callum. 
It was a journey that Craig didn't think he would ever be able to take on after losing his sight during a rooftop battle in Basra, Iraq, in March 2007.
He said: "Blind Veterans UK was always there for me whenever I needed them. Now it's my turn to give something back."
Using technology
Here at Blind Veterans UK we've embraced new technology since our foundation.
2,000th
Synapptic-enabled device was issued to our blind veterans this year. Synapptic is a specialist software that enables those with sight loss to use technology such as phones and tablets.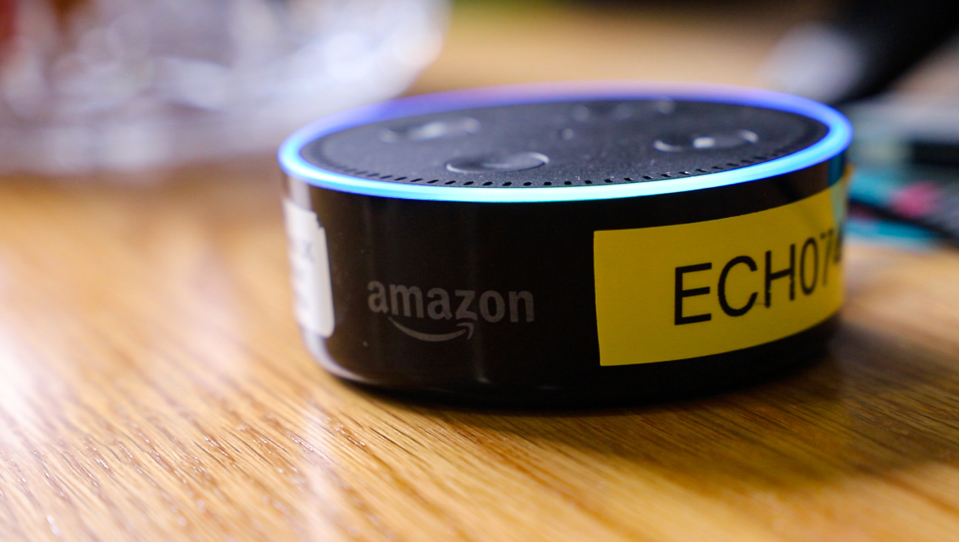 Connecting through smart speakers
We're now providing our veterans with Amazon Echo Dot smart speakers to keep them connected in their homes. The devices' digital assistant Alexa can help veterans to answer questions, carry out day-to-day tasks, keep up with the news and, most importantly, make calls. This allows our them to easily stay in touch with loved ones and combat the isolation that so often comes with sight loss. 
Research
Since our foundation, we have been at the forefront of research, pioneering cutting-edge technology for the wellbeing of our veterans.
We are active in 16 programmes, including:
a joint study with the University of Oxford looking at circadian rhythm (sleep pattern) disruption
a joint US/UK task force examining ocular trauma (injury to the eye)
an NHS remote rehabilitation programme
a study examining the effect of the Covid-19 pandemic on our veterans, and seeking to lessen its impact
Our sister charity BRAVO VICTOR specialises in research, and is seeking to prevent or reverse the effects of sight loss. Take a look at their website to find out more.
Sleep patterns and sight loss
We've teamed up with the University of Oxford to look at how sight loss affects sleep patterns (circadian rhythms).
Veterans are taking part in in the joint study, and we hope to find out more about this complex subject.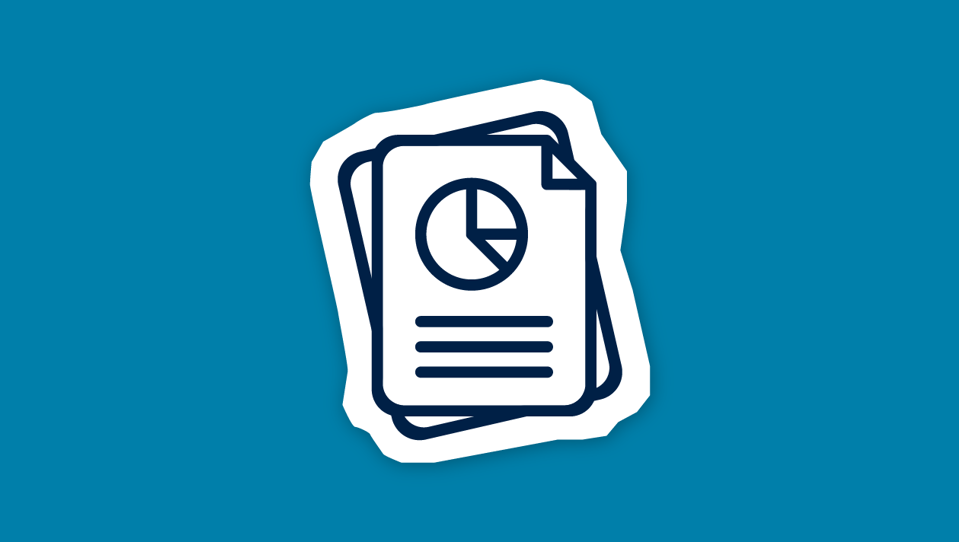 Read more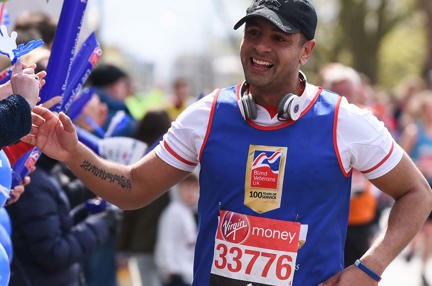 We need your help to change blind veterans' lives. Find out more about how you can donate, fundraise or volunteer.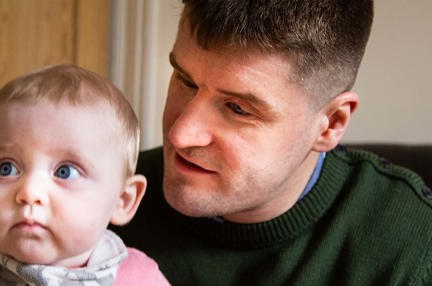 Hear how we've helped blind veterans turn their lives around, in their own words.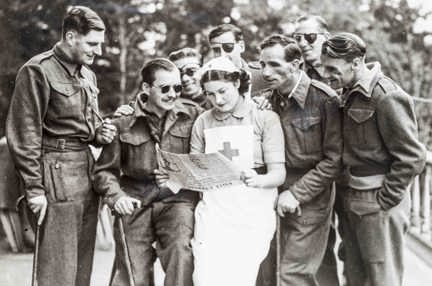 Find out about what's happening across our charity, and learn more about our veterans, fundraisers and partners.
Sign up for email updates
We would love to send you updates about our work and how you can support us.
You can change your contact preferences at any time by calling us on 0300 111 2233 or emailing us. See our privacy policy for more details.