At Blind Veterans UK, we're a military family, helping generations of vision-impaired veterans overcome sight loss.
On this page, you can find out how our charity is run, learn about our history and read biographies of our patrons and trustees. Plus, see how we celebrate military commemorations, read about our iconic Victory Over Blindness statue, and find links to our reports and publications.  
About our charity
Blind Veterans UK was founded in 1915 by Sir Arthur Pearson. Find out how our charity has changed over the years.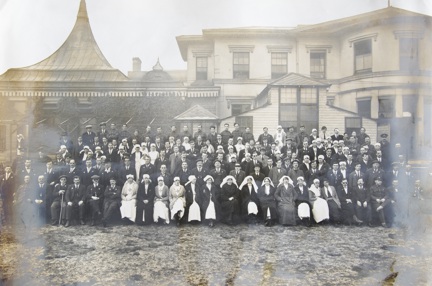 Find out about how Blind Veterans UK is run and read our patrons' and trustees' bios.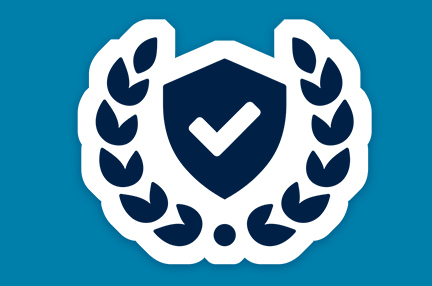 As a military charity, commemorations are hugely important to us and our veterans. Find out about our events.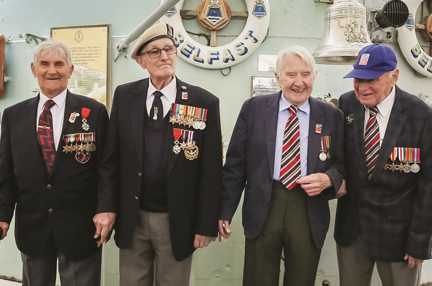 Victory Over Blindness
To commemorate 100 years since the end of the First World War, we unveiled our iconic statue of war-blinded veterans at Manchester Piccadilly station.
Find out more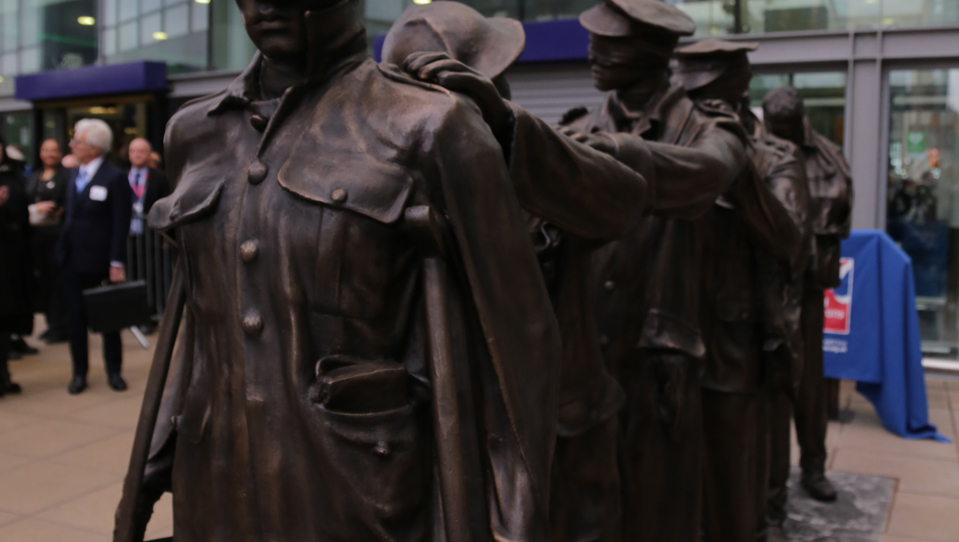 Reports and publications
Find out about our corporate strategy, and view our annual and impact reports.
Read more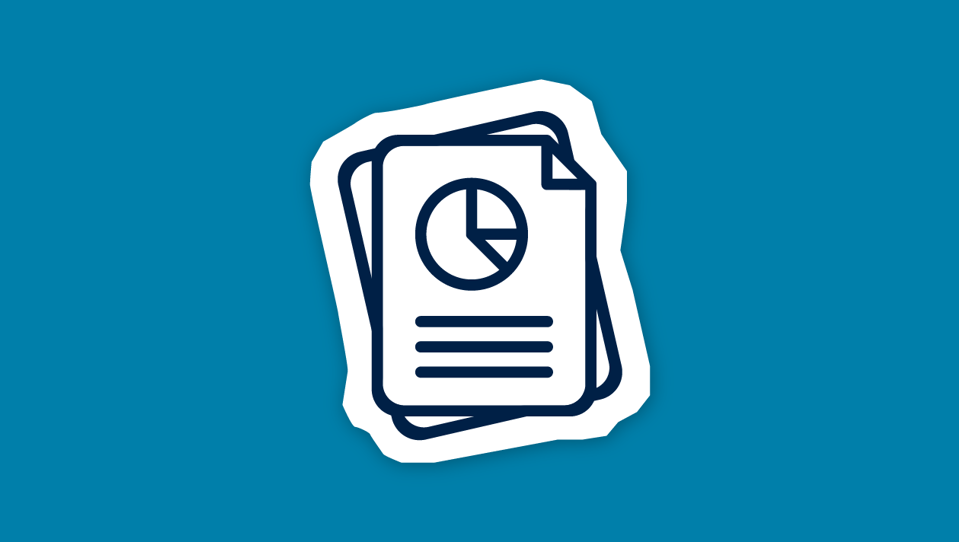 Read more
There are many thousands of blind veterans who still need our support. Your donation can help us reach them.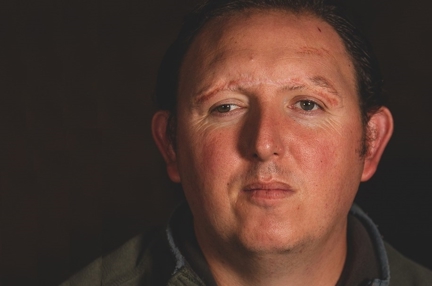 We help blind veterans of any generation, regardless of how or when they lost their sight.
Find out about how we transform blind veterans' lives, the achievements of our supporters and how we spend our money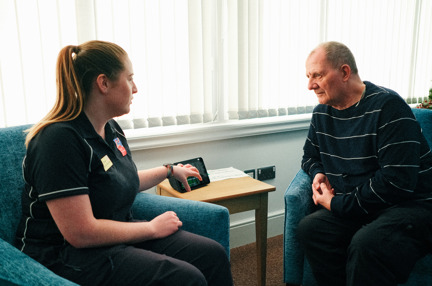 Sign up for email updates
We would love to send you updates about our work and how you can support us.
You can change your contact preferences at any time by calling us on 0300 111 2233 or emailing us. See our privacy policy for more details.