How trusts and foundations can support Blind Veterans UK.
Support from trusts and foundations plays a crucial role in the work we do. Find out about how you can help us, and what we can do for you.  
We have a wide range of projects that need funding across the country. If your trust or foundation gives a gift to Blind Veterans UK, you can ask for it to go towards a specific project or area or allow us to use it where the need is greatest.
We will keep you updated on the impact your gift has made, to ensure you feel positive about your decision to invest in us.
If you are a trustee, have contact with a trust or are in the process of  setting one up, we would be delighted to hear from you.
When your trust or foundation makes a gift to Blind Veterans UK you can expect the following:
A dedicated member of staff – we'll allocate someone to support you and provide you with key information
Regular updates – we'll keep you up to date on the impact you're making
Visiting our projects – we'll give you the opportunity to see the work we do first-hand, so you know the difference your gift is making 
Recognition opportunities – for our most generous donors, there are opportunities for recognition, from acknowledgement in our impact report to naming rights on capital projects
Contact us
To find out more about Blind Veteran UK's work and to discuss how you could get involved, please call the trusts and foundations team on 020 7616 7924 or email us.
Email us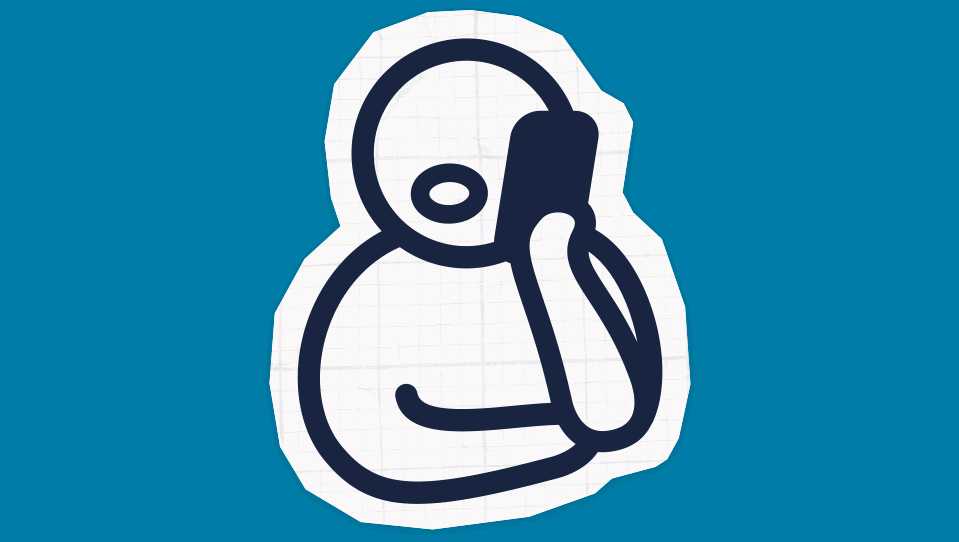 Why work with us?
Find out about how we transform blind veterans' lives, the achievements of our supporters and how we spend our money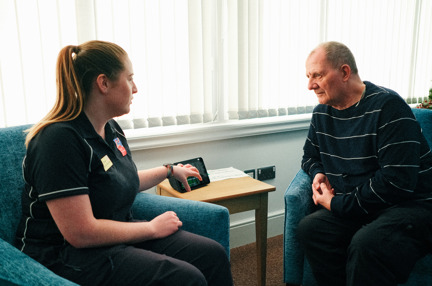 Find out how we help ex-Servicemen and women turn their lives around.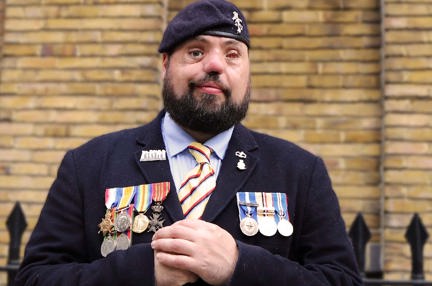 Find out about what's happening across our charity, and learn more about our veterans, fundraisers and partners.