Our corporate strategy
Victory Over Blindness 21 is our current corporate strategy.
Find out about our vision for the future of Blind Veterans UK, and learn how we plan to achieve our goals. 
Watch the video for a summary of our plans, and download our corporate strategy documents below.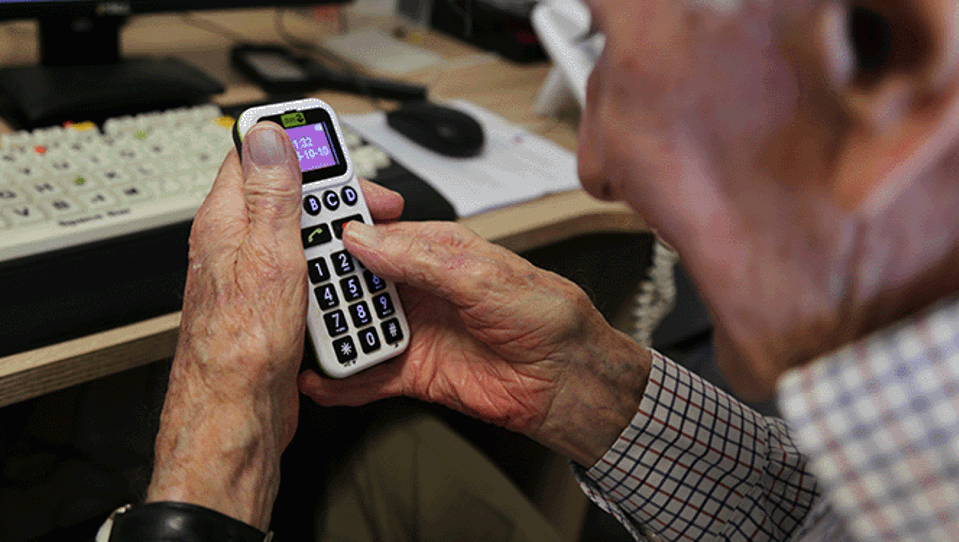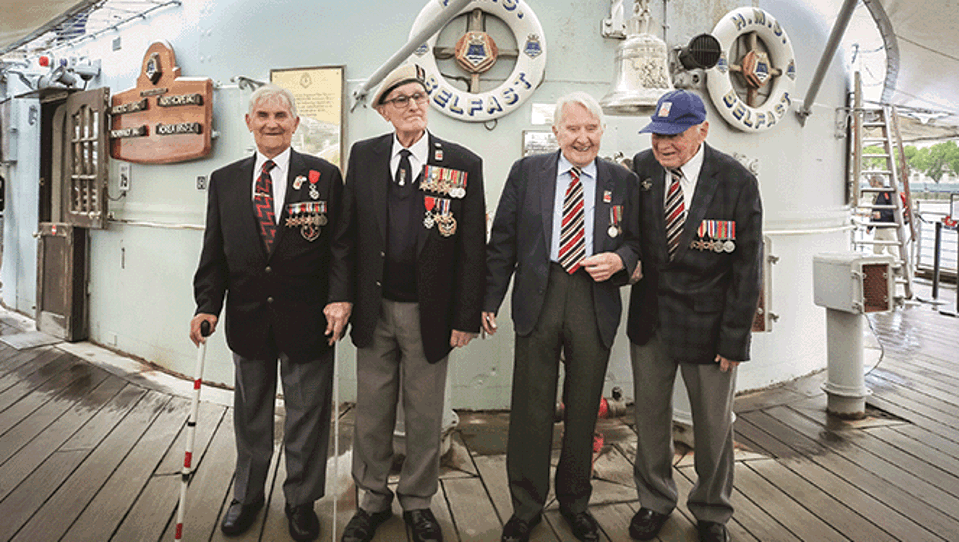 Download a plain text version of our latest annual report.
Full description for subsequent tables are available upon request.
Plain text version
Our impact
Find out about our achievements as a charity, see how we improved our services, and read about the work of our fundraisers and volunteers. 
View impact report
Read more
We help blind veterans of any generation, regardless of how or when they lost their sight.
Explore our current vacancies and opportunities to join us in transforming the lives of blind veterans.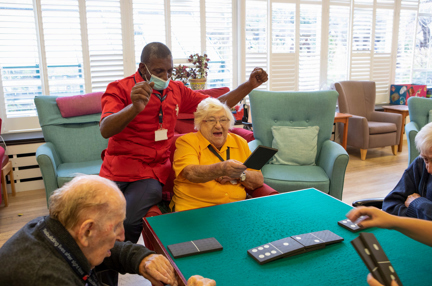 Find out about the impact your support has on blind veterans in our Debrief supporter magazine.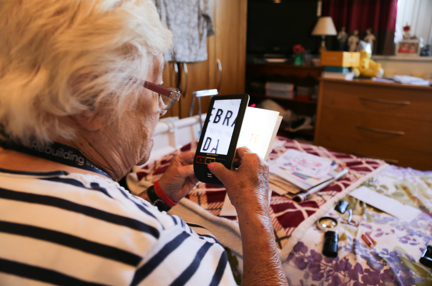 Sign up for email updates
We would love to send you updates about our work and how you can support us.
You can change your contact preferences at any time by calling us on 0300 111 2233 or emailing us. See our privacy policy for more details.