Win up to £15,000 and support blind veterans at the same time! 
Help us rebuild lives after sight loss by playing our raffle and lottery.
Tickets start at just £1, with top prizes of £15,000 in our quarterly raffle and £1,000 in our weekly lottery. 
The money raised goes towards providing the rehabilitation and equipment that blind veterans across the UK desperately need. 
With guaranteed winners every week, put your cash to good use and help us reach the thousands of blind veterans who still need our support. 
Raffle
Four raffles take place every year with each one offering the chance to win one of 35 fantastic prizes worth a total of £16,000. Enter within 14 days of the raffle opening to be automatically entered in the speed draw to win an additional £500.
Play now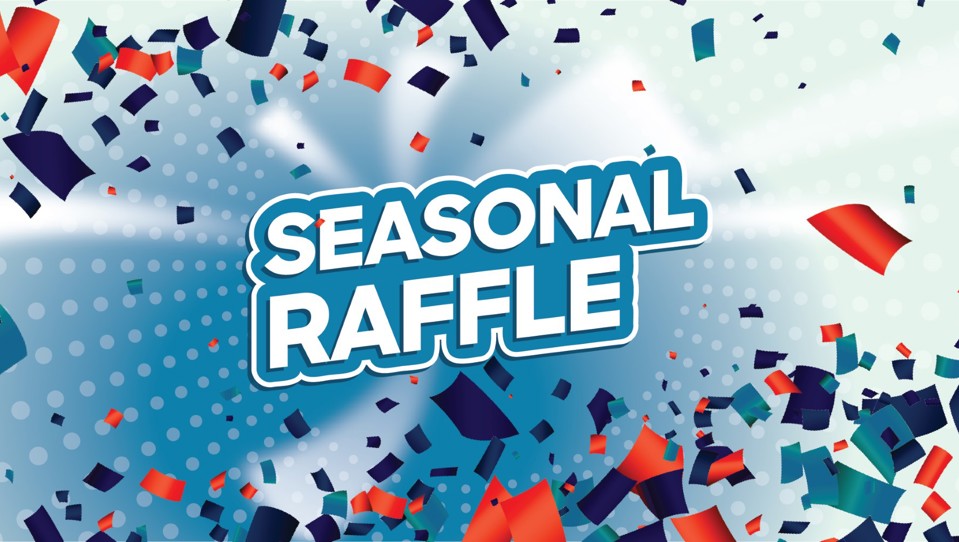 Lottery
There are 34 prizes to be won every week and you can purchase up to five entries each week to increase your chances of winning. Entering the lottery means that you will automatically be entered to the raffle too, where you could win even more.
Play now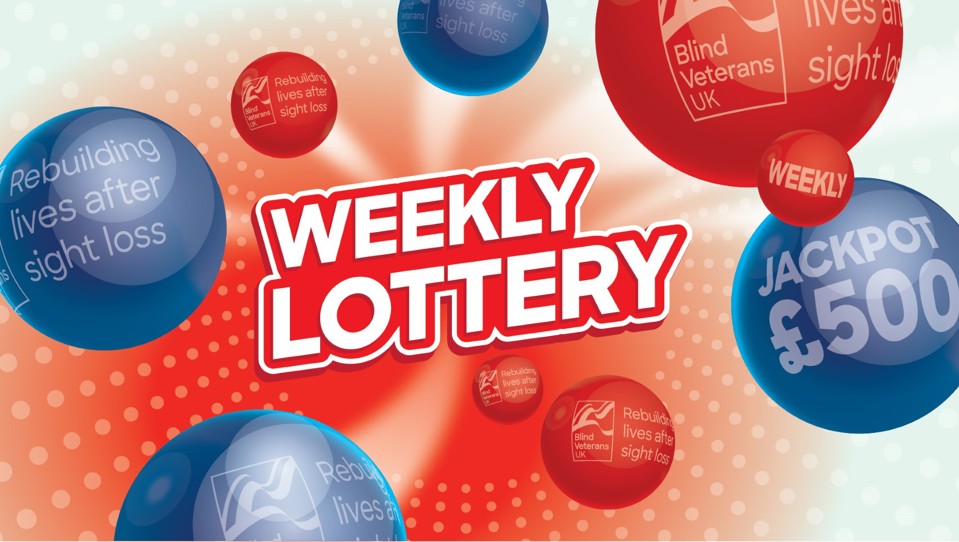 More about gaming
Got questions about our raffle or lottery? We've got all the answers you need.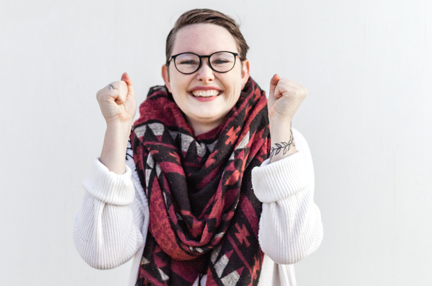 If you've entered our lottery, any of the 34 prizes could be yours. Find out if you're on the winners list.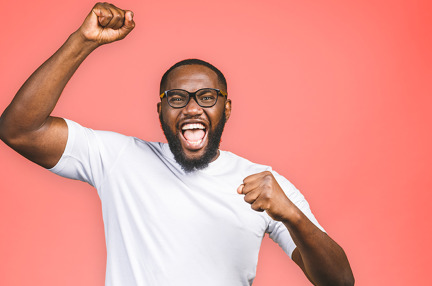 Have you been playing our raffle? Find out if you've hit the jackpot with our list of prize winners.