BIG thanks to our supporters
Published on 30 Jan 2023
Thank you to everyone who supported our 2022 BIG Christmas raffle!
A huge congratulations to our winners, and everyone else who took part. We can all celebrate the fact that the money raised will go towards vital support and equipment for blind veterans!
We caught up with blind veteran Sheila to see how she's been getting on since we last shared her story in our Christmas raffle letter.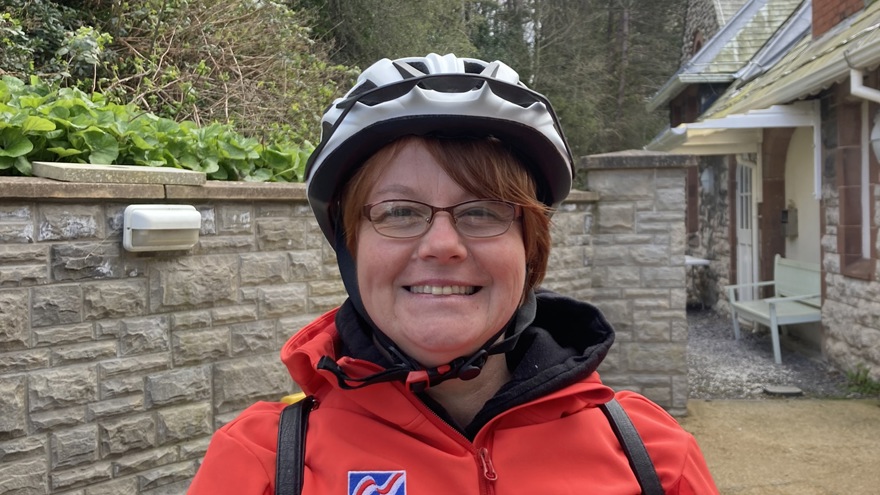 Getting creative
Sheila has been getting stuck into all her crafting activities. She has really enjoyed making mosaic coasters recently and even plans on setting up craft stalls to raise funds for our charity.
She says, "I think it's important to give back, get the word out there for those who don't know about Blind Veterans UK".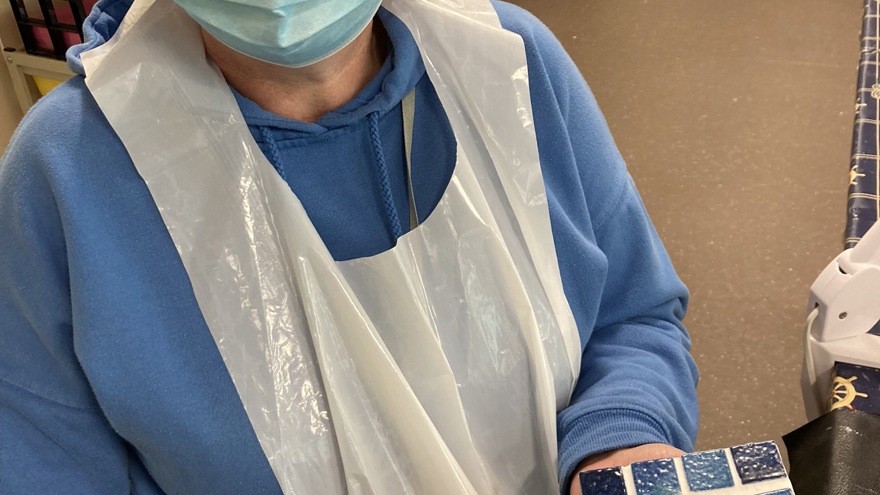 Sheila creates her beautiful homemade craft designs with the help of some handy equipment that she was introduced to at the Llandudno Centre of Wellbeing. A lamp with a powerful light and magnifier attached "helps tremendously".
She explains, "there's always ways of doing things, just a different way of doing it. It's not what you can't do, it's what you can do". It's the support, equipment and training received at our centres that help blind veterans like Sheila rediscover their hobbies.
With many more exciting ideas, and lots of new crafts that she hopes to take up this year, we're looking forward to seeing what Sheila creates throughout 2023!
We can't wait to welcome more blind veterans to our centres where they can receive the training and support that helps them to grow in confidence, just like Sheila has.
None of the support and equipment the charity provides would be possible without you. We are so very grateful to all our special supporters for taking part in our 2022 BIG Christmas raffle.
More ways to support our work
Check out our range of products and help support our charity.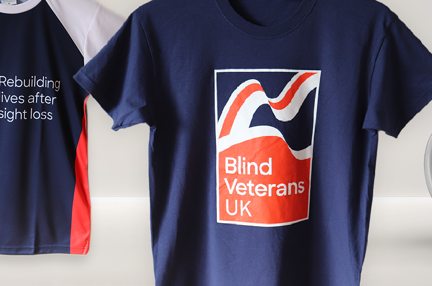 Whether you want to run a marathon or host a pub quiz, your fundraising efforts are vital to the work we do.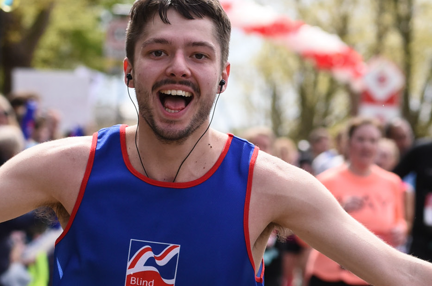 Volunteers are crucial to the work we do. Find out how you could make a huge difference to blind veterans' lives.