Blind Veterans UK looks forward to joining Rustington community
Published on 22 Mar 2023
Almost 12 months have passed since it was first announced that Blind Veterans UK will be moving to a new south coast home in Rustington, West Sussex and leaving our iconic, but now unsuitable, centre in Ovingdean, East Sussex.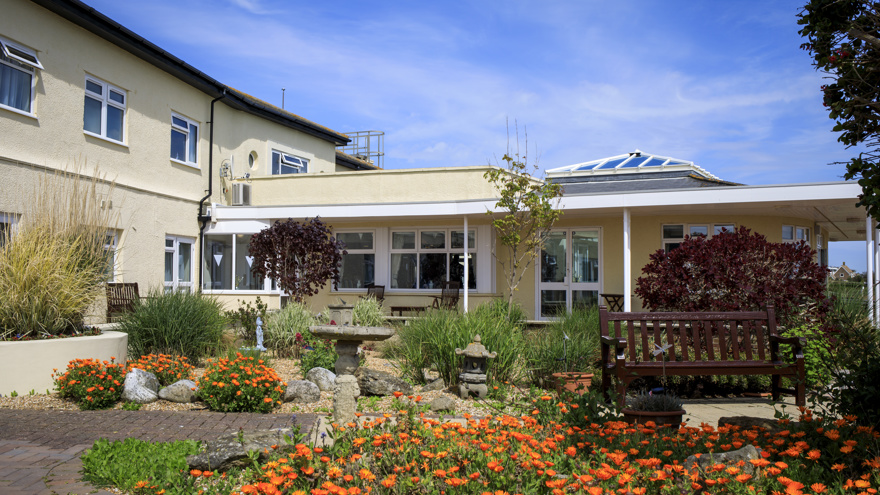 A transformation
In that time the former RAF care home has transformed, with the most significant changes having taken place on the ground floor.
The removal of walls and pillars and installation of new support structures have created an extensive open space free of obstacles, enabling the development of a floor plan that will promote accessibility. This will include a large lounge area that will act as a communal space for all beneficiaries visiting the centre developed with their needs in mind.
Construction work has started on the new entrance and lobby to the centre. Work is also underway to replace the lift connecting both the ground and first floor with a modern design that makes use of technology to support accessibility for our veterans. Work on the exterior of the building - such as roofing, signage and lighting – is continuing at pace.
As part of this move, a group of blind veterans have been brought together to consult on the new centre and what needs to be considered in the design and build.
Blind veterans visit new centre in Rustington
In this short video, a group of blind veterans and Blind Veterans UK staff meet at our new Centre of Wellbeing in Rustington and discuss the requirements of the new building.
It is hoped all construction work will be complete by September 2023. This will then enable the focus to shift to preparing the site for the arrival of residents currently based at our Brighton Centre and visiting veterans from across the UK later in the year.
Lesley Garven added:
"The blind veteran population we support today is very different to that of the 1930s, when our Ovingdean centre opened, and the average age of the veterans we support now is 87. Moving to this new building will mean we can offer different services."
The building will need to be able to offer care for our permanent residents as well as facilities and activities that will enable our visiting veterans to focus on building their confidence, independence and wellbeing.
The charity hopes to use the pavilion building, which sits separately from the main centre within the gardens, to create a space where locals and our beneficiaries can get together. This step will not only support integration of the charity within the community – it will create opportunities for blind veterans, who due to sight loss and older age are often isolated, and local residents at risk of isolation to meet. 
Although the charity plans to re-use much equipment and fittings from the Brighton Centre to save funds, considerable costs will still be incurred in order to ensure the facilities are suitable for those with limited mobility and sight loss.
Rebecca Owen added:
"We also hope the centre will become part of community life.  We are reaching out to individuals and organisations who would like to get involved with fundraising to cover the remaining costs. Any individual or group able to raise £1,000 or more for the project will be added to our 'Founders Wall'."
The founders wall will be located in the Entrance Lobby of the new Rustington Centre as a permanent acknowledgement of our supporters commitment to helping our blind veterans rebuild their lives after sight loss.
Individuals and organisations keen to support the project can find out about opportunities to get involved by contacting the Community Partnerships Team.
Get in touch
More ways to support our work
Whether you want to run a marathon or host a pub quiz, your fundraising efforts are vital to the work we do.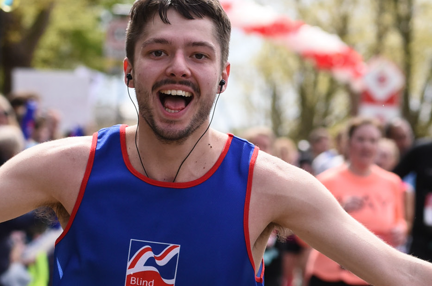 Check out our range of products and help support our charity.