National Apprenticeship Week 2023
Published on 6 Feb 2023
National Apprenticeship Week 2023 runs from 6 to 12 February and is the 16th annual celebration of apprenticeships.
The theme for this year's campaign is skills for life. As a charity that values learning and development, we are proud to be engaging our staff in apprenticeships that impart lifelong specialist and transferable skills. 
Apprenticeships at Blind Veterans UK
14 professional occupations are covered from a GCSE equivalent at level 2 through to post graduate level 7s.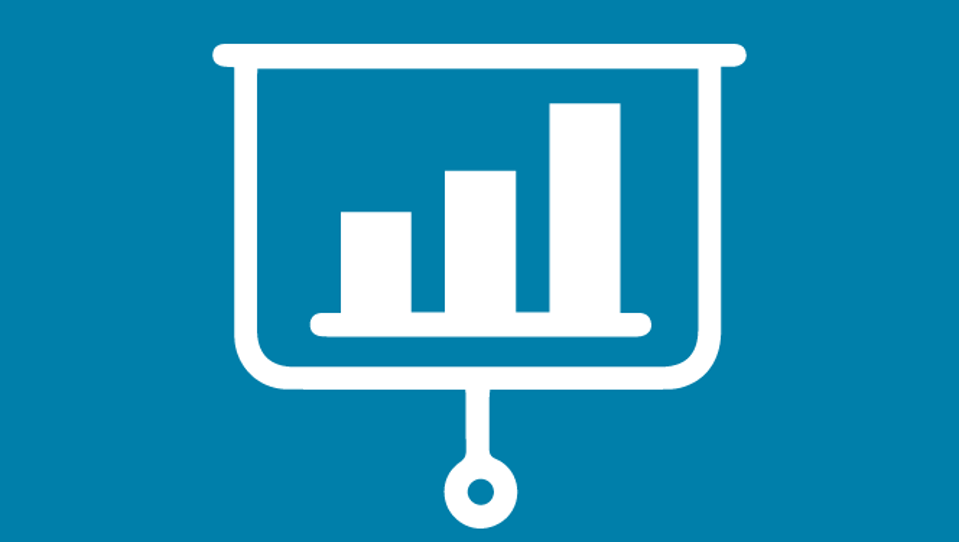 13 providers across the four nations support us to facilitate our apprenticeships.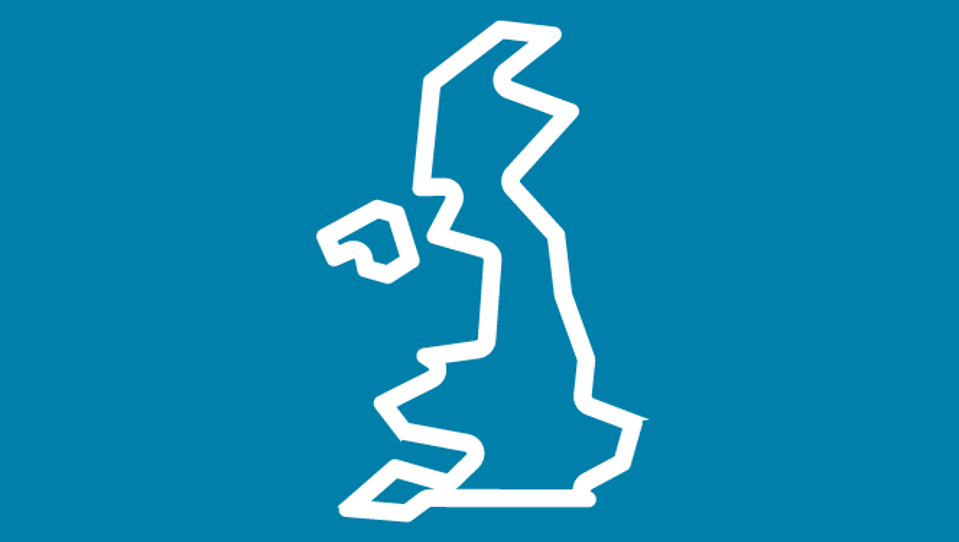 Each apprenticeship has at least 20% learning and 80% on the job practice.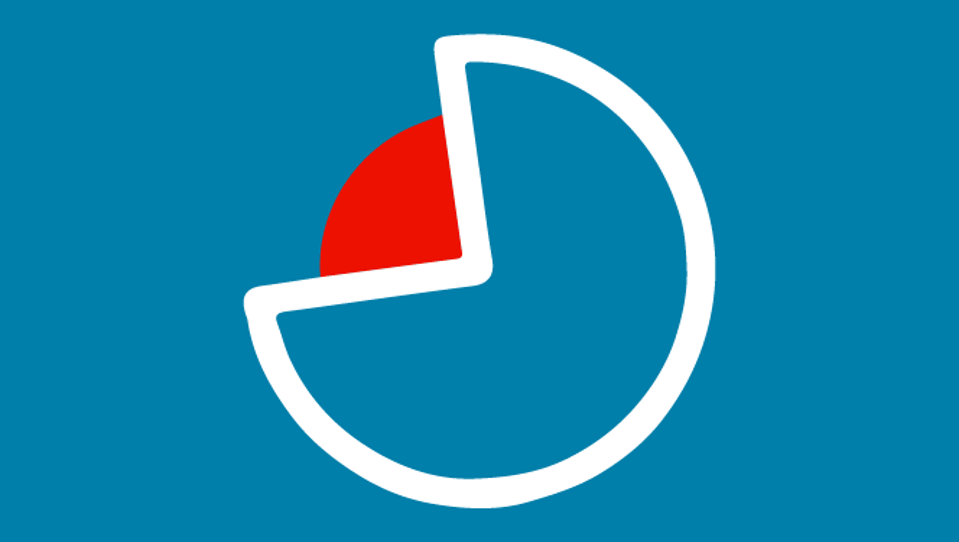 Over 5,000 hours of structured learning hours have been undertaken across the charity.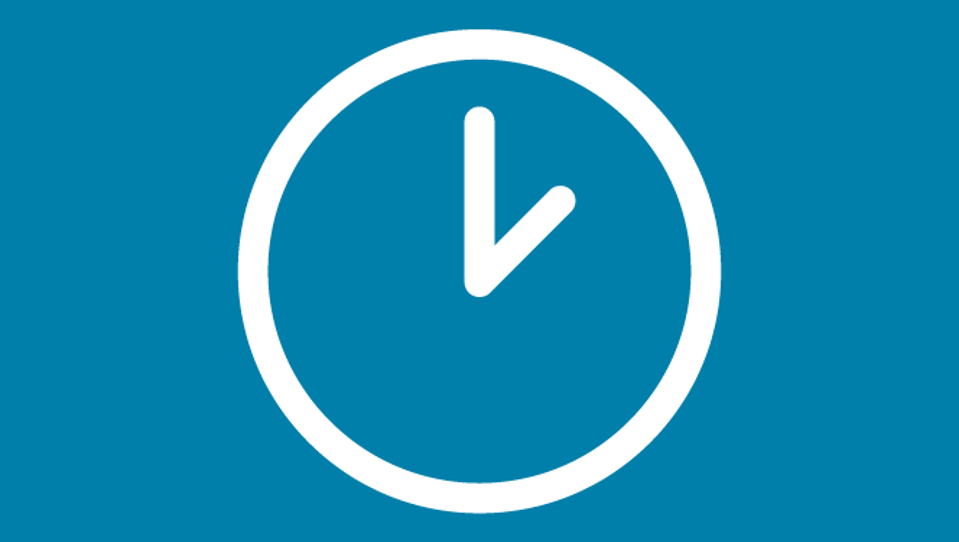 Meet some of our apprentices
Meet Dave and Rob
In this short video, hear from two of our apprentices. Dave, Information Governance Officer, and Rob, Supporter Data Assistant.
Dave and Rob talk about their subjects, why they chose them and how it will impact their roles.
Meet Lil
I'm a Community Team Leader and have worked for Blind Veterans UK for six years, moving from a Community Support Worker to a Team Leader in the last three months.
I've always had a interest in learning and developing my skills for professional and personal reasons. Over the years, I've worked within various fields of social care and always seemed to miss opportunities to receive a professional qualification – life and family often took priority. When I found out about the Degree Apprenticeship Social Work course at the University of Warwick, I jumped at the opportunity to enhance my skills, get a degree and a professional qualification all whilst working in the field I love.
Many of our blind veterans require complex support. Being able to use the skills you learn not only support our blind veterans, but it helps me have a better understanding of their situation.
If I had to describe my apprenticeship in one word, it would be 'inspiring'.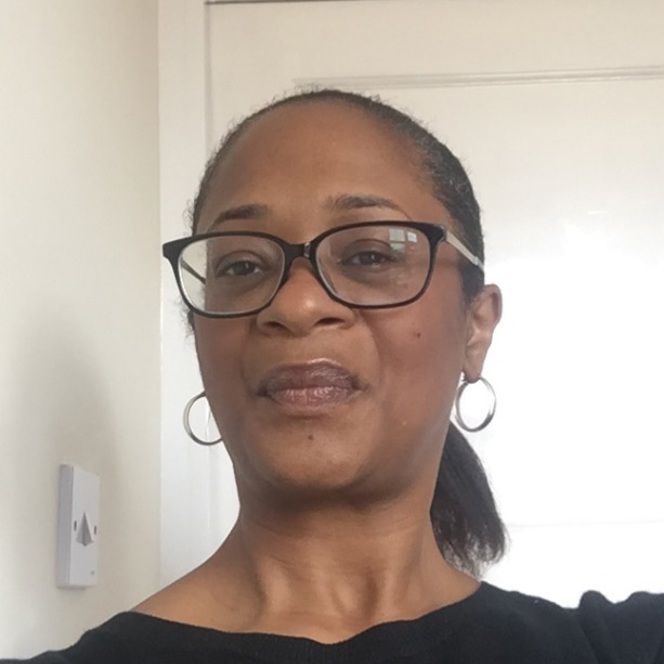 More news
23 Nov 2023
Thea team members immersed themselves in centre life to discover how we deliver rehabilitation and wellbeing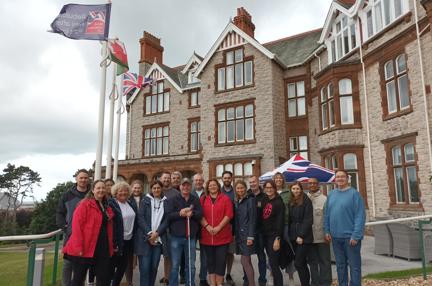 23 Nov 2023
Find out what it means to the businesses which signed up to our 'Gift a Wreath' campaign this Remembrance.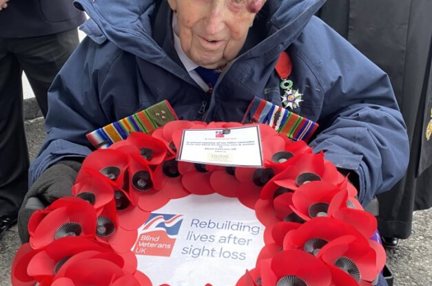 22 Nov 2023
Supporters braved the September heatwave to take part in the London to Brighton Cycle and the Great North Run.