Our blind veterans review boxes of chocolate
Published on 13 Feb 2023
This Valentine's, our blind veterans find out if they believe in love at first bite.
Our blind veterans have returned to the judges' seats for another seasonal tasting. This month, they reviewed a series of Valentine's chocolate boxes.
Meet our judges
Blind veterans Nancy, Ken and Maureen have collectively lived through 300 Valentine's Days and eaten a fair share of chocolate in their lifetimes.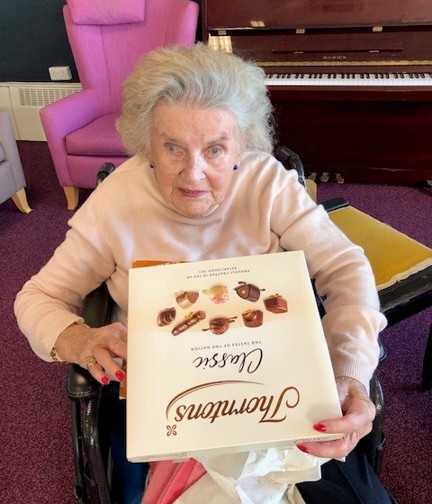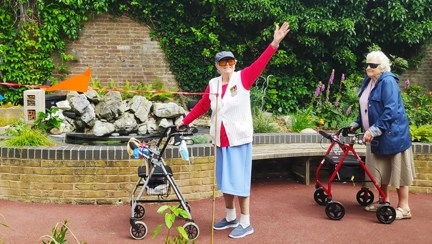 Our judges rated each box of chocolate out of ten (10 being excellent; 1 being very poor) in the following categories:
Packaging
Quantity
Quality and taste
Cost
Let's find out which chocolatier came out on top...
1st place and our winner
Nestlé Black Magic (£4.00)
Scoring an impressive 36 out of 40, this is the box of chocolate that will add a dash of magic to your Valentine's Day. It comes in a 'very smart' box, has a coffee option, has two layers of chocolate, is at a good price and scored 10/10 for taste and quality. This is an all-round hit with the judges and is sure to communicate the language of love.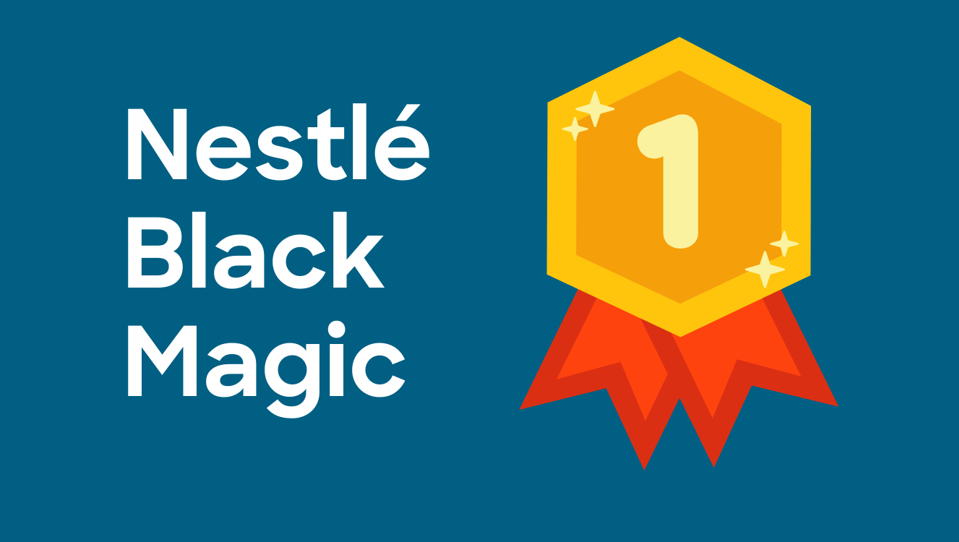 2nd place
Cadbury Milk Tray (£3.50)
This box scored 31 out of a possible 40. The judges were disappointed without a coffee-flavoured chocolate! With a nation of coffee-lovers, this may not be the way to your valentine's heart. However, the packaging did have 'nice colours'. But most of the entire box lacked in quality and taste. A satisfactory chocolate box for your special valentine.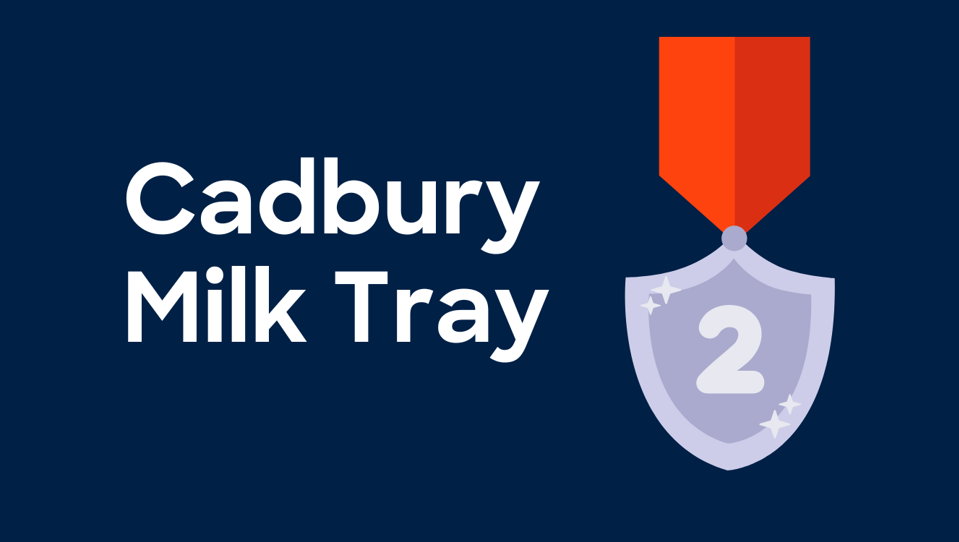 Runners up
Thorntons' Classic Collection (£4.50)
This box is the most expensive of the lot but the price did not reflect the taste and quality of the chocolate, scoring 29 out of 40. The judges questioned whether you are just paying for the brand. Again, it did not have a coffee-flavoured chocolate which is important to the panel. Also, for the price you would expect more than one layer. The judges called Thorntons' a 'bit tight' with their offering. This 'classic' doesn't send a loving message.
After Eight The Collection (£3.50)
This minty collection scored a low score compared to the others, 29 out of 40. With a combination of a 'pretty box', 'good' in quantity, 'good sharp mint flavour', but 'not enough filling', this selection is a good way to treat your valentine but may leave your loved one underwhelmed.
Read more
Check out our range of products and help support our charity.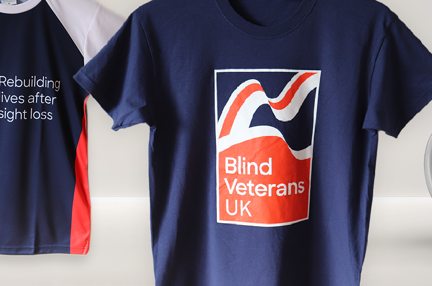 Find out how we help ex-Servicemen and women turn their lives around.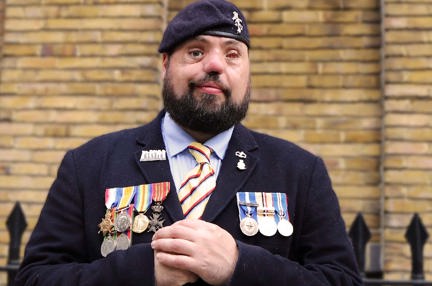 Whether you want to run a marathon or host a pub quiz, your fundraising efforts are vital to the work we do.