This privacy policy was last updated on 9 February 2023.
At Blind Veterans UK group we respect the privacy of our supporters and volunteers, members and tenants and, employees. Our policies explain how and why we collect, manage, use and protect personal data. They also makes clear how individuals can exercise control over their personal information. They should be read in conjunction with our terms of use for this website and cookies policy.
Our privacy promise
We take our duties when processing personal data very seriously. We promise that we will tell individuals what data we are collecting and why. We will make every reasonable effort to collect, process, store and share personal data safely and securely. We will also make sure that our trusted partners do the same. We also promise that we will be open and clear with all stakeholders about our use of personal data and that individuals will be able to control the use of their personal information with ease.
BRAVO VICTOR privacy policy
View privacy policies related to our sister charity BRAVO VICTOR.
Their mission is to accelerate research and explore innovations to prevent, reduce or reverse visual impairment and related conditions and disabilities, and to help veterans and other people to live well with these impairments.
View policies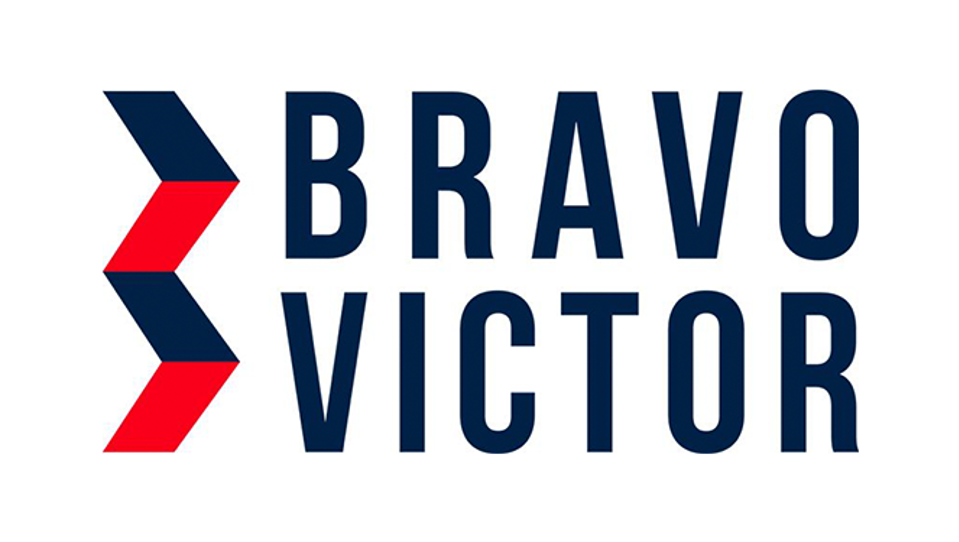 Sign up for email updates
We would love to send you updates about our work and how you can support us.
You can change your contact preferences at any time by calling us on 0300 111 2233 or emailing us. See our privacy policy for more details.