Army corporal tackling half marathon
Published on 25 Jul 2023
An Army corporal based in Hertfordshire is set to run 13 miles to raise money for our charity.
On September 10, 39-year-old Adi will be running his first ever half marathon, joining over 57,000 runners taking part in this year's Great North Run.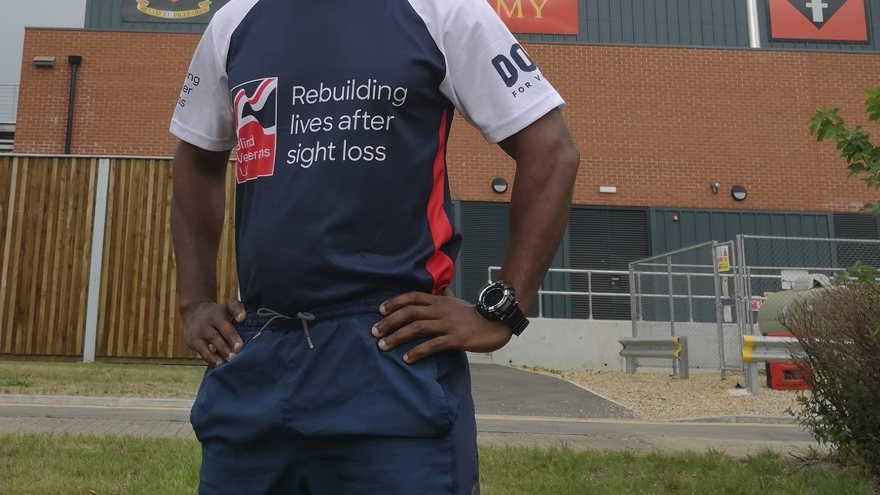 Adi's Army background
Adi has served in the Army for 12 years. His role is to support operational deployment, ensuring soldiers are mission ready before they are sent around the world. He has had contact with those who have been injured. Adi says:
"I enjoy running and as part of my regular training with the Army, I run six to eight miles so am looking forward to pushing myself to run further and to raise money for an incredible charity at the same time.

"I have seen people return from missions with serious and life threatening injuries and not just physical ones which is part of my reason for choosing to raise money for Blind Veterans UK.

"The charity supports those veterans who have lost their sight no matter how it has happened; blindness can happen while on operations, an accident while stationed in the UK or indeed later in life when the person is no longer serving."


Supporting a friend with sight loss
Adi has another personal reason for choosing to support our charity. He said:
"When I was at boarding school, a good friend of mine was blind and I would support him in navigating around the school.

"We sadly didn't stay in touch but he's had a lasting impact on me and my sight will never be something I take for granted."
Adi is hoping to raise £320 for our charity. You can show your support and help him to reach his fundraising target.
Go to his fundraising page
Do you have a place in the Great North Run and would like to find out how you can use it to support our charity?
Find out more
More news
6 Dec 2023 • North England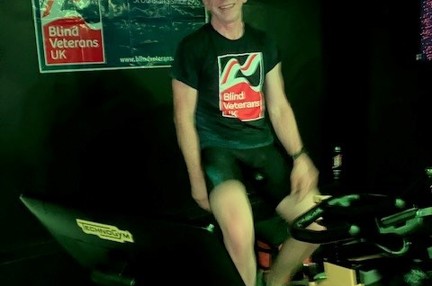 5 Dec 2023 • North England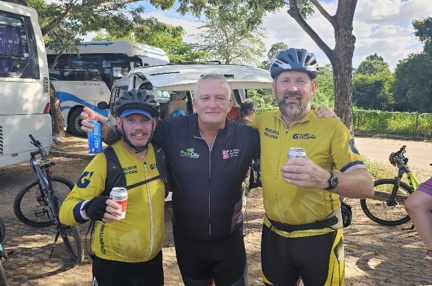 30 Nov 2023 • North England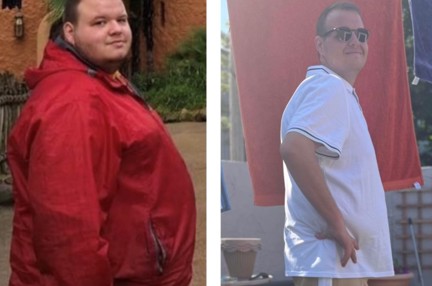 Sign up for email updates
We would love to send you updates about our work and how you can support us.
You can change your contact preferences at any time by calling us on 0300 111 2233 or emailing us. See our privacy policy for more details.