Audio-only video game scoops award
Published on 4 Jan 2023
We are proud to announce that an audio-only video game that we've played a part in developing has received a special award from sight-loss organisation Visionary. The Inspire Award celebrates organisations who trailblaze new ideas and initiatives.
Our Rehabilitation Officer for People with Vision Impairment, Ashley, worked with a Lancaster University team of researchers in collaboration with other sight-loss organisations to create a world-first audio-only computer game.
The game uses abstract noise to guide the gamer through 15 levels of an immersive maze with the use of a joystick. The different sounds increase and decrease in volume depending on how far away you are to the target and the difficulty increases as you progress through the levels.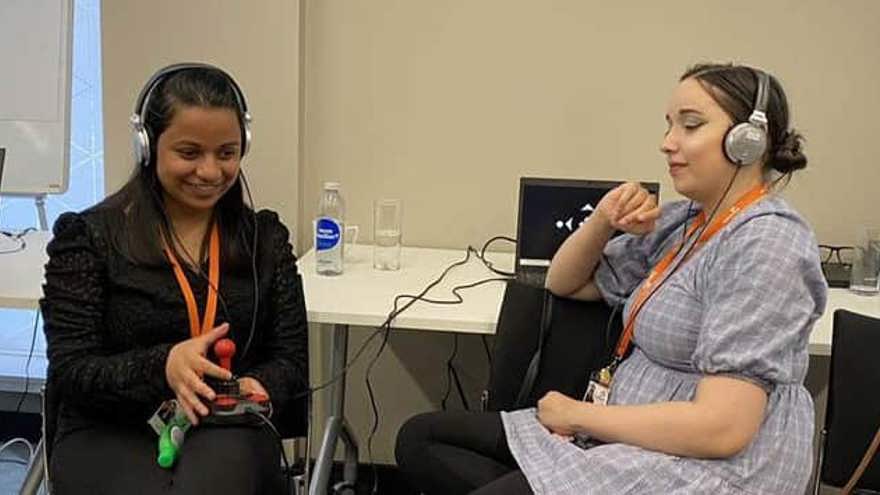 The project used a co-design approach to explore how accessibility can be improved in gaming experiences. Sight Advice South Lakes recruited blind and partially sighted people from across the country for the research after being approached by a team of researchers from ImaginationLancaster, a design-led research laboratory at Lancaster University.
Together with Zach Mason, a Lancaster PhD student with a specific interest in improving digital accessibility, the group was brought together for an exploratory workshop in Manchester.
Workshop participants tested the prototype and their input will be used to shape a new and improved version of the game, which is intended for release on the global gaming platform, Steam.
Fiona Sandford, Chief Executive of Visionary, continues:
"As Dr Joseph Lindley, from ImaginationLancaster, said, it was a fantastic demonstration of how bringing diverse voices to any design problem can be transformational."
More news
20 Nov 2023
Our CEO Adrian Bell gives his thoughts on the importance of safeguarding.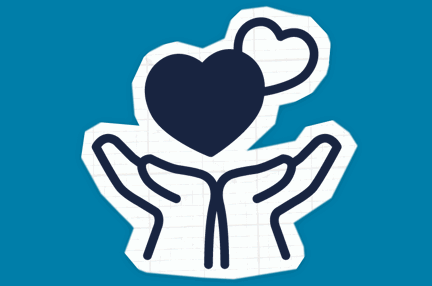 13 Nov 2023
Pictures and stories from around the country on Remembrance Sunday 2023.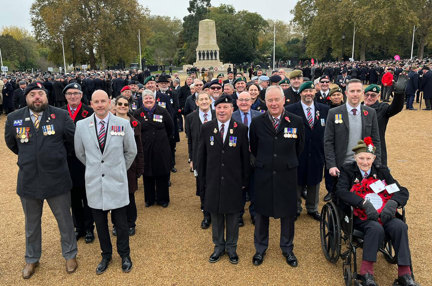 30 Oct 2023
We're proud to announce that following extensive testing, our website has received 'Accredited Plus' certification.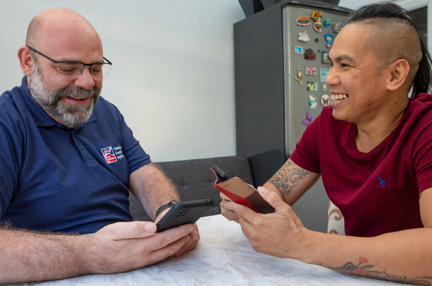 Sign up for email updates
We would love to send you updates about our work and how you can support us.
You can change your contact preferences at any time by calling us on 0300 111 2233 or emailing us. See our privacy policy for more details.