Back pain sufferer running his first marathon to raise money for us
Published on 28 Sept 2022
A man from Nottinghamshire is running his first ever marathon at the age of 52, despite suffering from debilitating back pain, to raise money for our charity.  
Simon, from West Bridgford, will be taking on the 26.2-mile London Marathon on 2 October.
He said:
"The London Marathon is one of the most well-known running challenges in the world. Not only will completing this challenge hopefully make a difference to the lives of blind veterans, but it will also be a significant personal milestone."
  
Personal challenge
Simon said:
"I've experienced horrific back problems and pain in the past and at times this has made it difficult for me to walk let alone ever imagine taking on a marathon.

"Despite operations in 2005 and 2012, I still get a considerable amount of pain but during my training I've found that running actually helps and it is great for my mental health too.
"My biggest concern is pushing my back too far in training and then not being able to join the start line. I don't want to let anyone down.

"Blind Veterans UK is a fantastic charity and I have heard that first-hand from those who benefit from their services. These people dedicated their lives to their country, and I now want to show them my support."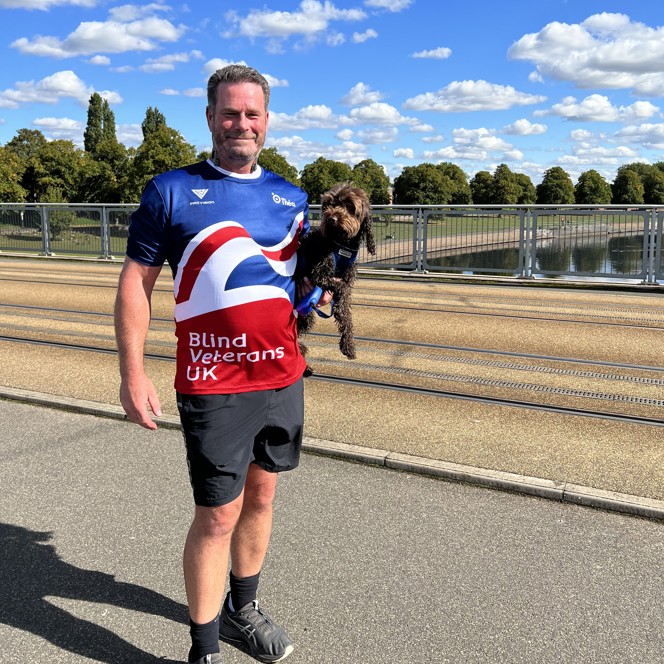 Simon is employed by Thea Pharmaceuticals, which is dedicated to optometry. They encourage their employees to get involved with supporting our charity and as a company have been supporting us since 2015.
  
Simon said:
"There are actually six of us from the company running the London Marathon to raise money for Blind Veterans UK. The money we all individually raise will then be matched by the organisation.

"During the Covid pandemic, two veterans who are supported by Blind Veterans UK took part in an online call with the whole company and told us their stories. One enjoyed downhill skiing and the other had rowed across the Atlantic.

"I was hugely inspired by them and that has spurred me on to take on my own challenge. If these men can face their incredible challenges with the added difficulties that sight-loss brings then I can run a marathon."
More news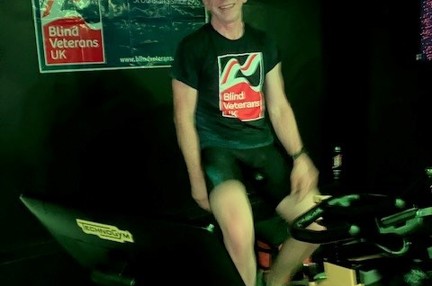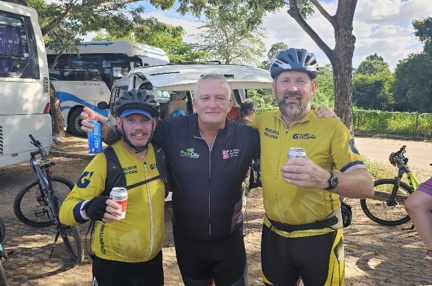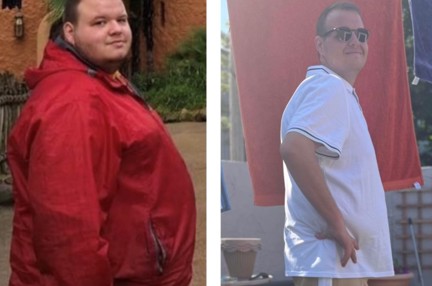 Sign up for email updates
We would love to send you updates about our work and how you can support us.
You can change your contact preferences at any time by calling us on 0300 111 2233 or emailing us. See our privacy policy for more details.