Blind veteran awarded MBE
Published on 12 Jan 2023
Blind veteran Bob's lifetime of service has been recognised in the New Year's Honours list. Bob, 87-years-old, has been awarded an MBE for services to his hometown of Atherton, Greater Manchester.
Bob begun community work following his wife's cancer diagnosis in 1988. Despite only being given a few months to live, treatment from The Christie Cancer Charity meant that she survived the diagnosis and the couple spent 26 years raising over £90,000 of funds for the charity.
He went on to become a Local Councillor for Wigan Council and Chairman of the Royal British Legion Atherton branch. Wanting to further support his local town, he became a referee in his local football league, District Chairman of Atherton Scouts, and Governor for the local school. He is also a Trustee for the Cenotaph in Atherton, responsible for its maintenance and upkeep.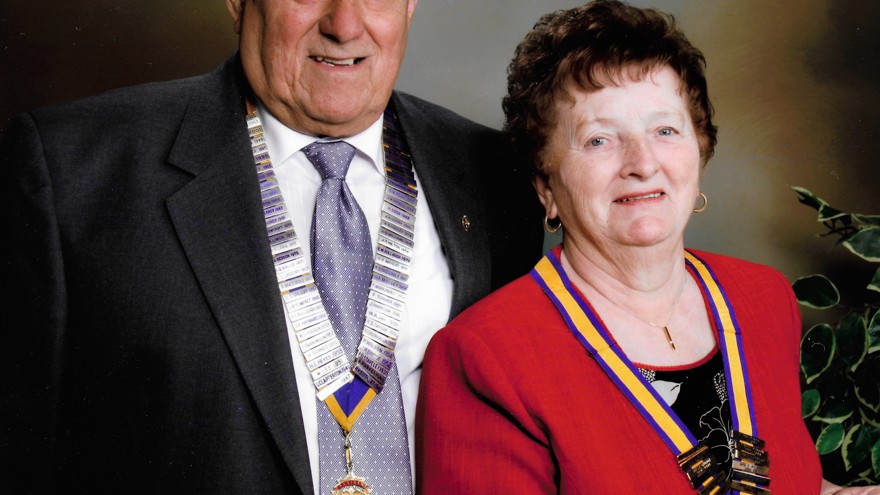 Bob said: "My wife passed in 2021 and it's sad that she's not here for us to enjoy this achievement together. We worked together to raise those funds and I know that she would have been absolutely made up about this.
"I'm 87-years-young. Despite my declining vision I'm still active and plan to continue supporting my local community in any way that I can."
Bob joined the Army for National Service in 1956 and enjoyed it so much he ended up spending 12 years with the Royal Army Medical Core including postings to Germany and Singapore.
He started to lose his sight in 2017 which has been in steady decline ever since.
Luckily in 2018 he found out about our charity and started to receive support.
He said: "The Blind Veterans UK family is amazing. It's such an honour to be part of this community.
"At the beginning they were amazing getting me all the equipment I needed like magnifiers. I use them every day to read letters and emails, I couldn't live without them.
"And now they're in regular contact with me to make sure I'm alright and have everything I need. I couldn't have managed without the support of Blind Veterans UK and I'll continue to support them for as long as I can."
More news
20 Nov 2023 • North England
Our CEO Adrian Bell gives his thoughts on the importance of safeguarding.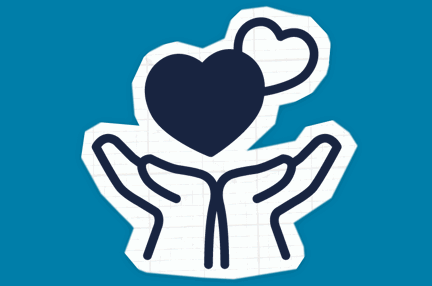 13 Nov 2023 • North England
Pictures and stories from around the country on Remembrance Sunday 2023.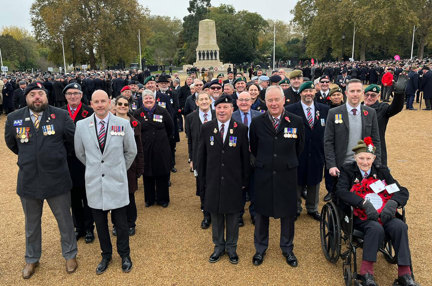 30 Oct 2023 • North England
We're proud to announce that following extensive testing, our website has received 'Accredited Plus' certification.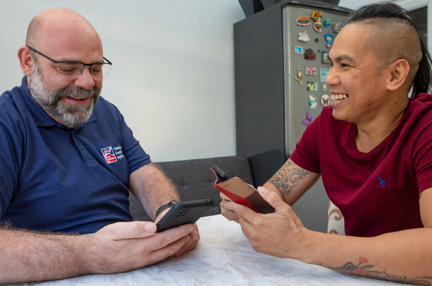 Sign up for email updates
We would love to send you updates about our work and how you can support us.
You can change your contact preferences at any time by calling us on 0300 111 2233 or emailing us. See our privacy policy for more details.