West Sussex blind veteran "flabbergasted" by charity award nominations
Published on 22 Jun 2023
A blind veteran from West Sussex has said he feels "flabbergasted" to have been nominated for four Blind Veterans UK Founder's Awards for his amazing work setting up a local bowls group for blind and vision-impaired bowlers.
Les, who is 87 and from Worthing, started his National Service in 1954 joining the Royal Electrical Mechanical Engineers (REME) and spent the majority of time in Hannover, Germany. He represented the service playing both cricket and football, travelling from one base to another. He left the Army in 1956 as a Corporal.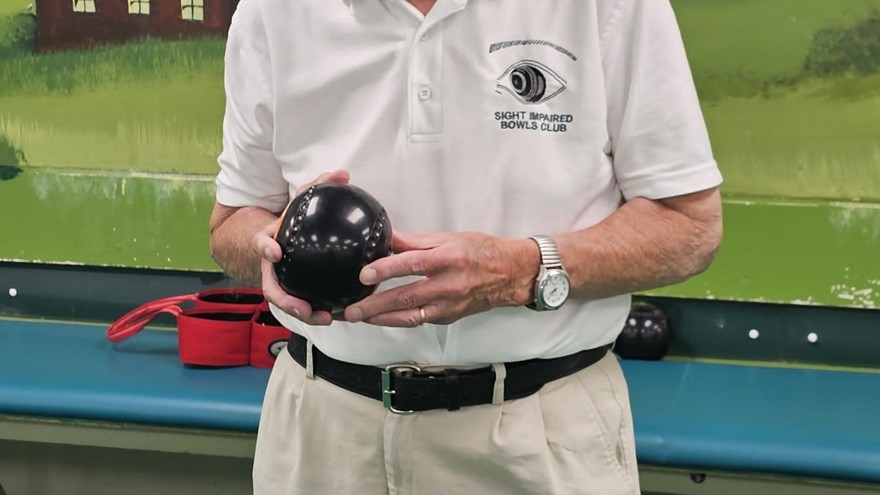 Losing his sight
Les first started to lose his sight in his early 70s due to age-related macular degeneration and started receiving support from Blind Veterans UK in 2016.
Les says: "When my sight first started to go it was my central vision initially but gradually my peripheral vision has gone as well. I used to volunteer as a driver for the Worthing Society for the Blind but had to give that up when my own sight started going."

Our Founder's Awards return
Our annual Founder's Awards return this year after they were previously put on hold due to the pandemic.
The awards mark the anniversary of the founding of the charity when Sir Arthur Pearson opened the doors to war-blinded veterans in 1915 for the very first time. They recognise the inspiring contributions of blind veterans and their family members who share the same boundless spirit as our founder.
Les has been nominated for four different Blind Veterans UK Founder's Awards, the Camaraderie Award, Inspiring Communities Award, Life beyond Sight Loss Award, and Sporting Achievement Award. All the nominations came from fellow blind veterans as well as staff and volunteers and were because of Les's work setting up a local bowls group in Worthing and bringing local blind veterans together.
He said: "I was absolutely flabbergasted to have found out that I've received all these nominations. I decided to set up the local bowls group for the blind after the pandemic stopped us being able to bowl at the Blind Veterans UK centre in Brighton.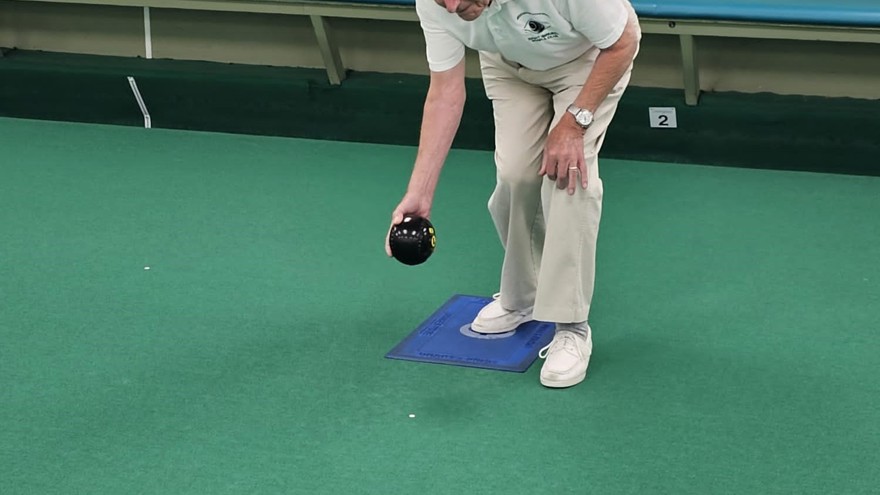 "Half of us are blind veterans but the other half are other local blind and vision-impaired people who want to try or get back into bowls.
"I've always been very sporty but thought that losing my sight meant that I wouldn't be able to play bowls again. It was Blind Veterans UK that showed me that losing your sight doesn't need to stop you doing the things you want to. That's why I'm absolutely delighted that people have thought I might have done something better for the benefit of other blind veterans. I hope so anyway.
"Blind Veterans UK will be moving to a new centre in nearby Rustington later this year and I hope that we will be able to get even more people visiting that centre involved in our blind bowls club."
More news
1 Dec 2023 • South England
Blind veterans rediscover their passion for photography during special themed week in Llandudno.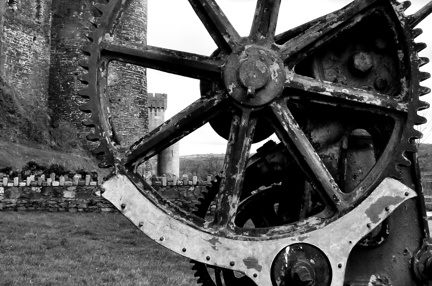 16 Nov 2023 • South England
Blind veteran Michelle talks about her experience visiting our Centre of Wellbeing as a transgender woman.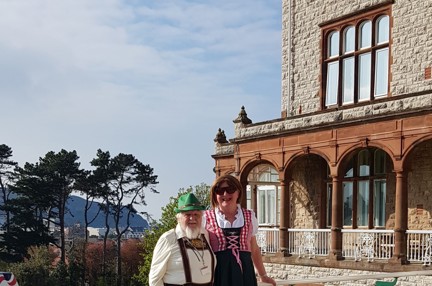 13 Nov 2023 • South England
Pictures and stories from around the country on Remembrance Sunday 2023.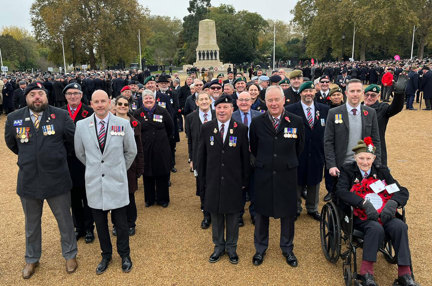 Sign up for email updates
We would love to send you updates about our work and how you can support us.
You can change your contact preferences at any time by calling us on 0300 111 2233 or emailing us. See our privacy policy for more details.