Blind veteran set to cross Atlantic by hot air balloon
Published on 31 Jul 2023
Update: Mike and Deborah set off on 20 July but unfortunately after 19 hours of flying they were forced to make a controlled landing. A technical issue with their balloon made it unwise for them to continue their journey of some 2,000 miles to Europe.
Putting safety first, they elected to land whilst still overhead Newfoundland and touched down safely just south of Meelpaeg Lake.
Although greatly disappointed not to complete their journey, this is just a setback for this intrepid couple and has not dampened their adventurous spirits.
Deborah says: "With any big challenge like this there's always a level of risk involved and that's why it's essential to put safety first and make sure that everything is working just as it should before you take that final step over the ocean. We are now carefully gathering all the information together concerning the technical issues that we encountered, not only for the benefit and safety of any further Atlantic crossing attempts we might make but also for the wider ballooning community."
Next month one of our blind veterans will attempt to fly across the Atlantic Ocean in a Rozière balloon and set a world record.
Blind veteran Mike and his wife Deborah will take off from New Brunswick in Canada anytime on or after 7 June weather dependent, fly overland for 200 miles, before completing at least 2,527 miles over water. You can follow their journey live here.
The challenge is being followed by Guinness World Records and if successful, Deborah will be the first lady to captain a balloon across the Atlantic and Mike will be the first registered blind person to crew.
The couple are raising funds and awareness for our charity after we supported Mike when he lost his sight in 2007.
The flight was originally scheduled for July 2019, but a world shortage of helium, the global pandemic and Mike's cancer operation forced them to postpone the attempt for 3 years. The flight is being made possible by technology company The Refire Group.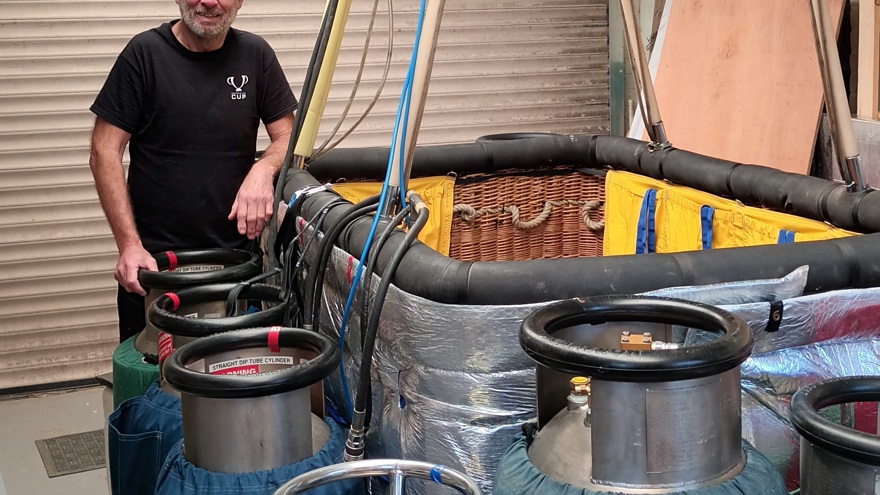 The flight is expected to last up to 6 days. ​The balloon's trajectory will be determined by the direction and speed of the wind. Therefore, the landing site could be anywhere on the eastern side of the Atlantic Ocean.
​The wind direction at different altitudes can be used to steer the balloon. This requires good communication between Mike and Deborah along with their meteorologist on the ground. 
Mike learnt to fly with the RAF Volunteer Reserve while at Newcastle University. Later he joined the Royal Navy and continued flying moving onto helicopters.
After leaving the Royal Navy, he started his own passenger ballooning company in Sussex. Before his sight loss in 2007, Mike had gained five British ballooning duration records and was one of only seven British pilots to have flown above 31,000 feet.
More news
1 Dec 2023 • South England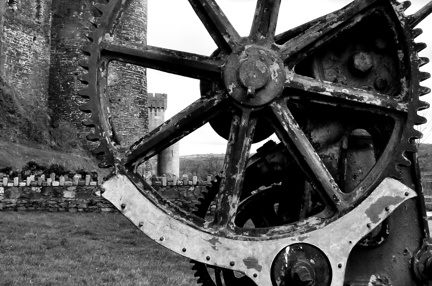 16 Nov 2023 • South England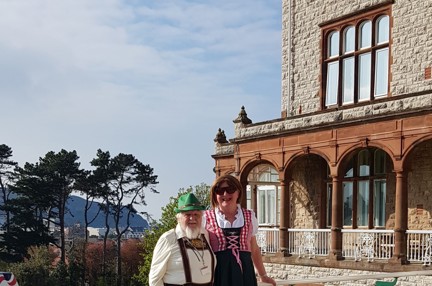 13 Nov 2023 • South England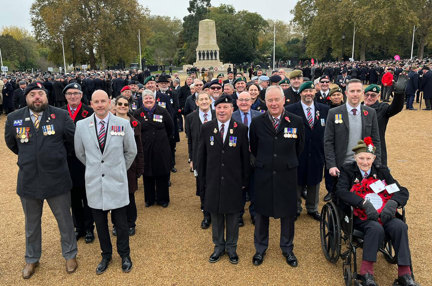 Sign up for email updates
We would love to send you updates about our work and how you can support us.
You can change your contact preferences at any time by calling us on 0300 111 2233 or emailing us. See our privacy policy for more details.