Blind veteran taking on Brighton Half Marathon to give back
Published on 11 Jun 2021
One of our blind veterans from Aldershot is taking on the Brighton Half Marathon later this month. He's fundraising for us as we helped him get his confidence back after he lost his sight.
47-year-old Andy Leitch will be participating in the event on June 27 alongside his guide Wayne Larkin. Andy has little to no peripheral vision and so will remain in constant communication with Wayne throughout the race, who will alert him to any hazards he may not be aware of.
The race will be Andy's third Brighton Half and will serve as great preparation for the London Marathon which he is due to complete in October.
Andy joined the Army in 1992 and spent 19 years with the Royal Logistics Core. It was at the age of 37 that retinitis pigmentosa caused a gradual decline in his sight which meant he was forced to retire early from the military.
Luckily in 2011 he found out about us and we have been supporting him ever since.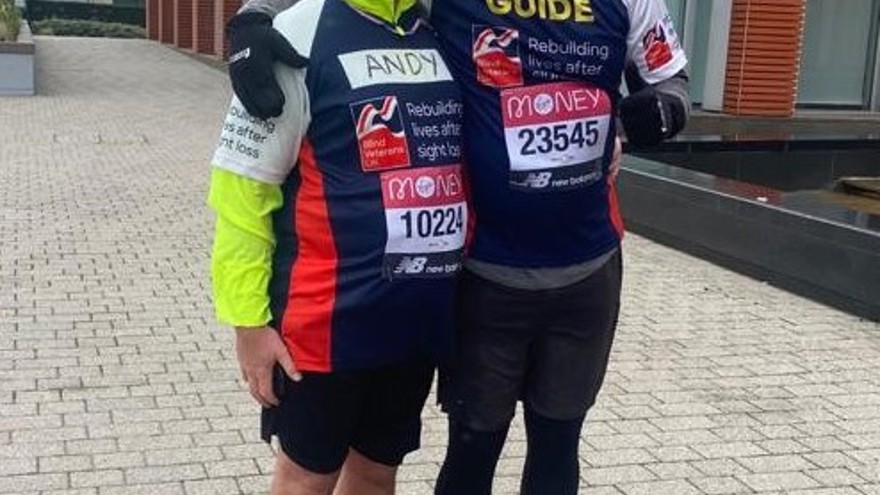 More news
23 Nov 2023 • South England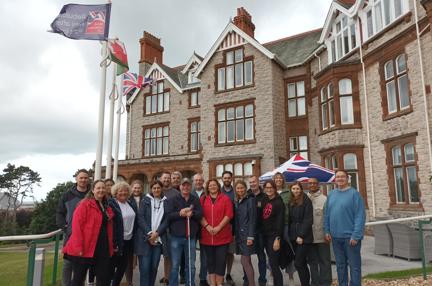 23 Nov 2023 • South England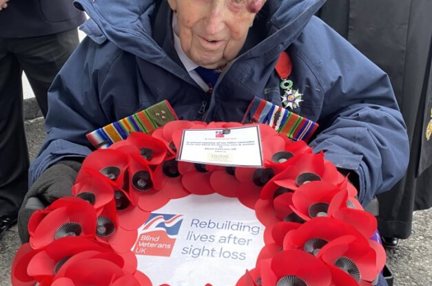 22 Nov 2023 • South England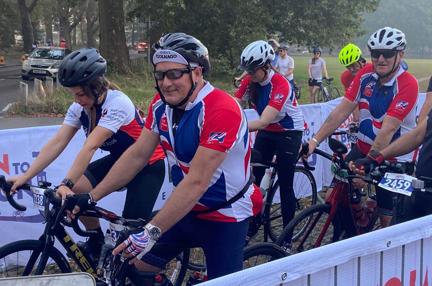 Sign up for email updates
We would love to send you updates about our work and how you can support us.
You can change your contact preferences at any time by calling us on 0300 111 2233 or emailing us. See our privacy policy for more details.