Blind veteran taking part in virtual walking challenge
Published on 28 Jan 2021
A blind veteran from South Yorkshire will be taking part in a walking challenge over the month of February along with 24 other veterans to raise money for us.
Brian Marshall has been walking every day in January in preparation for the challenge which will start on Monday 1 February. The 25 blind veterans, who are all local to the South Yorkshire area, will walk a distance of their choice every day with the total number of steps added up at the end of the month. 
Brian joined in the Army straight from school and was medically discharged after a year of service when he lost the sight in his left eye. He has since been diagnosed with glaucoma and age-related macular degeneration (ARMD) in his right eye and was registered blind in 2001.
Fortunately, Brian found Blind Veterans UK and started to receive support from us in 2017. He says:
"I can only make out shapes now and I can't see faces. I heard about the charity a long time ago, but I didn't make enquiries because I was proud and didn't think that I needed their support. When I lost my guide dog a few years ago, I was encouraged to get in touch with the charity and reach out for their help. I have never looked back. What they have done for me and my wife has been amazing"
Brian, 69, continues:
"It's great to be part of this challenge. It's keeping me active and getting me out of the house. I put on my walking boots and a warm coat and I'm averaging about 12,000 steps a day! The charity has been a brilliant support and I will do anything I can to help them. Hopefully this challenge will raise help some much-needed funds!"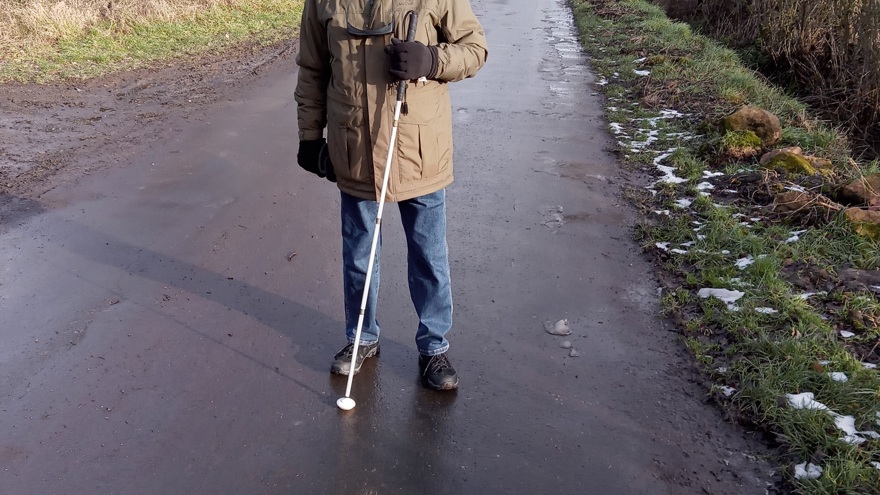 Before the COVID-19 pandemic, Brian regularly visited the charity's training and rehabilitation centre in Llandudno. He says:
"I took part in a driving week at the centre which was fantastic. I lost my driving license when I lost my sight, so it was my first time in front of the wheel in 34 years! I've also been on cookery weeks and taken part in archery classes. The charity has also given me and my wife a tandem because we love to cycle".
The charity has provided Brian and the other walkers with a pedometer so that they can count their steps every day. The 25 veterans will be split up into five groups and the winning team with the most steps covered will be announced at the end of the month.
Brian will be doing the walk alongside his wife Barbara.
More news
6 Dec 2023 • North England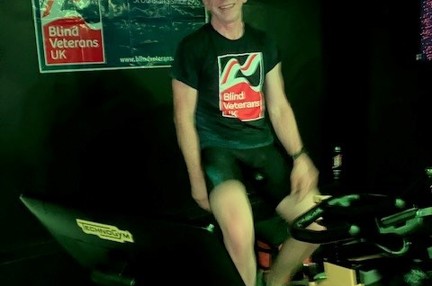 5 Dec 2023 • North England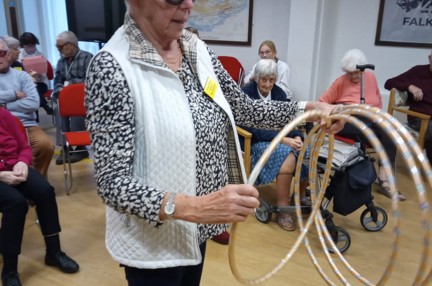 5 Dec 2023 • North England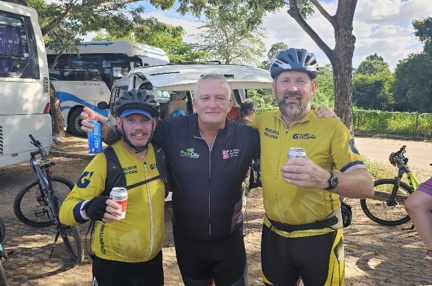 Sign up for email updates
We would love to send you updates about our work and how you can support us.
You can change your contact preferences at any time by calling us on 0300 111 2233 or emailing us. See our privacy policy for more details.