Blind veteran writes cookbook for visually-impaired
Published on 7 Jul 2020
A blind veteran from Derbyshire is in the process of writing a cookbook of recipes which demonstrate valuable techniques when cooking and visually-impaired.
Simon Mahoney, 73 and from Ashbourne, hopes to inspire blind people across the UK who may be scared of cooking to become confident and make meals from scratch themselves.
He says:
"The book will cover a variety of techniques from logistical basics like putting a chopping board on a tray to contain mess to utilising technology like audio-labelling cans for identification. The recipes will be graded by difficulty and begin from making a cup of tea, going all the way up to producing a meal from scratch."
Simon is writing the book using a specially adapted PC and word-processing software that we have supplied him with.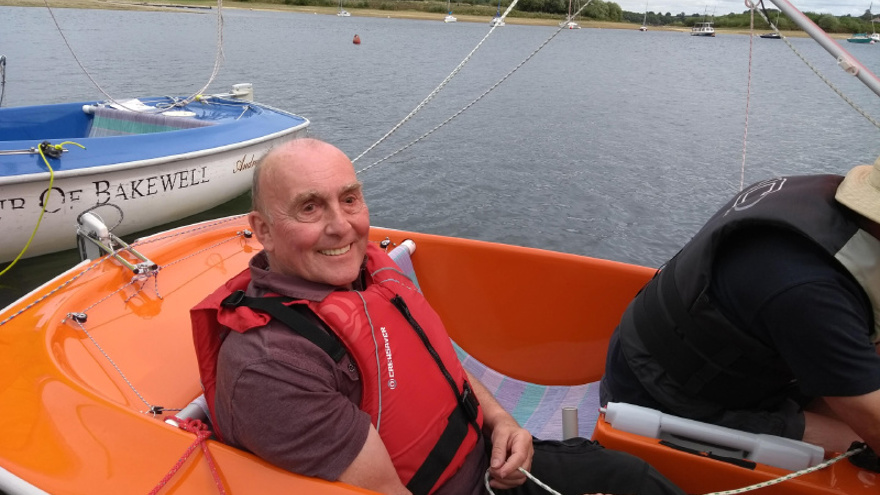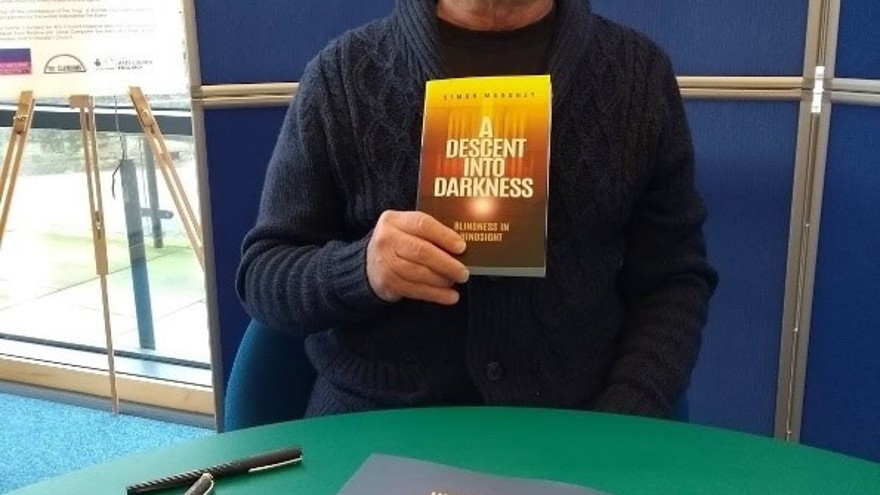 Simon served in the Royal Marines as a Junior Officer in the 60s. It was later in life at the age of 66 that Glaucoma stole his sight which was in steady decline until he lost his sight completely two years ago. Luckily Simon found out us and we have been supporting him ever since. He says:
"Blind Veterans UK have always been there alongside me to navigate the challenges that arise when adapting to life with sight loss.

"From practical support like white-cane training which has meant I'm able to get out and about in my local area to their general warmth and understanding nature, they have been absolutely fantastic. Every day I thank god that I'm part of this wonderful charity."
Simon gives back by volunteering as a telephone befriender, calling other blind veterans who may be isolated or lonely and providing companionship.
The book is called 'First catch your rabbit' and is available Christmas 2020. It will be released as an e-book to make it accessible on specially adapted devices.
Buy now
More news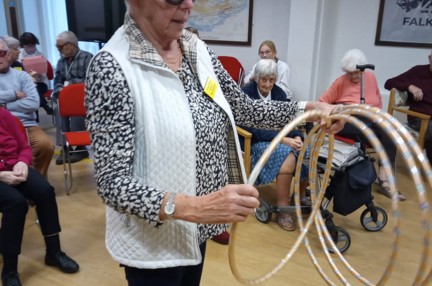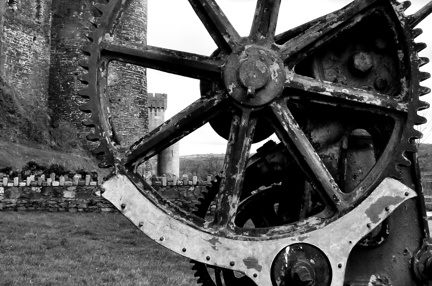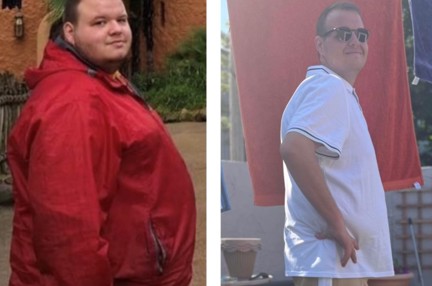 Sign up for email updates
We would love to send you updates about our work and how you can support us.
You can change your contact preferences at any time by calling us on 0300 111 2233 or emailing us. See our privacy policy for more details.