Blind veterans reconnect with their history during Remembrance Week
Published on 17 Nov 2021
During the week of Remembrance, 12 blind veterans visited our Llandudno centre for Military Week.
This annual event organised for our veterans helps them reconnect with their history, exploring military memorabilia from the First World War to the Cold War, and meeting modern soldiers.
During the week, our group of veterans (including nine who served in the Second World War) enjoyed various visits, including to the Royal Welsh Reservists Centre in Colwyn Bay and RAF Cosford Museum where there were displays of military equipment, vehicles, aircraft and weaponry.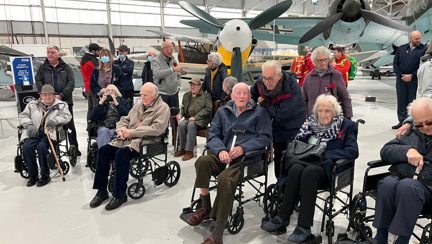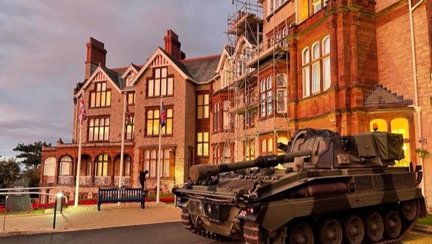 They also listened to talks on weapons, explored Second World War vehicles and reenactors and listened to our very own Billy (blind veteran and charity staff member) talk about the Abbot (Self Propelled Gun), which Billy served on in the Royal Artillery for ten years.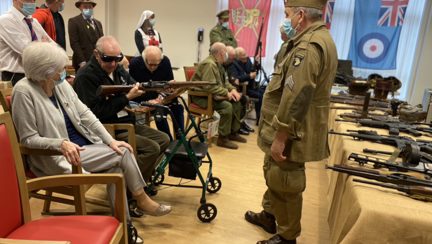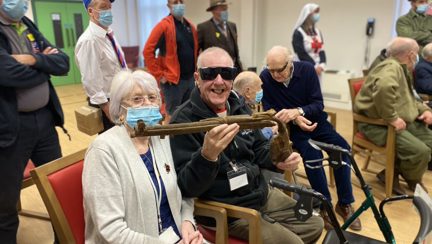 Music filled other parts of the week and veterans were able to put on their dancing shoes for a mid-week tea dance.
Remembrance Sunday
Later that week, our 12 blind veterans visiting the centre marched through Llandudno to the Cenotaph. It was an emotional moment for all, particularly when the public started to clap as the parade made its way through the town and along the promenade.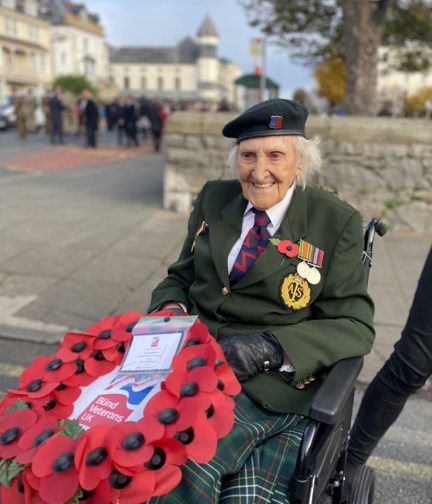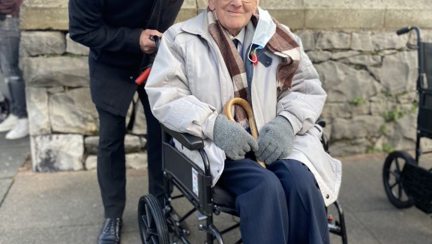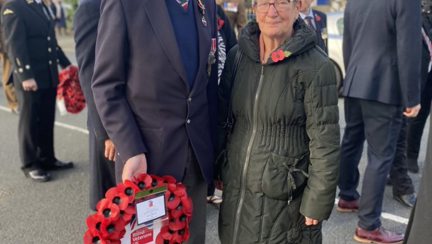 Themed weeks like Military Week are so important for our blind veterans as it gives them an opportunity to reflect on their experiences, coming together.
The cost of participating in a themed week is £600, which covers provision of activities, transport to and from the centre and more. With your support, we can continue providing themed weeks for years to come.
Make a donation
More news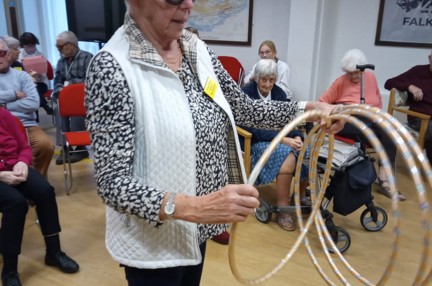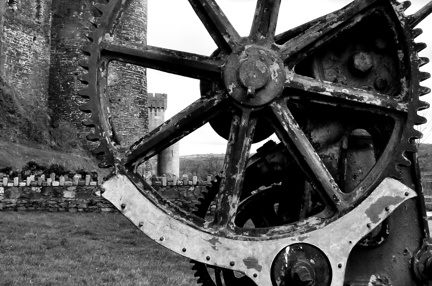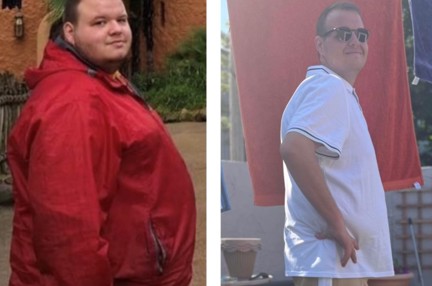 Sign up for email updates
We would love to send you updates about our work and how you can support us.
You can change your contact preferences at any time by calling us on 0300 111 2233 or emailing us. See our privacy policy for more details.