Blind veterans thank supporters who backed our Technology Appeal
Published on 21 Oct 2022
We would like to share a special thank you to our supporters who gave to our February Technology appeal.
Thanks to your generosity, we have raised over £168,000. That's the equivalent of 2,366 PenFriends, a handy device that scans pre-recorded audio labels then reads them aloud. This technology helps blind veterans be independent in their own homes.
We shared Win's story as part of the appeal.
After losing her sight from optic neuropathy, Win could sadly no longer continue doing all the things that she once enjoyed. Thanks to our fabulous supporters, she was able to build her confidence in the kitchen and rediscover some of her favourite hobbies, like reading.
Since our appeal, Win has been busy attending lots of activities with her fellow veterans at our Centre of Wellbeing in Brighton. She loves playing giant dominos with her friends and says that without these adaptive pieces she would not be able to join in the fun. Win was also excited to share that she has recently been on a trip to Drusillas Park in Eastbourne. She was able to take lots of lovely photos of the animals using an adapted tablet that we provided.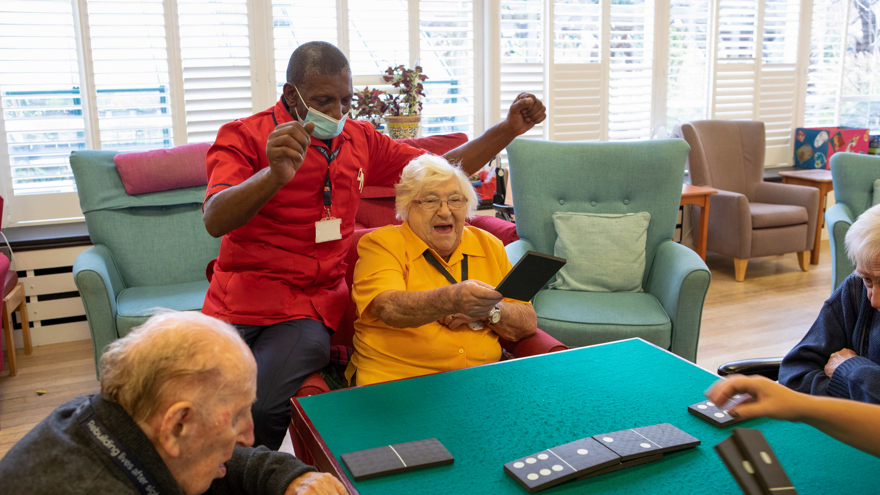 Win is so thankful for all her equipment, but she especially loves her smart tablet as it allows her to not only capture special moments during days out, but with a voice command feature she is able to easily send and receive emails with her loved ones, helping her to stay connected.
Alan shared his story too and gave us an insight into the challenges of sight loss.
Thanks to your continued support, we recently provided Alan with an Amazon Alexa device along with some useful training on how to get the most out of the device. His Amazon Alexa device helps him with his work and enjoy family life at home with greater ease. He says, "the magic of devices like Alexa is that voice control is so beautifully suited to the vision-impaired". It's now much easier for him to check the weather or the time, access his audiobooks, set alarms, all of which were very frustrating before.
Not only has Alan just run the London Marathon to raise money for our charity, but he's started a new job. He's so grateful for the support he has received and wants others to have it, too.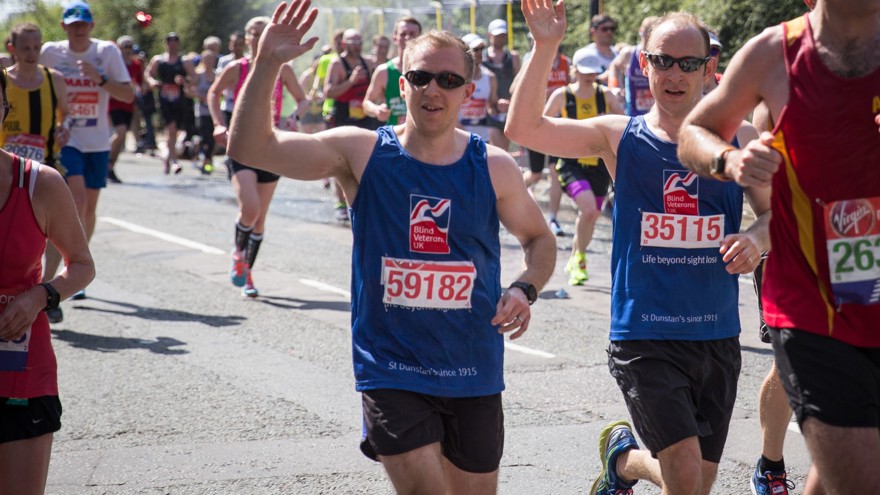 Thank you for providing our veterans with life-changing technology. It makes a huge difference to the lives of blind veterans like Win and Alan.
There are still many thousands more veterans who urgently need help. Our latest appeal has launched to ensure that our war heroes receive the support they need.
Find out more
Read more
Hear how we've helped blind veterans turn their lives around, in their own words.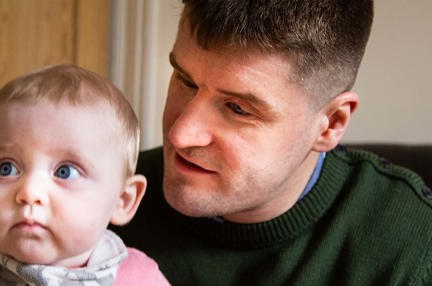 Find out about how we transform blind veterans' lives, the achievements of our supporters and how we spend our money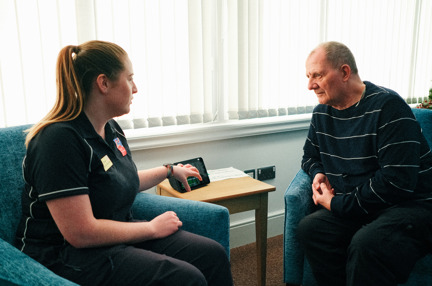 Use our online checker to quickly find out if you can apply for support.