Our charity awards Dr Zbigniew Pełczyński OBE honorary fellowship
Published on 4 Mar 2019
An emeritus Oxford University Fellow from Gloucestershire has been presented with the first Honorary Fellowship from the charity that has supported him since he lost his sight.
Dr Zbigniew Pełczyński OBE (Zbig), 93 and from Moreton-In-Marsh, was presented with an Honorary Fellowship for research and innovation by Blind Veterans UK at a prestigious ceremony held at Pembroke College on March 4.
Blind Veterans UK's Expert Advisory Group voted unanimously to induct Zbig as the first Honorary Fellow because of his outstanding contributions to research and innovation within welfare and social sciences.
As an Honorary Fellow, Zbig will contribute to the development of research relevant to blind veterans and wider society.
Zbig was born in Grodzisk Mazowiecki, Poland, and fought in the 1944 Warsaw Uprising where he was taken prisoner by the Germans. After liberation from a camp near Bremen, he joined the Polish First Armoured Division under British command, and because of this was able to receive a grant to study in Britain.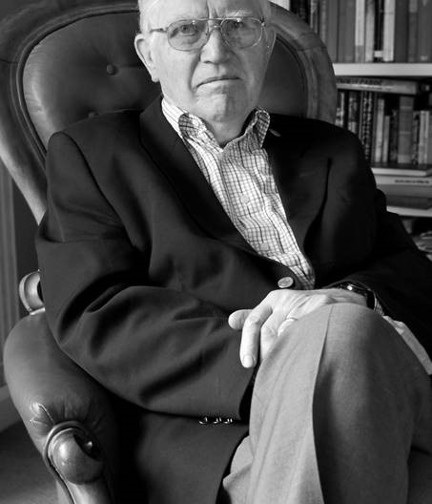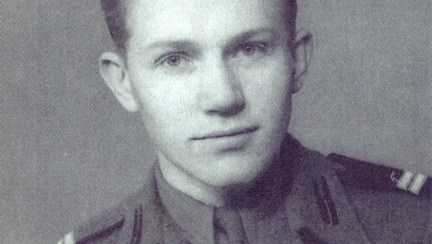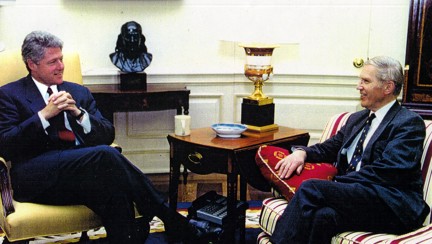 After completing his DPhil thesis at Oxford University on Hegel's minor political works in 1956 he was elected a Fellow of Pembroke College Oxford and lecturer in politics. His subsequent publications made him a world authority on Hegel, and resulted in Visiting Professorships and senior scholarships at six foreign universities, ranging from Harvard to Jerusalem, Australia and Japan.
After 1956, Zbig made regular visits to Poland and was instrumental in developing several programmes for the education of students from communist Europe at Oxford.
In 1982, he established a scholarship program for Polish students at Oxford. Then in 1986, through collaboration with the Hungarian-American philanthropist George Soros, who earlier had established the Open Society Foundation, scholarships became available for Hungarian students at Oxford and the Stefan Batory Foundation was established in Poland.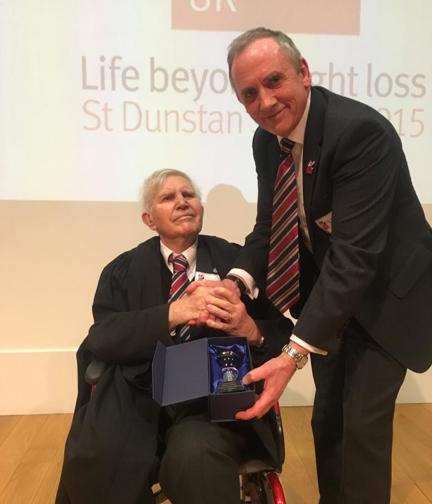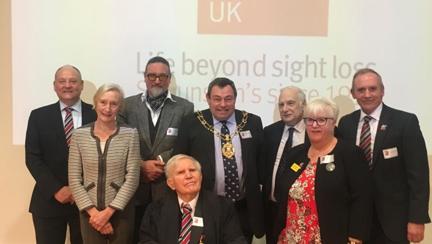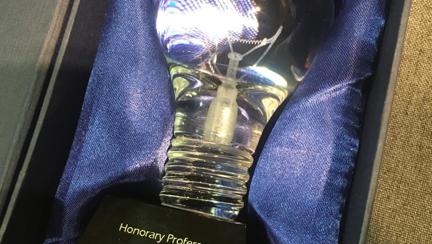 In the United States, Zbig is known for having been the politics tutor at Oxford University for the Rhodes Scholar and future President Bill Clinton, among a host of other American politicians and senior business people. Other famous students include prime minister of Hungary Viktor Orbán, former Polish Minister of Foreign Affairs Radek Sikorski and journalist and biographer Walter Isaacson.
In 1994 Zbig founded the School for Young Social and Political Leaders in Warsaw. The organization, which subsequently changed its name to the School for Leaders Foundation, states as one of its goals 'creating social capital based on leadership'. The organisation is going to celebrate its 25th anniversary this year.
The event began with a lunch in the Harold Lee Room attended by The Lord Mayor of Oxford; Councillor Colin Cook, The Chief Constable of Thames Valley Police; Francis Habgood QPM, The Commanding Officer of 3rd Regiment Royal Logistics Corps; Lieutenant Colonel Samuel Cooke, CEO of Blind Veterans UK, Major General (Rtd) Nick Caplin CB, as well as other distinguished guests.
More news
6 Dec 2023 • South England
An RAF veteran is taking on Africa's highest mountain to raise money for our charity.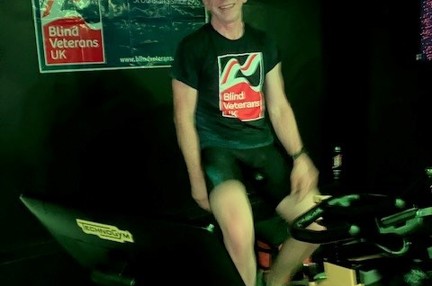 5 Dec 2023 • South England
Volunteers supporting blind veterans celebrate International Volunteering Day at Llandudno Centre of Wellbeing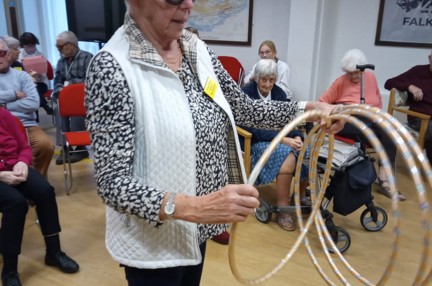 5 Dec 2023 • South England
A charity supporter has completed a cycle from Vietnam to Cambodia to raise money for our charity.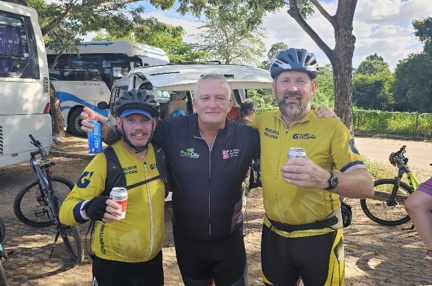 Sign up for email updates
We would love to send you updates about our work and how you can support us.
You can change your contact preferences at any time by calling us on 0300 111 2233 or emailing us. See our privacy policy for more details.