Blind Veterans UK supporting food bank during lockdown
Published on 26 Jan 2021
Blind Veterans UK's Llandudno centre have been supporting the Llanfairfechan food bank in their local community during the lockdown period.
The charity has been supporting the foodbank since December on a weekly basis. Mike Priestley, Transport Driver at Blind Veterans UK's Llandudno centre, has been delivering food out to the local community as part of the partnership. He says:
"I would like to thank everyone at Blind Veterans for their support and giving me the opportunity to help some of our residents during these very difficult times".
Llanfairfechan food bank is a community led organisation which helps many families and individuals in the local area. Like for many organisations, the COVID-19 pandemic has put a strain on resources, and they rely on voluntary help more than ever.
Blind Veterans UK are helping the foodbank for four hours a week and are also looking at opportunities to provide resources to support the COVID-19 vaccination programme at Venue Cymru in Llandudno.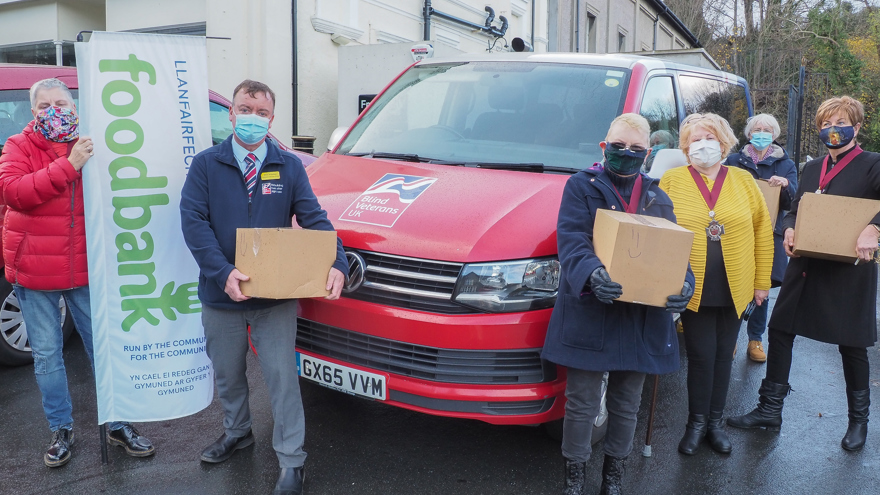 More news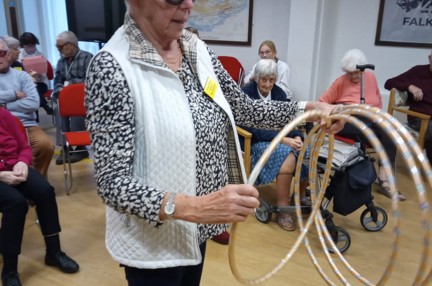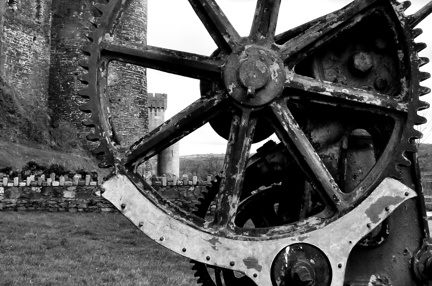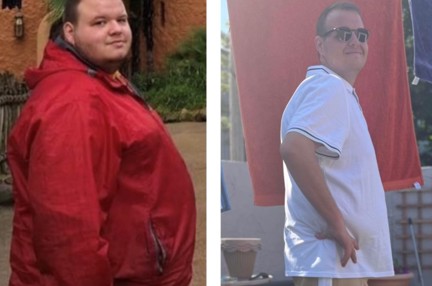 Sign up for email updates
We would love to send you updates about our work and how you can support us.
You can change your contact preferences at any time by calling us on 0300 111 2233 or emailing us. See our privacy policy for more details.