Carp fishing fundraiser
Published on 9 Aug 2023
An Army veteran has organised a charity fishing match in Essex to raise money for our charity.
Holdfast Training Services Ltd, who provide training support for the Corps of Royal Engineers, is hosting its fourth annual Carpers for Veterans fishing event at Oak Lakes Fisheries in Southminster between 15 and 17 September.

Eighteen anglers have signed up to take part in the 48-hour competition which will see them fighting it out to catch the five biggest carp.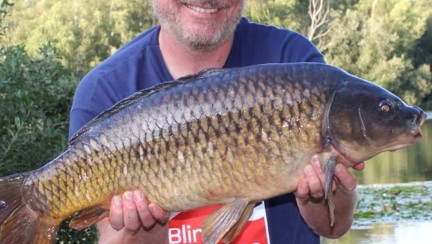 As well as the bid to be crowned top angler, there will also be an opportunity to hook a great prize in the weekend's raffle and auction which local businesses have donated generously towards.
Organiser Mark said:
"I served in the British Army for 30 years. I'm fortunate that I still have my health, but some people are not so lucky. I feel immensely proud to be able to do something to help those who have lost their sight whether that was during service or later in life.
"Every single one of the competitors feels that way too. We have a mix of serving military, veterans and civilians who take part and for some it really is the highlight of their angling calendar; they return each year."
In the first three years that the competition has been running, it has raised over £14,000 for our charity.
Would you like to show your support and help make the event even more successful this year?
Go to Mark's Just Giving page
Mark says:
"For some of the veterans that take part, this event is an opportunity to spend 48 hours alongside other people with a military background and that means a lot to them."
More news
30 Nov 2023 • South England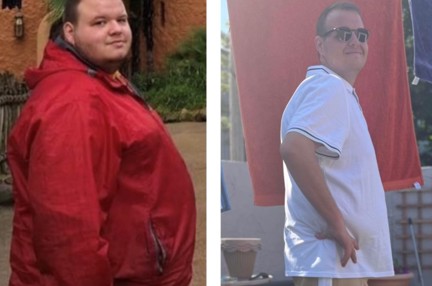 23 Nov 2023 • South England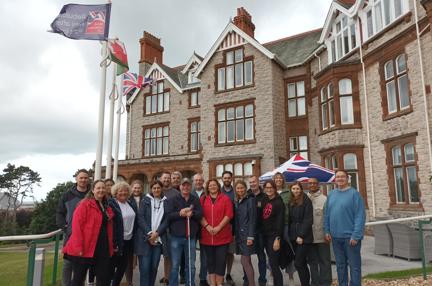 23 Nov 2023 • South England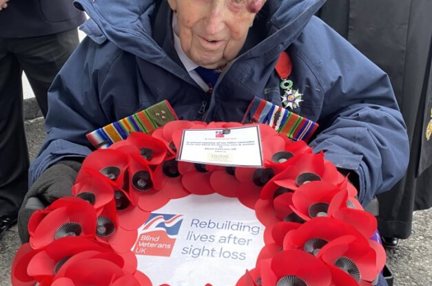 Sign up for email updates
We would love to send you updates about our work and how you can support us.
You can change your contact preferences at any time by calling us on 0300 111 2233 or emailing us. See our privacy policy for more details.