Celebrating the 35th anniversary of the end of the Falklands War
Published on 14 Jun 2017
Today is the 35th anniversary of the end of the Falklands War. The war with Argentina, over the Falkland Islands, involved only British forces and lasted just 74 days.
Britain declared war against Argentina and on 5 April a British task force made up of 43 Royal Navy ships, 22 from the Royal Fleet Auxiliary and 62 merchant vessels, set off on the 7,500 mile journey to the Falklands. After several bloody land and sea battles, Argentina surrendered on 14 June.

255 British servicemen lost their lives during the Falklands War and many more were injured, one of those being 72 year old blind veterans Terry Bullingham. Terry first joined the Royal Navy in 1960 and was serving on HMS Antrim, as a Chief Petty Officer, when he was hit by a cannon shell from an attacking Mirage Jet, which left him totally blind.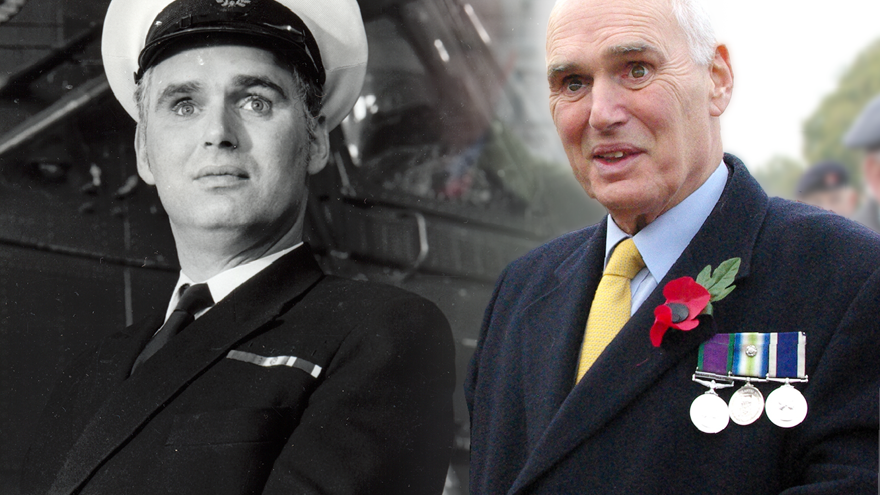 In 1982 Terry was referred to Blind Veterans UK where he received free support, including rehabilitation and training at our centre in Brighton.
Terry says:
"When you first lose your sight it's like being taken back into infancy; you can't get around, and you lose literacy. You literally have to go back to basics. However, I was inspired by the blind World War One and Two veterans I met at Blind Veterans UK.

I thought, if you can crack it, I'm certainly going to! They had overcome such challenges in their lives, and yet not one of them felt any self-pity. The camaraderie together with the encouragement and support from Blind Veterans UK kept me positive and I found I was able to achieve more each day.

"On this anniversary I particularly remember those who perished during the Falklands War and especially those former Fleet Air Arm friends and colleagues who failed to return, and their surviving families."
Terry became an inspiration to others by becoming a speaker for Blind Veterans UK and gave talks to groups about his experiences.
He says:
"Whilst at Blind Veterans UK I learnt about the three A's – acceptance, adjustment and achievement. I wanted to share my experiences of this wonderful charity and their commitment to so many providing lifelong support."
More news
11 Dec 2023 • South England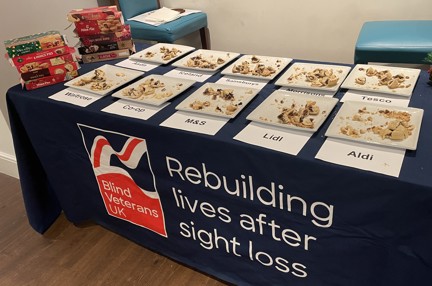 6 Dec 2023 • South England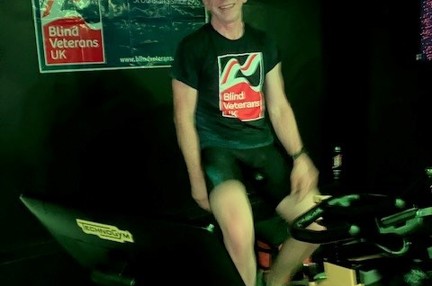 5 Dec 2023 • South England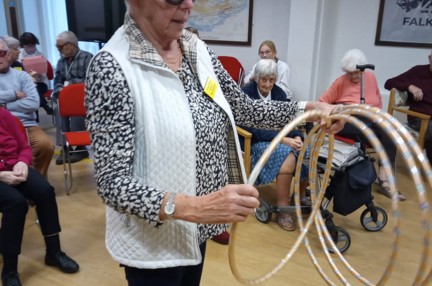 Sign up for email updates
We would love to send you updates about our work and how you can support us.
You can change your contact preferences at any time by calling us on 0300 111 2233 or emailing us. See our privacy policy for more details.