Charity football match to raise money for our blind veterans
Published on 8 Sept 2022
Community football team, North Wales Dragons, is hosting a charity  match to raise money for our blind veterans.
The team, set up in 2008 to support good causes, use football as a vehicle to raise money and awareness for local and national charities.
They have chosen to support our charity for their latest fundraising match which kicks off at 7.30pm on Friday September 23 at the Llandudno FC stadium against another charity team, Cheshire Autism FC.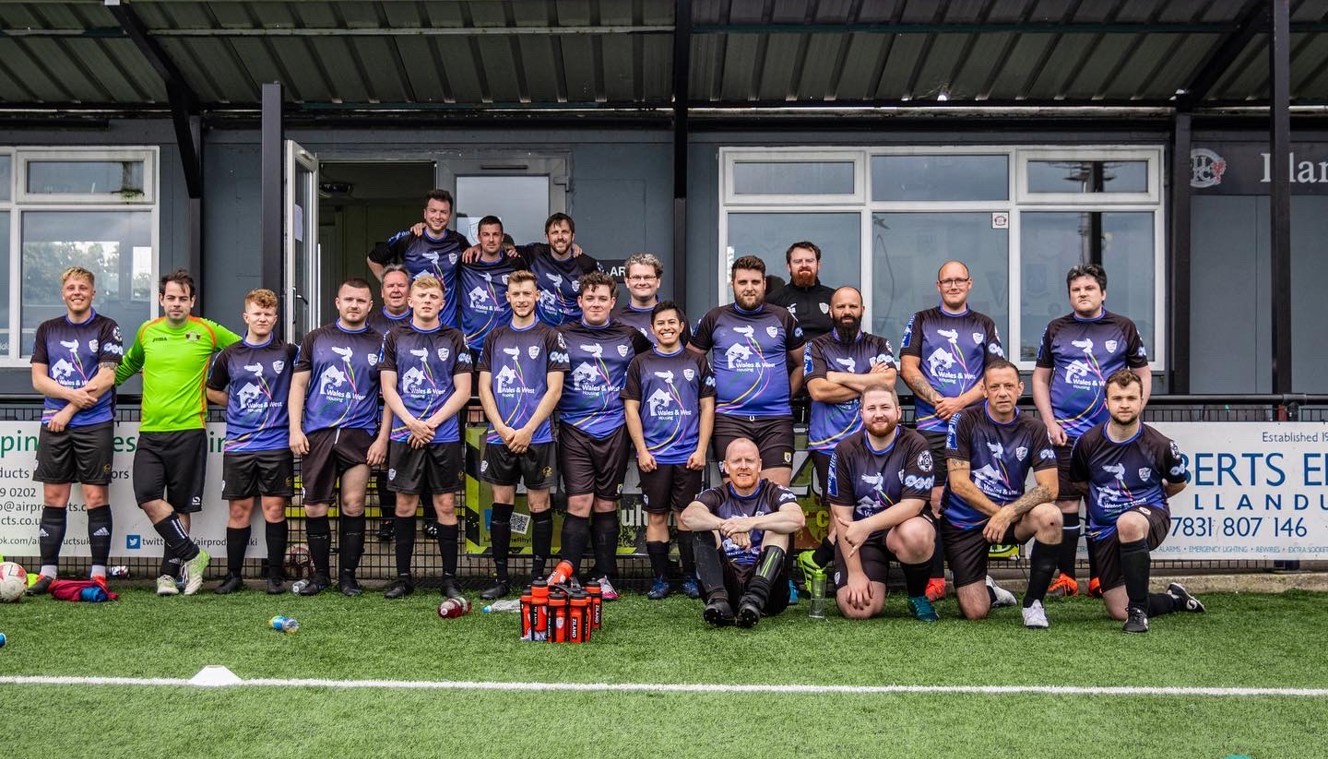 During the match donations will be collected and there will also be a raffle taking place.
Matt is the match secretary at the club as well as being a coach and a player. He said:
"I joined the British Army when I was 16 and served for 23 years as a combat medical technician in the Royal Army Medical Corps.
"During my time I served in several operations including Iraq and Afghanistan and I saw first-hand the devastating injuries suffered by our Servicemen and women.
"I find it incredibly humbling to see the work military charities do to better the lives of those who have suffered life changing injuries.
"Being from North Wales, it's great that there is such an incredible national charity working out of Llandudno which provides such an amazing service and as a team we are honoured to be able to support the work of Blind Veterans UK in our own way.
"To date I have raised around £30,000 for various charities including Blind Veterans UK who I fundraised for with a 24-hour row-a-thon. Blind Veterans UK makes a real difference to the military veterans' community, a group that is close to my heart."

Ahead of the upcoming match, Matt said:
"I love the occasion of the games. We make every effort to make the matchday experience memorable for all the players.
"We train once a week and have players ranging from 18 to 63 years old, but we don't play in a league and we don't play for results, we only play around eight matches a year and these are all for charity.
"Our focus is on making football inclusive for all and promoting good mental health. This game will be special, I know that every penny we raise will make a difference."
30 Nov 2023 • Wales
Training for the London Marathon is helping Ben achieve his fitness goal while raising funds to support our veterans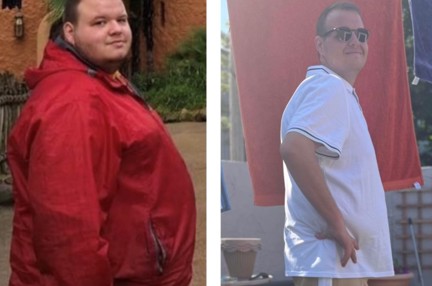 23 Nov 2023 • Wales
Thea team members immersed themselves in centre life to discover how we deliver rehabilitation and wellbeing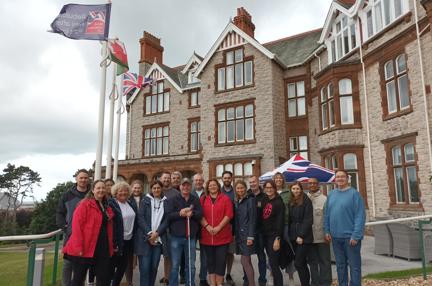 23 Nov 2023 • Wales
Find out what it means to the businesses which signed up to our 'Gift a Wreath' campaign this Remembrance.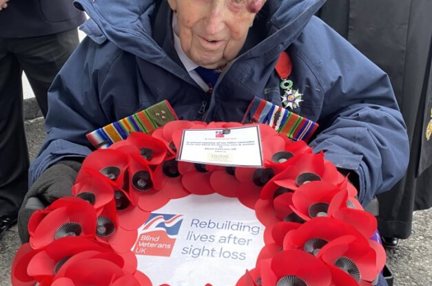 Sign up for email updates
We would love to send you updates about our work and how you can support us.
You can change your contact preferences at any time by calling us on 0300 111 2233 or emailing us. See our privacy policy for more details.