Ex-soldier humbled by London Marathon experience
Published on 28 Apr 2023
Matt took on the gruelling 26.2 mile run on 23 April and finished in three hours and 55 minutes. 
The 41-year-old from Colwyn Bay in North Wales is a former member of the British Army who chose to run the London Marathon in aid of our charity and found the experience both emotional and humbling.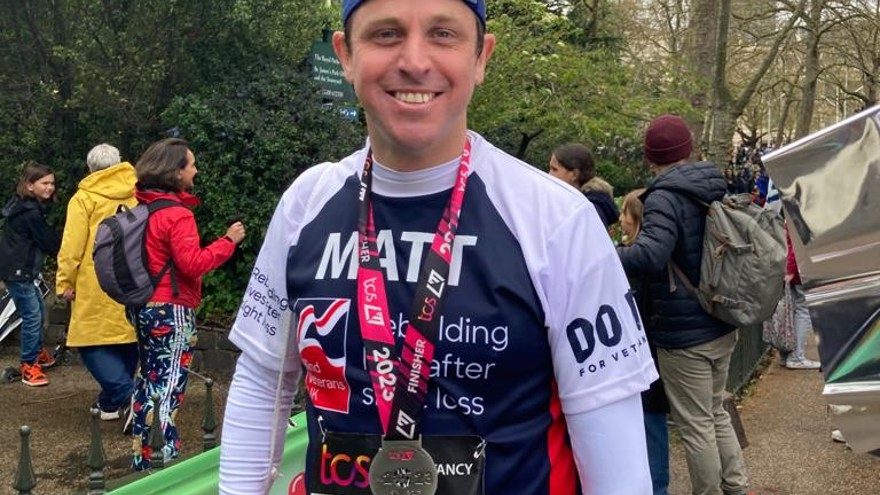 Matt says:
"I loved every single minute of running the marathon. It was a hugely humbling experience to see the effort made by thousands of runners to raise money and awareness for so many incredible charities.
"The weather didn't dampen my spirits, although it did cause my headphones to stop working! At first, I thought this was a problem but actually it allowed me to experience the noise and support from the amazing crowds.
"The finish was an emotional experience not only because I'd completed the marathon but also knowing I'd raised money for such an amazing charity. People have been so generous during a period of austerity; I feel humbled that they donated and helped me raise an incredible amount of money for Blind Veterans UK."
Matt joined the British Army at 16 and served for 23 years as a Combat Medical Technician in the Royal Army Medical Corps.  
"During my time I served in several operations, including Iraq and Afghanistan, and I saw first-hand the devastating injuries suffered by our Service men and women. 
"I find it incredibly humbling to see the work military charities like Blind Veterans UK do to better the lives of those who have suffered life changing injuries. 
"I was fortunate to leave the military unscathed but that isn't to say I won't need support from a military charity in the future and I feel very lucky to be able to support the work that Blind Veterans UK does."
Matt aimed to raise £2,000 for our charity and has exceeded his target raising £2,620. Speaking about his experience supporting us, Matt says:
"The team at Blind Veterans UK has been very supportive; they've helped me with my fundraising throughout and kept me motivated.

"The fundraising team were only ever a phone call away; I received regular emails with training tips, fundraising advice and news about the charity and how my support makes a difference. I was given links to social media groups where I could chat with other participants running for the charity, making me feel like part of a team even though I was in essence running solo and was supported to publicise my activity.

"I also received support from Coast Cafe, Colwyn Bay FC, Angela Kirkham MBE who helped shaking the bucket, my Mum and Simon who supported me with the children (especially for the marathon weekend), and last but not least, my wife Helen, who has had to put up with the many training runs and also the relentless chatting about the charity, the running and the marathon itself! She was also the best supporter on the day who lifted me up when it got really tough."
More news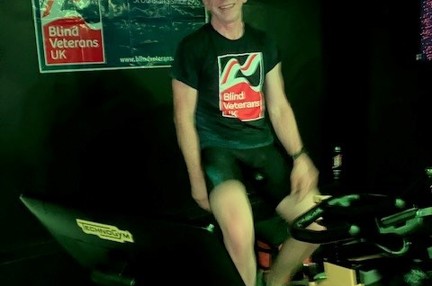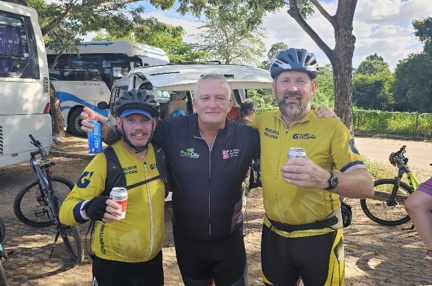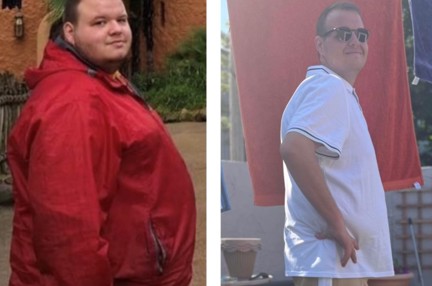 Sign up for email updates
We would love to send you updates about our work and how you can support us.
You can change your contact preferences at any time by calling us on 0300 111 2233 or emailing us. See our privacy policy for more details.