Fundraiser completes 50km run despite injury
Published on 24 Mar 2023
Despite the pain of an injury to her calf, a fundraiser from North Yorkshire was determined to complete the 50km Cleveland Way challenge she had set herself to raise money for our blind veterans.
Rachel, who is 33 and from Scarborough, completed the run in six hours and 21 minutes and raised £560.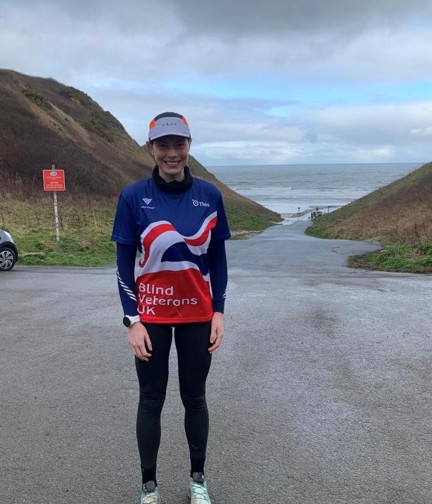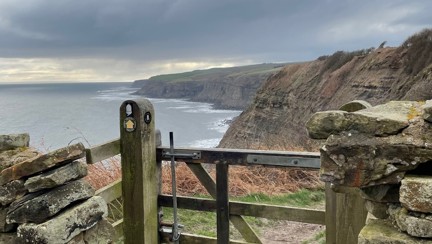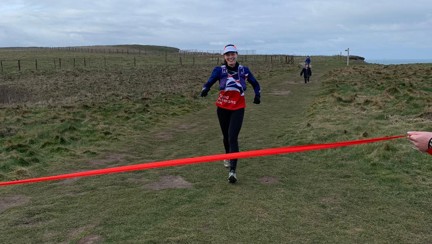 Rachel said:
"The whole Cleveland Way is 109 miles and I ran the final 32 miles of this. Maybe next year will have to be the full stretch!
"I had a calf injury on the run up the taking on the challenge and therefore am so happy that I completed it. I'm not going to lie, it was tough and I 'hit the wall' around mile 20 but just kept reminding myself I was doing it for such a good cause and I had to complete it!
"I took it slowly and finished in six hours and 21 minutes with a total of 3400ft of elevation. I was so lucky to have my family meet me at the finish line with a cold beer in hand."
Not content with this challenge alone, Rachel was also set to run in this year's London Marathon along with some of her colleagues from Thea Pharmaceuticals but on medical advice has had to withdraw.
"I am disappointed to not be running the London Marathon this year. I have never taken on the London Marathon before and would have loved to have done it. I'm hopeful that 2024 will be my year. I'm determined to get there and to raise even more money for Blind Veterans UK.
"It was an incredibly tough decision to withdraw but I face an even worse injury if I don't rest and rebuild strength in my calf."
Rachel works for Thea Pharmaceuticals but before this she worked as a nurse.
"For the first part of my nursing career, I was a nurse in the Army serving in the Queen Alexandra's Royal Army Nursing Corps.
"Both my sister and my brother have also served in the military and therefore the military family is close to our hearts. It means a lot to me to help make a difference for ex serving men and women across the country.
"I was never deployed on active service, but my siblings served in Iraq and Afghanistan.
"I started in my current role last September and have now become one of the organisation's charity champions. I am really enjoying working with the other charity champions to support Blind Veterans UK which is our chosen charity."
More news
30 Nov 2023 • North England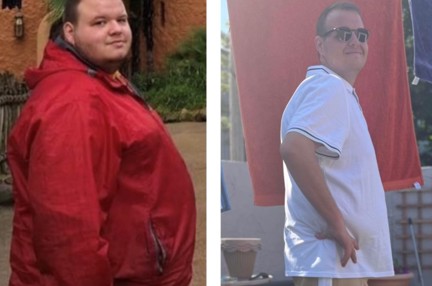 23 Nov 2023 • North England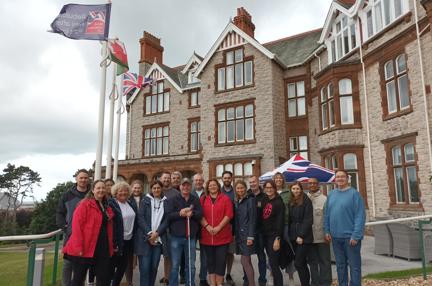 23 Nov 2023 • North England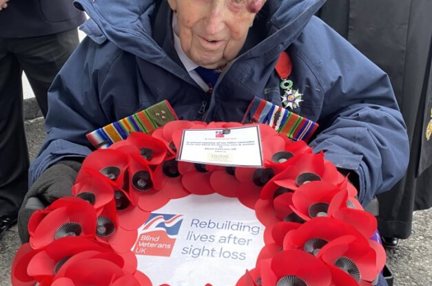 Sign up for email updates
We would love to send you updates about our work and how you can support us.
You can change your contact preferences at any time by calling us on 0300 111 2233 or emailing us. See our privacy policy for more details.