Michelle's Story
Published on 16 Nov 2023
Earlier this year blind veteran Michelle, who is a transgender woman, visited our Centre of Wellbeing in Llandudno for the first time.
This week is Transgender Awareness Week and we have spoken to Michelle about her experience.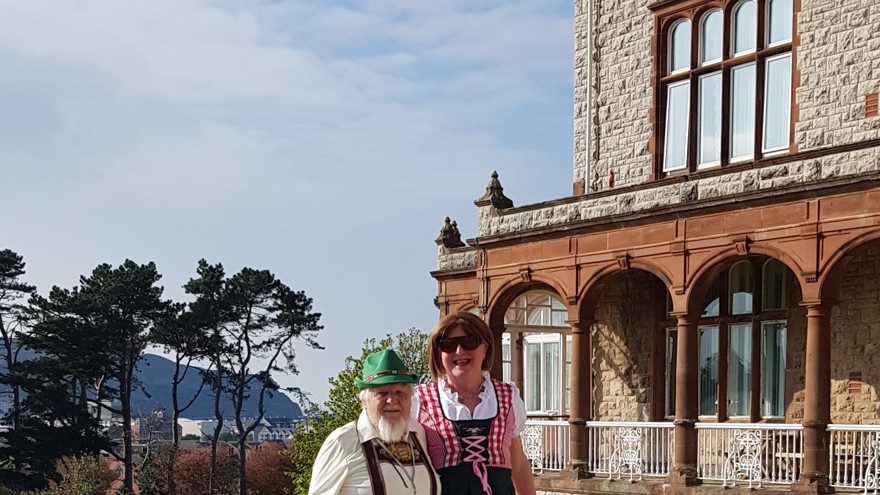 Michelle served in the RAF in the 1970s and started identifying as a woman many years ago but only recently came out on social media. She says:
"The military community can be surprisingly accepting and adaptable. Some ex-military Facebook sites, usually awash with banter and crude humour, have been nothing but welcoming."
Michelle has glaucoma and began being supported by our charity earlier this year. In April, Michelle and her partner, Brian, visited our Centre of Wellbeing in Llandudno for the first time.
Usually Michelle and Brian would find going on holiday quite daunting, due to Brian's mobility issues and Michelle's vision impairment, but Michelle says:
"Going to the Llandudno Centre made it so easy and enjoyable that we can't wait to go back as soon as possible. The staff at the Centre were delightful - everyone treated me as Michelle from the moment I arrived, to the moment I left. What more could I want?
"I was particularly impressed that no one singled me out for any kind of special consideration beyond my disability; this is exactly what I'd hoped for."
Michelle continued:
"On the first night at dinner time, I noticed that there were two place cards for me – one saying 'Michael' and the other saying 'Michelle'. As a transgender woman I was quite touched by this gesture as I do identify with both names. I think this level of care is typical of the way the staff at the Centre look after their guests."
"Everyone at the Llandudno Centre wants to help. If you're unsure of where you're going, a member of staff will always appear to ask what can be done to help you. Nothing seems to be any trouble.
"One of the biggest pleasures of the stay was sitting at the dinner table and in the bar exchanging experiences and insights with other people with glaucoma.
"And, on top of this, the town of Llandudno was something of a surprise: - we couldn't remember the last time we'd seen such a clean and attractive town. I should also add that, judging by the stares, I may well have been the first transwoman ever to be seen there!"
Are you a veteran struggling with sight loss?
We support veterans of all generations, regardless of how or when they lost their sight. If you or someone you know is struggling with sight loss and served in the Armed Forces at any time, including National Service, then please get in touch.
Apply for Support
More news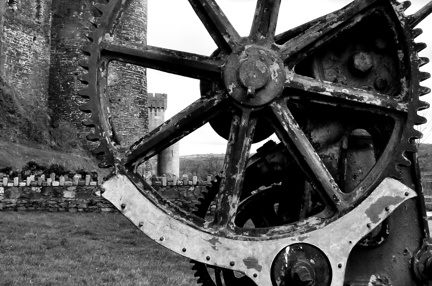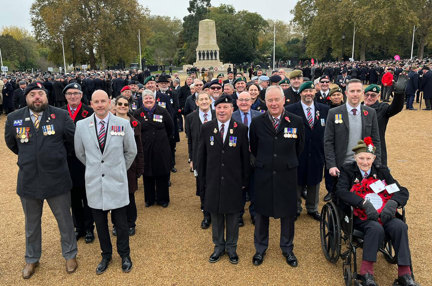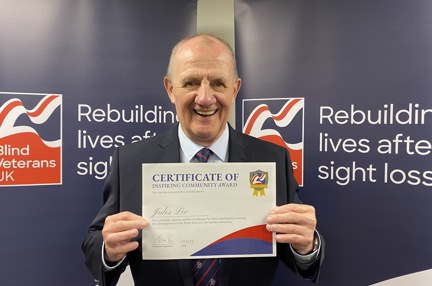 Sign up for email updates
We would love to send you updates about our work and how you can support us.
You can change your contact preferences at any time by calling us on 0300 111 2233 or emailing us. See our privacy policy for more details.