Old bangers heading to Gibraltar in fundraiser
Published on 27 Jun 2023
A Banger Rally being held in September will challenge teams of two to four people, one of which must be a veteran, to purchase a 'clapped-out' car and drive it 1,500-miles across Europe.
The cars must cost less than £1,000 and the teams will then use their mechanical skills (and a bit of determination!) to jazz them up and make the journey from Dover to Gibraltar.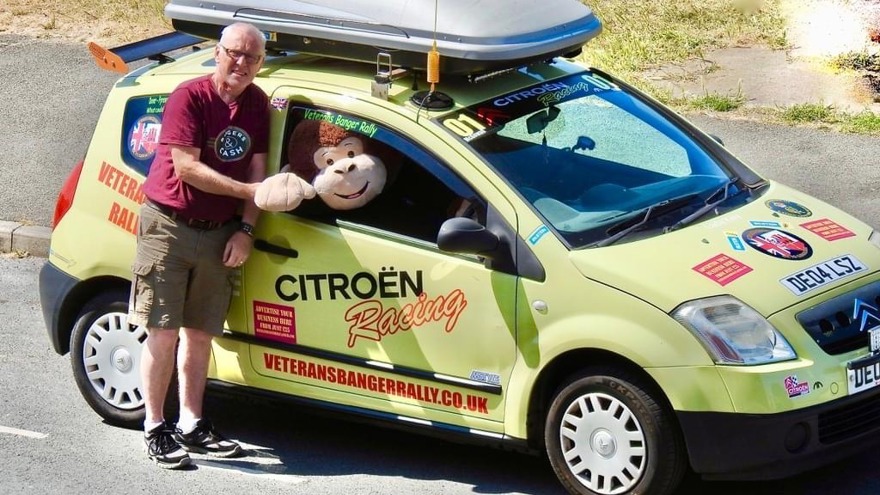 Organiser of the event, John, says:
"I served myself for 13 years in the Royal Navy and I understand how important military charities are to the veteran community."
This will be the third veteran banger rally organised by John. Each time a different military charity is chosen to be supported. We were chosen by the competitors from last year's rally. John said:
"I live near the charity's Centre of Wellbeing in Llandudno, so the charity is one which I am very aware of."
Each team pays an entry fee to take part with a percentage being donated to our charity. The teams can then pick a charity of their choice to raise money for; many have chosen to take part on behalf of us.
There are over 30 teams signed up to the event which takes place between 25 September and 1 October but there is still time to join them.
Click here to find out more
John says:
"We have raised an incredible £112,000 from the past two events combined for the chosen charities and we hope to raise an amazing amount to help this charity support even more blind veterans.
"This is a great way to make money for a fantastic charity but it's also an excuse for veterans to get together, enjoy themselves and recapture some of that camaraderie from their days in service. A party atmosphere is almost guaranteed."
More news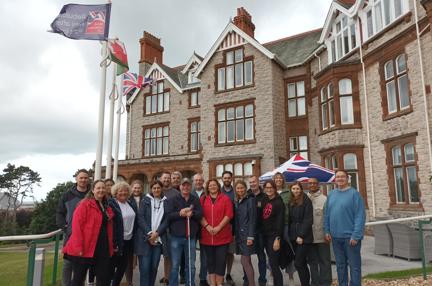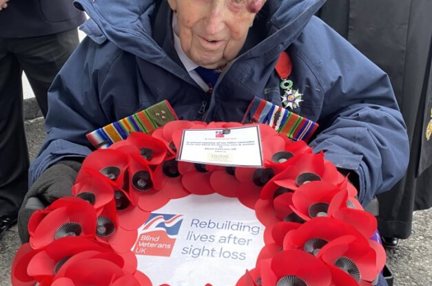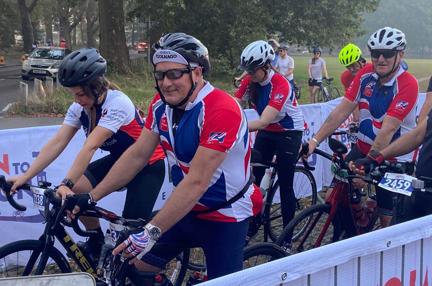 Sign up for email updates
We would love to send you updates about our work and how you can support us.
You can change your contact preferences at any time by calling us on 0300 111 2233 or emailing us. See our privacy policy for more details.